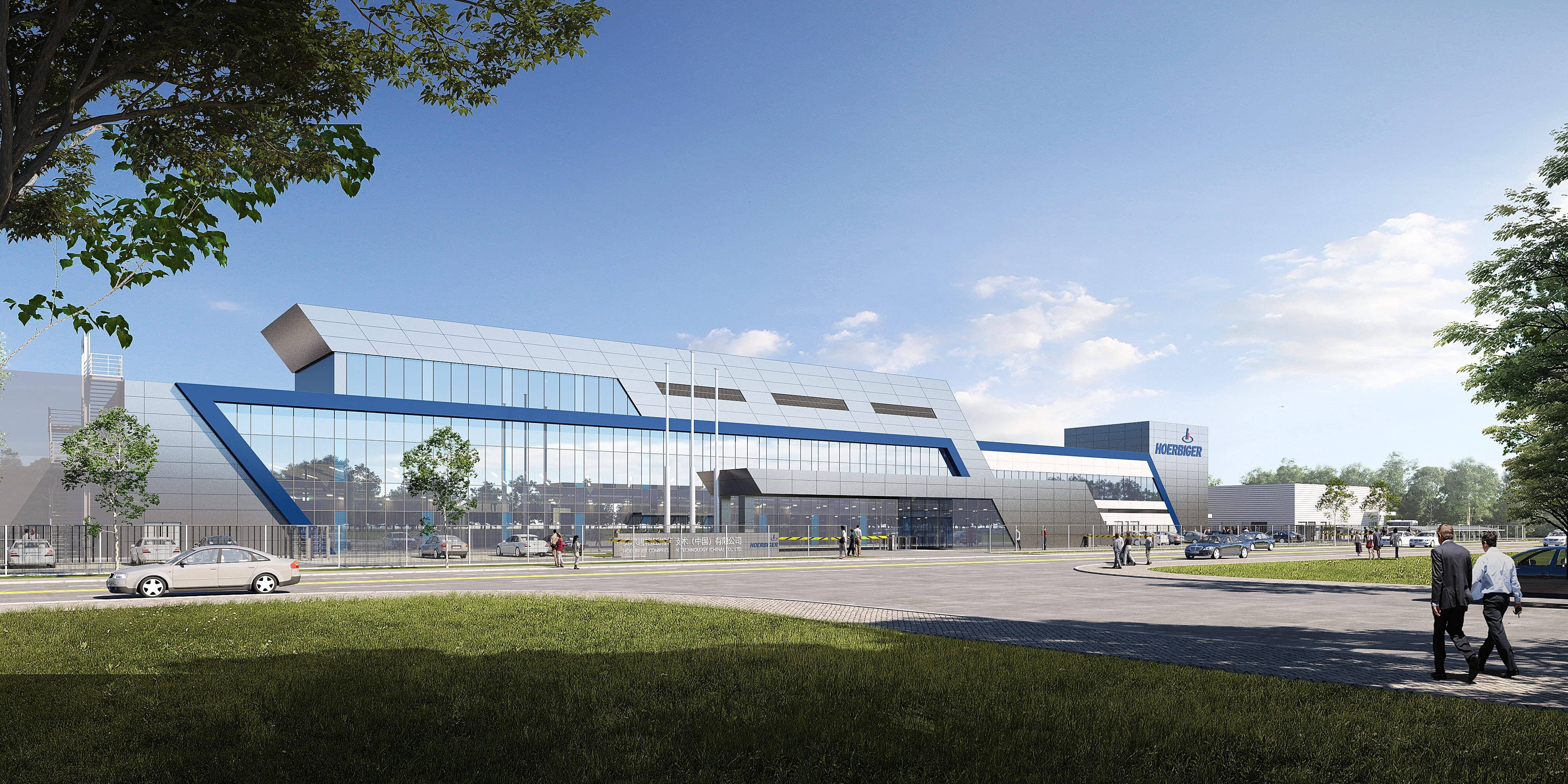 Here you can find our press releases of the past.
2023
February 02nd, 2023
New solution for passive explosion protection
IEP Technologies has added a new explosion protection solution for process vessels to its portfolio: The flameless explosion vent can be used where standard devices are no longer sufficient.
2017
February 23rd, 2017
Youth research 2017
February 01st, 2017
HOERBIGER starts 2017 with a new line-up
HOERBIGER is starting 2017 with a new structure that is even more strongly oriented towards market proximity and customer benefit: The former Compression Technology Division will be split retroactively as of January 1, 2017: The Compressor OEM and Compressor Service business units will form the new Compression Technology division headed by Udo Bauer. The Engine and Safety Business Fields, from which HOERBIGER expects strong growth impulses, will become independent Business Fields with a direct reporting line to CEO Dr. Jürgen Zeschky.