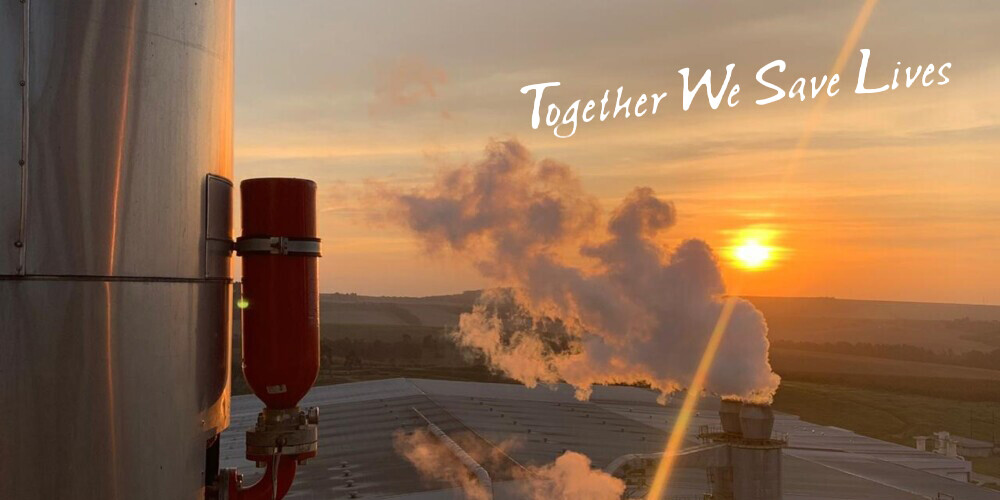 Safety
HOERBIGER Safety Solutions sets the standard in providing the best explosion protection solutions possible to industrial processing and power generating facilities across the globe.
Through our longstanding brands, IEP Technologies, Newson Gale and HOERBIGER, we aggressively work within a range of industries to create risk awareness, educate stakeholders on risk mitigation strategies and provide comprehensive protection solutions.
Each brand's innovative technologies and leading market position, combined with HOERBIGER's global network, make HOERBIGER Safety Solutions the reliable protection partner for customers around the world.
Each member of HOERBIGER Safety Solutions acts as point of contact for all aspects of industrial explosion protection:
Material explosibility testing
Explosion prevention
Explosion suppression/venting/isolation