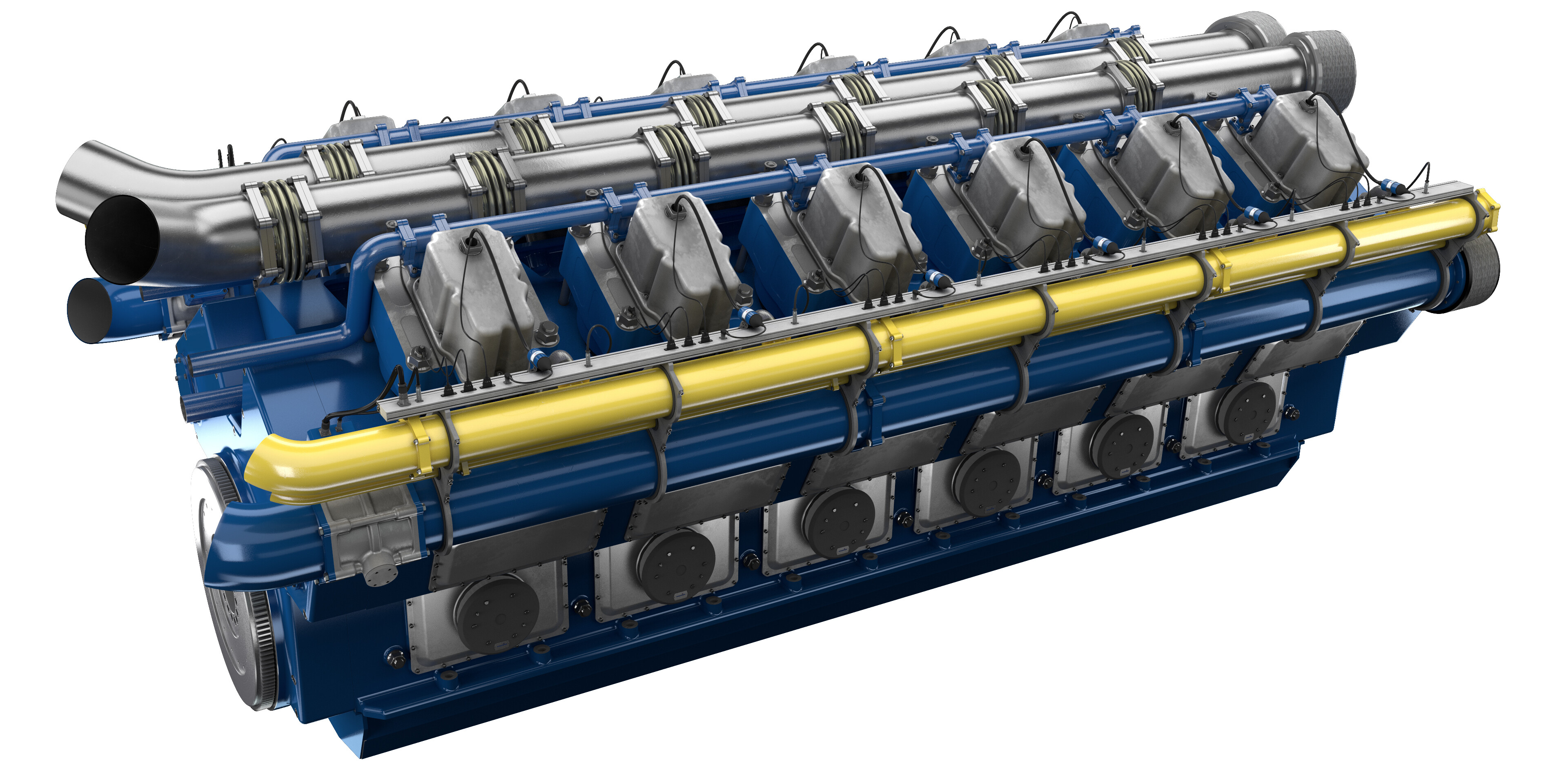 Components for gas engines
HOERBIGER is the innovation and market leader for performance-critical components for gaseous-fueled ICEs.
Our innovation is your advantage
Since its invention in the 19th century, the internal combustion engine has helped our society achieve new levels of prosperity and today it is impossible to imagine many applications without it. However, the use of fossil fuels makes the internal combustion engine one of the largest CO2 emitters. The trends of CO2 reduction and the green energy turnaround are leading to a more careful use of fossil fuels and even to the use of alternative fuels such as hydrogen.
In the field of combustion-related technologies for gaseous fuels, HOERBIGER Engine Technology sets the standard for injectors, controls and ignition systems. With our decades of experience, we help our customers in the turn towards efficient, robust and sustainable solutions for combustion engines. Especially in the field of hydrogen we are proud to pave the way as innovation leader.
Through innovation, know-how, customized solutions, and automotive cost and quality standards, HOERBIGER is a key partner in the green energy transition. Our innovation helps us, our customers and the world we all live in.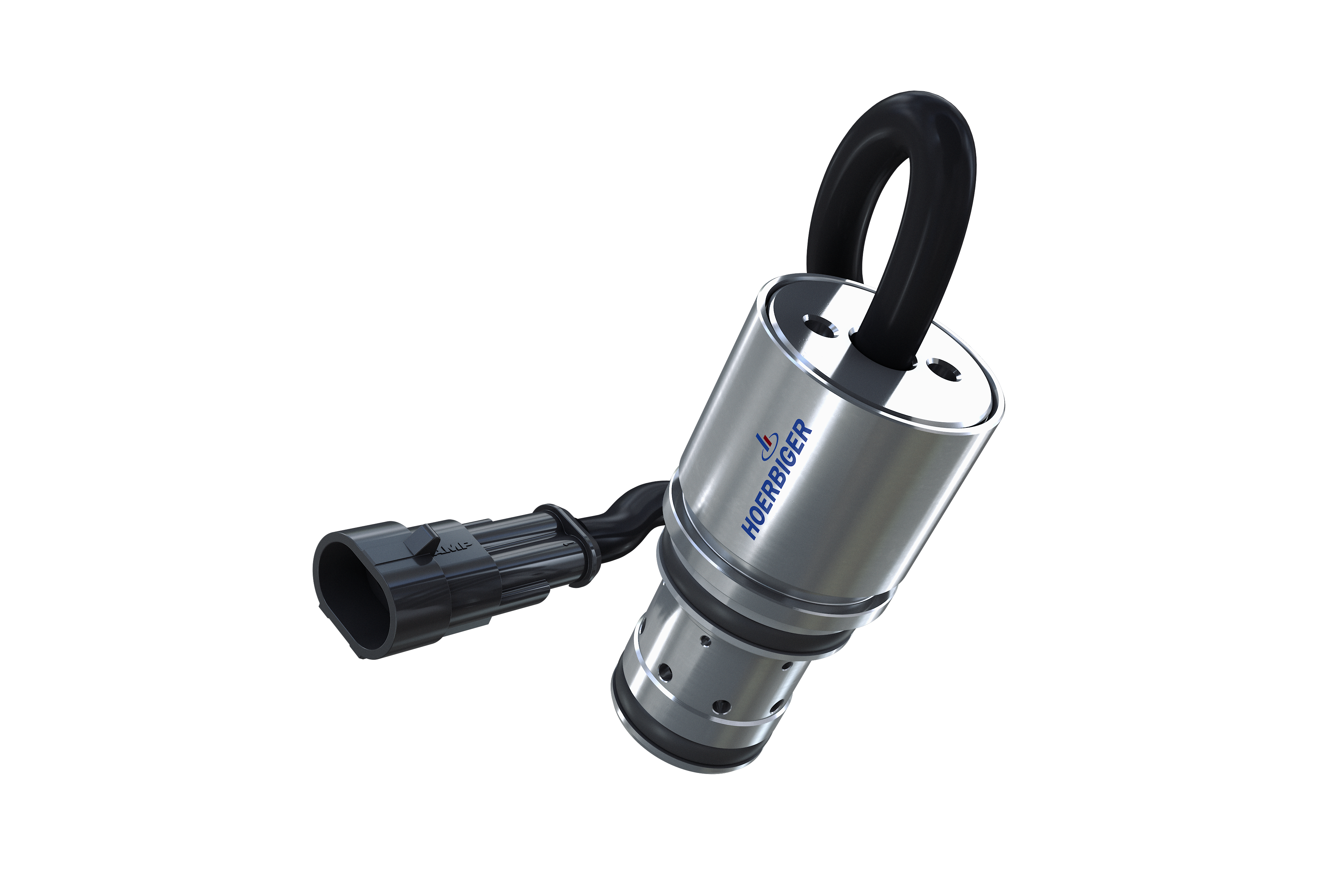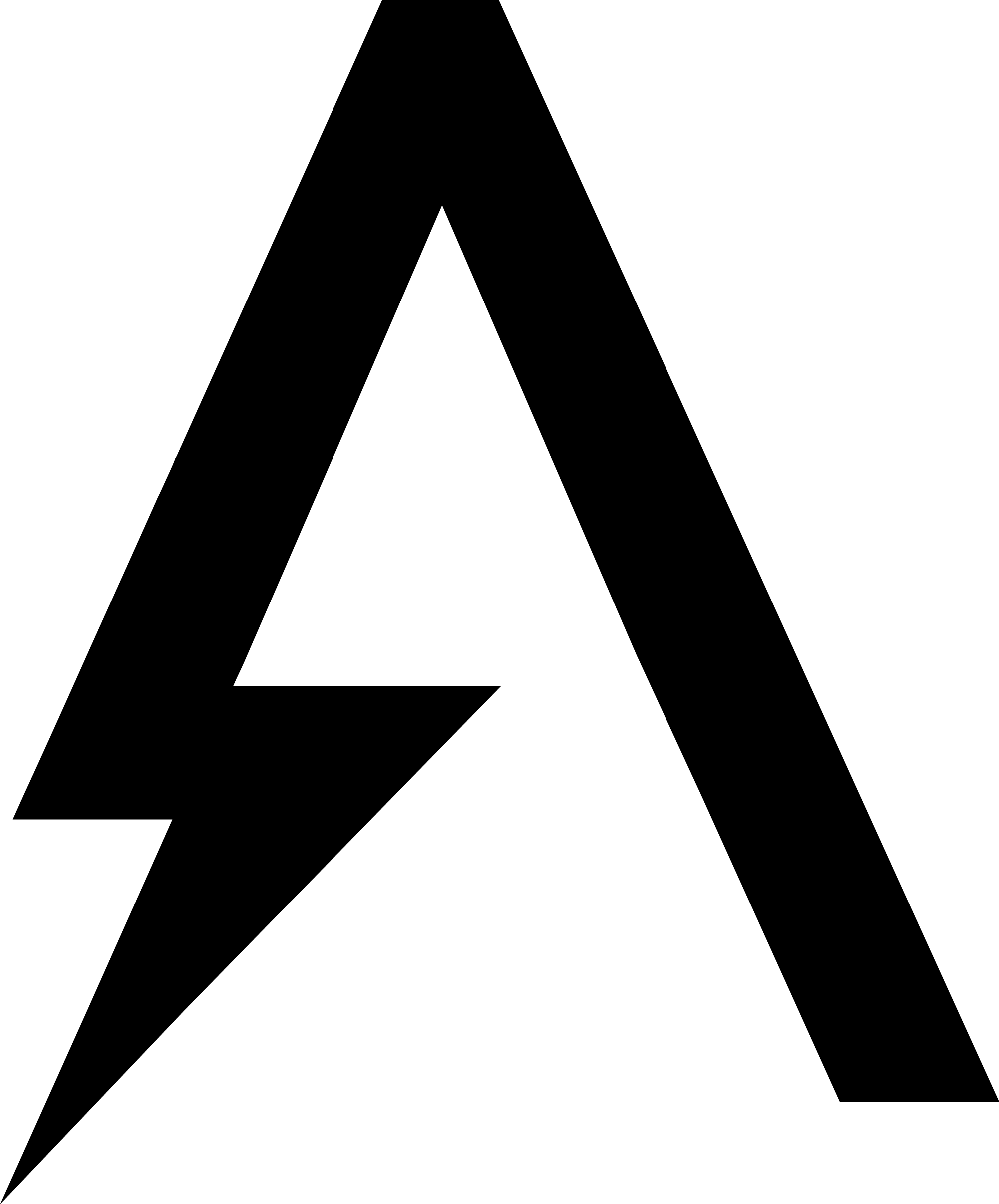 Altronic Controls & Ignition