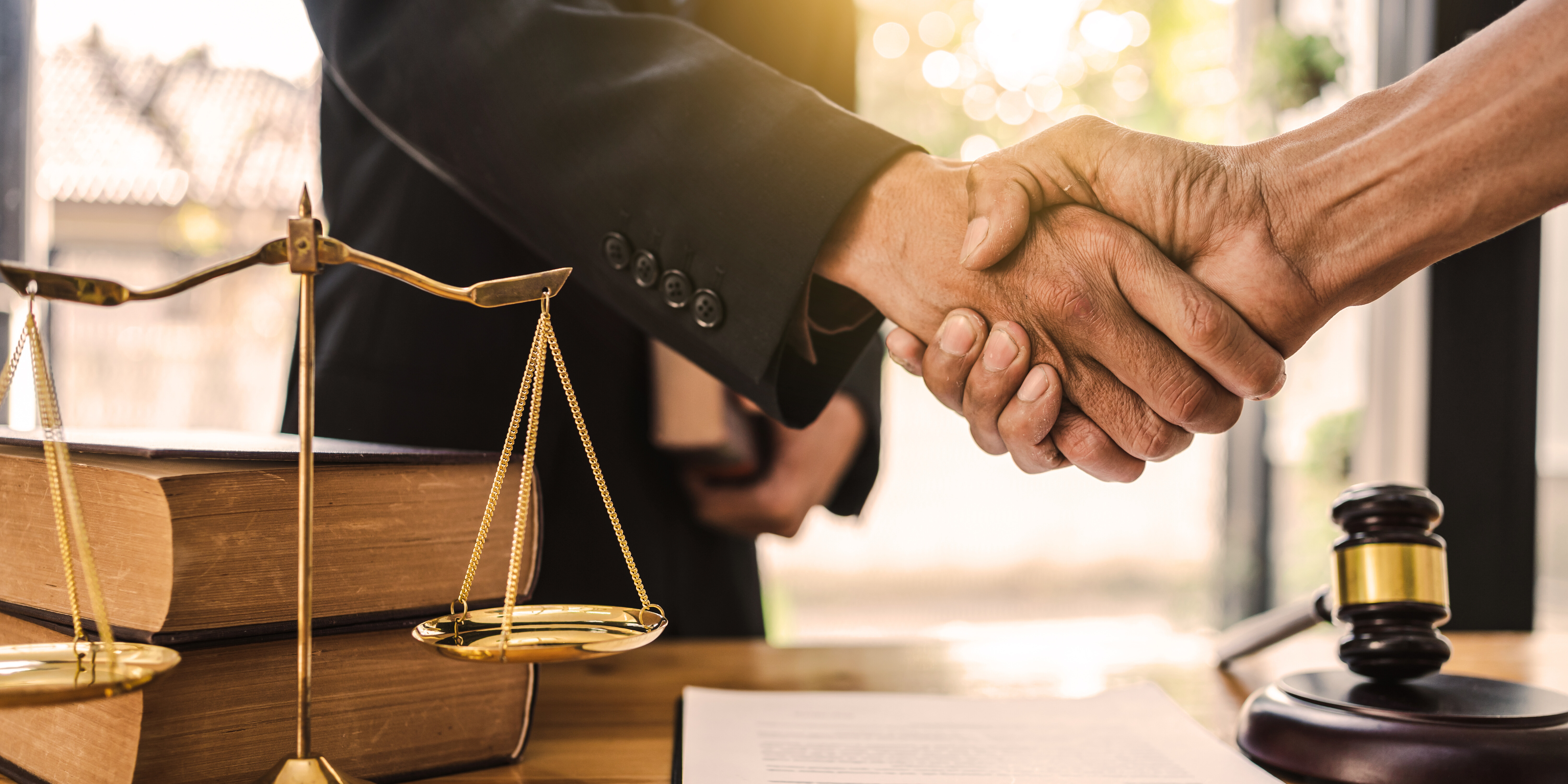 Report compliance incident
HOERBIGER Integrity Line
At HOERBIGER we take Compliance seriously. Personal Integrity and acting in compliance with all laws are the basis of our business. Questions or reports on compliance violations may be submitted via the HOERBIGER Integrity Line.
The HOERBIGER Integrity Line may also be used to submit questions or reports on suspected violations of the German Supply Chain Law.
Corporate Compliance reviews and answers questions and reports on compliance matters in a confidential manner. Corporate Compliance is independent and reports directly to the CEO and the Audit Committee of the Board of Directors.