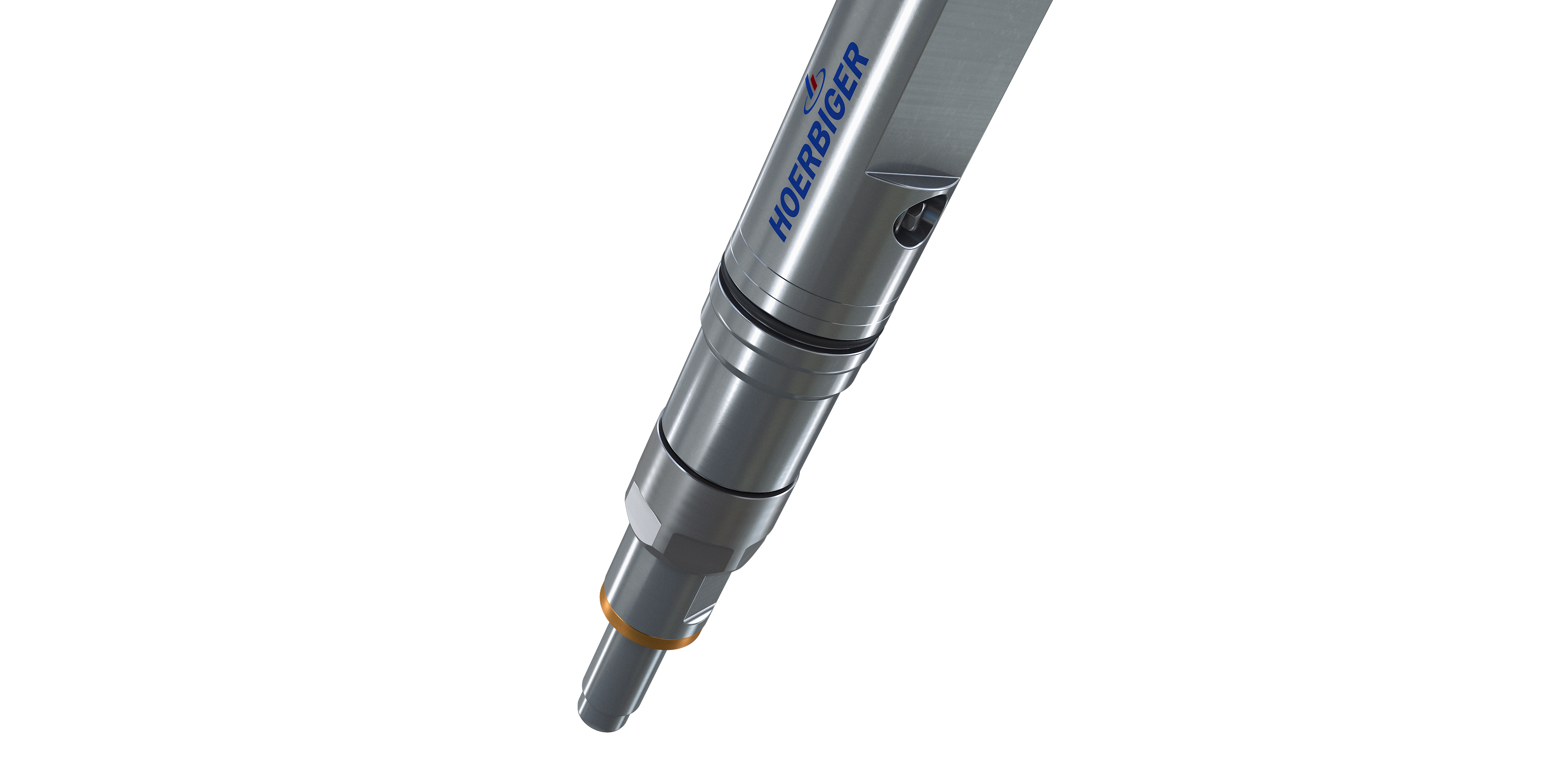 Direct injection (DI)
Take your combustion engine to the next efficiency class with our innovative design using direct fuel injection.
The expert for gaseous fuel injection
Since 1895, we have strived to provide our customers with excellent products and solutions. Today, thanks to decades of experience, HOERBIGER sets the standard in the field of gaseous fuel injection. Our direct injectors (DI) are the best solutions on the market for a wide range of applications - from mobile and stationary applications to marine use.
We support you with flexible solutions and expert know-how!

More than 125 years of experience with gaseous fuels
Injectors specifically developed for your application
Customized solutions for your ICE
Decades of experience & know-how
Established series production
Design-to-cost & highest quality standards
Robust & sustainable supply chains
Our injectors find a wide range of applications
Mobile applications: Mid to Heavy Duty (on and off road)
Stationary applications: Small to large engines
Marine applications: Large-bore engines
Contact us directly at enginetech@hoerbiger.com
Or use the contact form on our website.