Hoerbiger News_August 31st, 2023
New service locations in Saudi Arabia and the U.S.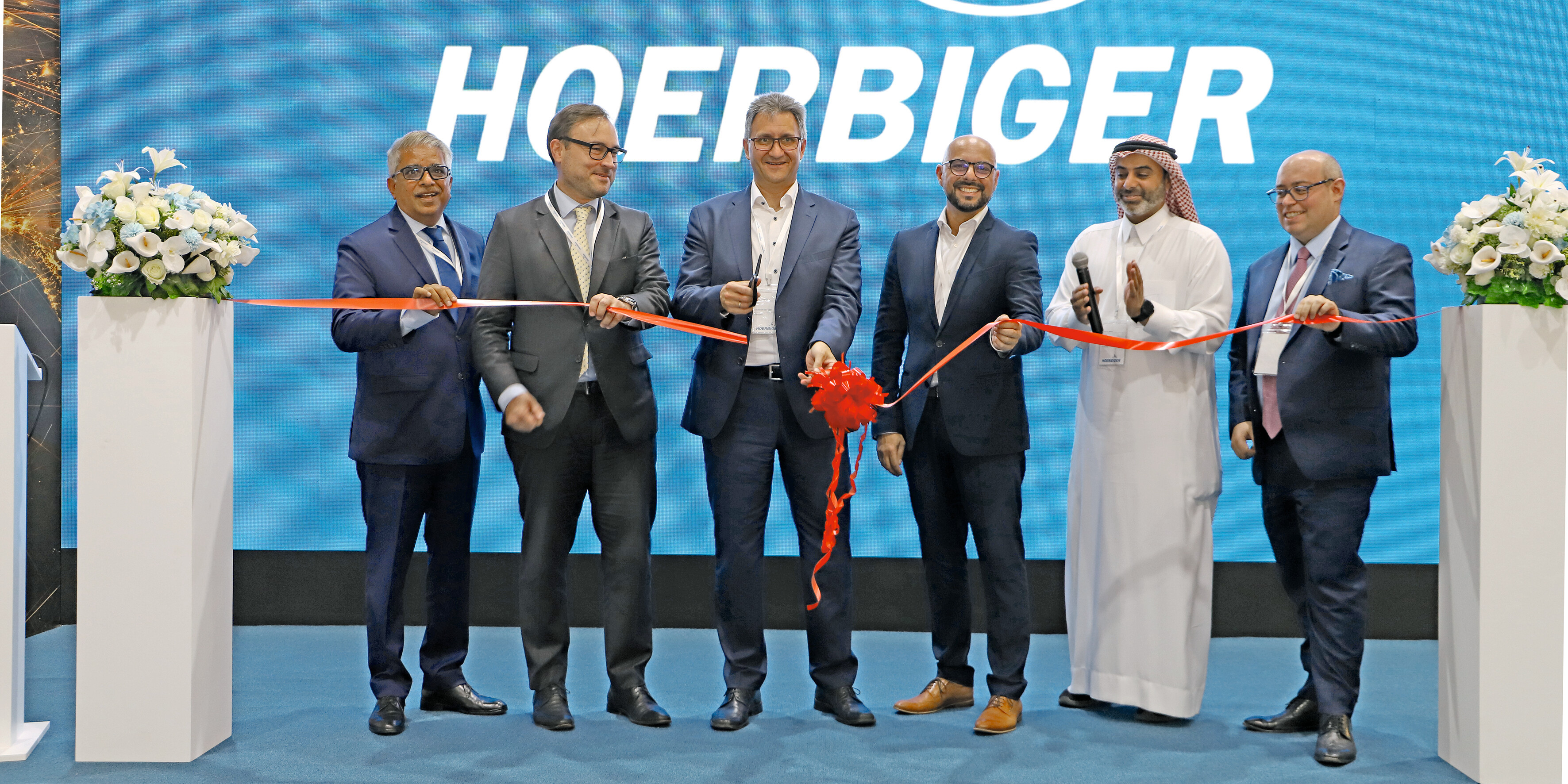 In May 2023, HOERBIGER has opened a new workshop in Saudi Arabia, which also includes a new regional training center for customers. With the workshop in Jubail, which is located close to our customers in the Middle East, HOERBIGER will be capable of repairing core parts and full compressors.
Get some impressions of the inauguration ceremony on LinkedIn and find also more information about the training program here on our website.
Another modern HOERBIGER workshop has been opened on June 27 in Port Allen, Louisiana. In our newest U.S. service location, located just a few minutes from downtown Baton Rouge, reciprocating compressors are comprehensively serviced and repaired.
Have a closer look here on LinkedIn.