Hoerbiger News_February 07th, 2022
Hydrogen experts KEYOU and HOERBIGER sign contract for Joint Development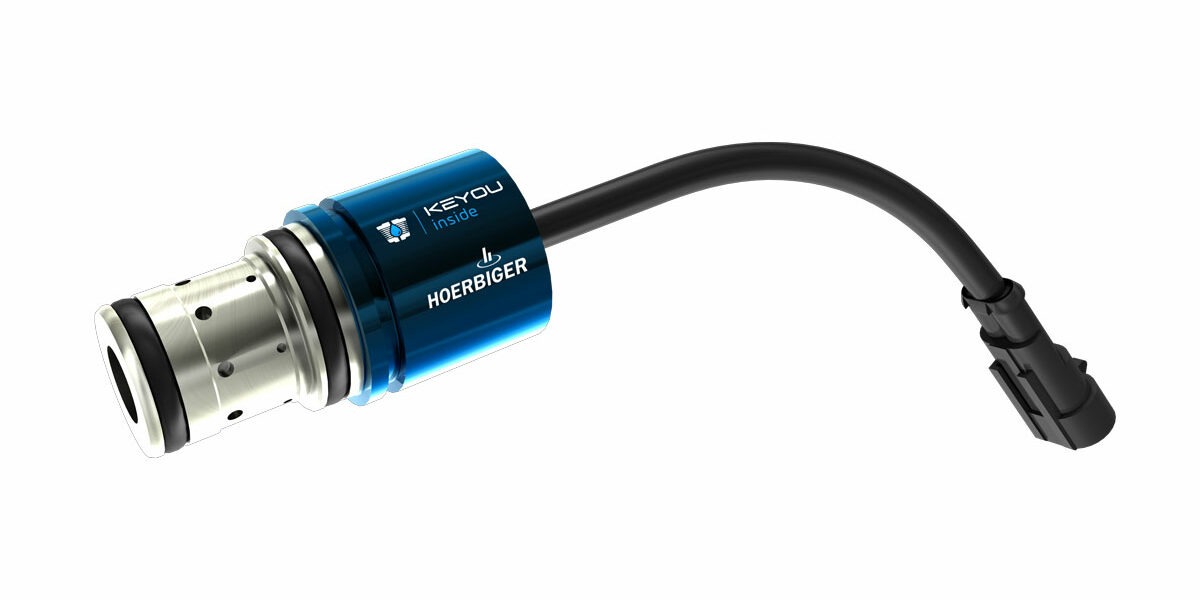 Successful start to the new year. HOERBIGER and KEYOU, a Munich-based company specializing in hydrogen technologies, are pooling their expertise in the field of injection technology for hydrogen engines.
Both companies recently signed a cooperation agreement aimed at the joint development, production, and commercialization of injectors for hydrogen engines. The focus is on the development of PFI injectors for the high-performance heavy-duty range.
"HOERBIGER Engine Technology is fully committed to leading innovation in zero-emission hydrogen-based fuel injection technology and is now looking forward to making this journey even more successful with KEYOU for the benefit of our customers", explains Bernhard Zemann, Head of HOERBIGER Engine Technology.
Read more: Hydrogen expert KEYOU and HOERBIGER sign contract for Joint Development and Distribution Partnership