Hoerbiger News_June 28th, 2022
Joint compressor solutions for the future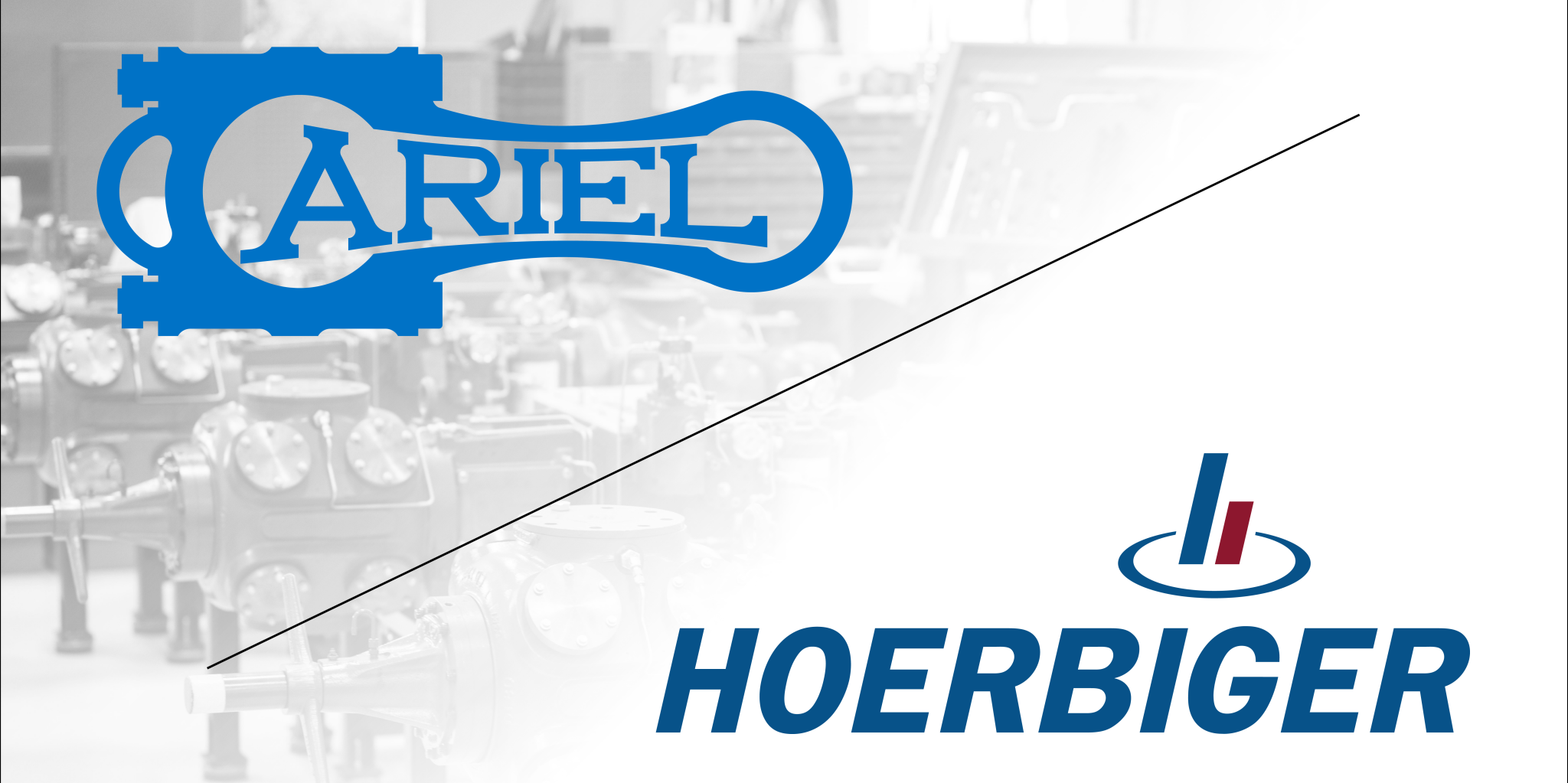 Ariel Corporation, the world's largest manufacturer of reciprocating compressors, and HOERBIGER, the world's leading supplier of reciprocating compressor components, announce their agreement to develop dry-running compressor solutions for the hydrogen mobility market.
The solutions developed under this partnership meet the too-future requirements of a modern hydrogen refueling infrastructure for public transportation and heavy-duty vehicles such as buses, trains or ships.
Ariel and HOERBIGER have used the past year to combine their joint competencies in research and development, engineering and manufacturing. As part of the partnership, both companies are developing a compressor solution that is suitable for many planned or already started projects for the efficient and reliable refueling of vehicles with large volumes and under high pressure.
In the future, HOERBIGER will thus be in a position to offer ready-to-use compressor packages as a complete solution for the hydrogen refueling station sector.
Ariel Corporation: Ariel is the world's largest manufacturer of reciprocating gas compressors and sets the standard for quality, reliability and customer service. Since 1966, Ariel has shipped over 65,000 compressors and installed them in over 100 countries. Ariel compressors are used in a wide variety of applications for the global energy market, industrial gas market, and compressed gas transportation, storage and delivery. As a world-class manufacturer, Ariel sets the industry standard through expert design and manufacturing, industry-leading research and development, and unsurpassed customer service.
HOERBIGER operates globally in the energy sector, process industries, automotive, engineering, safety and electrical industries. 5.862 employees generated sales of 1.119 billion euros in 2021 at 131 locations in 46 countries. Our products and services are used in reciprocating compressors, gas flow control, vehicle drives, rotary joints, explosion protection, gas engines and automotive hydraulics.