Hoerbiger News_November 30th, 2022
HOERBIGER takes over JOHNSON MATTHEY Piezo Products GmbH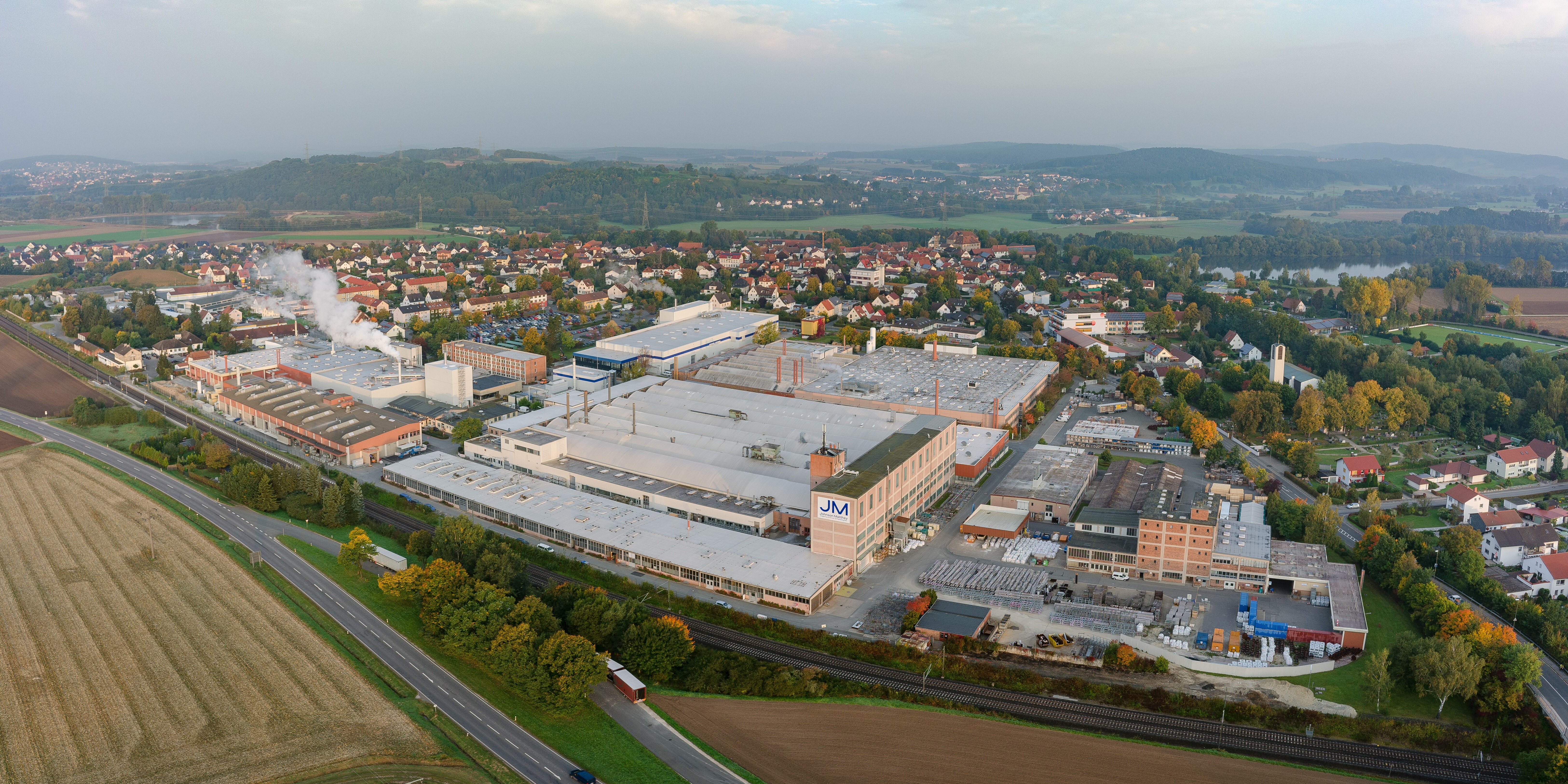 HOERBGER has already been sourcing one of its most important components from the specialist manufacturer in Redwitz an der Rodach for over 30 years. From an initial start-up relationship, the business with the piezo valves produced by HOERBIGER in Altenstadt developed into a true success story. Today, piezo valves are built and tested in Altenstadt fully automatically and in a true high-tech clean room environment. JOHNSON MATTHEY Piezo Products GmbH is the most important supplier here: the specialist manufacturer for piezo ceramics supplies the core of the piezo chip and thus plays a significant role in the success of HOERBIGER piezo technology.
"The acquisition of the plant in Redwitz an der Rodach is an important strategic step for HOERBIGER to secure and further expand our strong growth." Wolfgang Sautter, CEO Compression Division at HOERBIGER, explains the acquisition. "Together with our new colleagues, our Flow Control market segment will continue its innovative and successful path. With the acquisition, we can now drive new developments in our core technologies even more effectively and are excellently positioned for the future."
HOERBIGER piezo valves are used in respiratory equipment, semiconductor manufacturing, mechanical engineering and the process industry. However, with the acquisition of the plant in Redwitz an der Rodach, HOERBIGER is also expanding its product portfolio. "In addition to piezo flow control solutions, we will now also offer piezo motion control solutions in the future with the portfolio of our new colleagues, thus strengthening our position as a specialist supplier of high-performance piezo solutions," explains Philipp Baldermann, Managing Director in Altenstadt and Head of the Flow Control market segment at HOERBIGER.
The plant in Redwitz an der Rodach will continue to operate independently. "With this acquisition, we welcome a highly qualified team of specialists to the HOERBIGER family and look forward to working together - after more than 30 years now together under the umbrella of the HOERBIGER Group," says Philipp Baldermann.