Hoerbiger News_November 29th, 2022
Groundbreaking ceremony for new HOERBIGER plant in Changzhou, China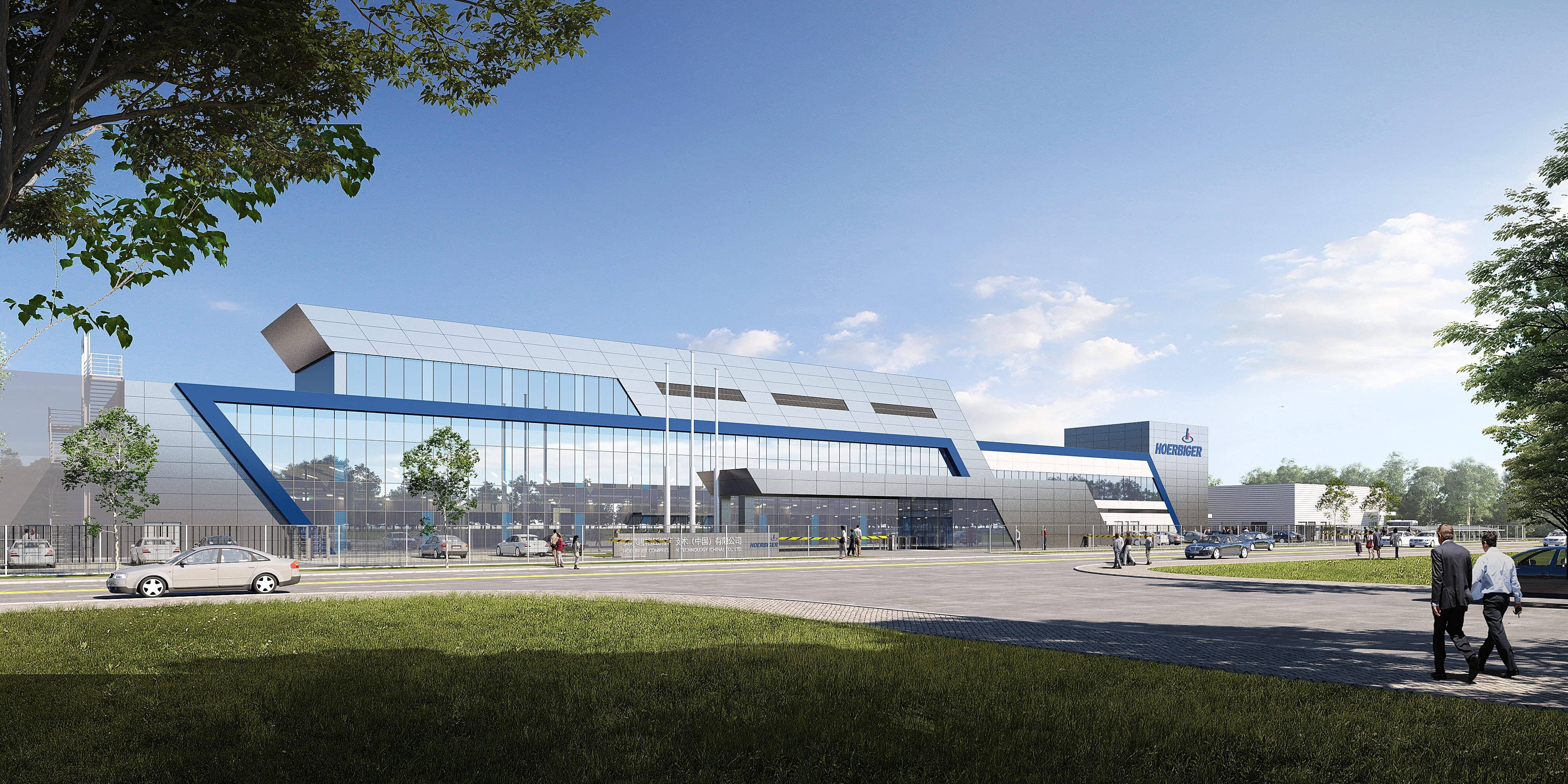 With the groundbreaking of the new site in Changzhou, Jiangsu Province, China, HOERBIGER strengthens its presence in China and lays the foundation for further growth in an important market for the company.
In the presence of JIANG Hao, Member of the Standing Committee of Changzhou Xinbei District, Secretary of CPC of Administrative Committee of Changzhou Binjiang Economic Development Zone, HANG Hongwei, Deputy Director of Changzhou Xinbei District, Christian Fuchssteiner, Austrian Consulate General Shanghai, Commercial Consul, Harald Stehr, Head of Regional Unit APAC at HOERBIGER, Zuwang Yang, Head of Regional Unit China at HOERBIGER initiated the construction work for the new plant in China on November 29, 2022. In the near future, company operations for both the Compression Division and Safety Business Unit for HOERBIGER China will be located together at the new location.
Completion by the end of 2023
"HOERBIGER opened its first production site in China more than 27 years ago and our production in Changzhou began in 2009. We're pleased to strengthen our commitment to our Chinese operations with this groundbreaking ceremony for our new Changzhou facility. China is one of our most important markets and continues to offer high potential for the long-term growth of our business in the region," said Wolfgang Sautter, CEO Compression Division at HOERBIGER.
The new building will be completed by the end of 2023 and will provide space for more than 250 employees. In the future, all HOERBIGER products from our Compression and Safety groups will be manufactured in this new facility to better meet the needs of all of our customers in the region.
Further growth through future trends
"HOERBIGER's business engagement in China has recorded substantial growth in the past decades, which we want to continue. However, with our current infrastructure, we have reached the limits of our space requirements. The attractive offering and the support of the local government of Changzhou, as well as the synergies with other parts of our company, which are already based here, were decisive for the new location," Zuwang Yang, Head of Regional Unit China at HOERBIGER, explained the reasons for selecting the new site.
In addition, the new production facility in Changzhou is an important part of the overall business strategy of HOERBIGER's Compression Division and of the Safety Business Unit.
"With the new plant, we will also be in the position to address future trends in the Chinese market. These includes solutions for hydrogen mobility, for the emissions reduction, and digitalization. Therefore, we count on our local expertise with local product development, sales, engineering and production, which is close to our customers," said Wolfgang Sautter.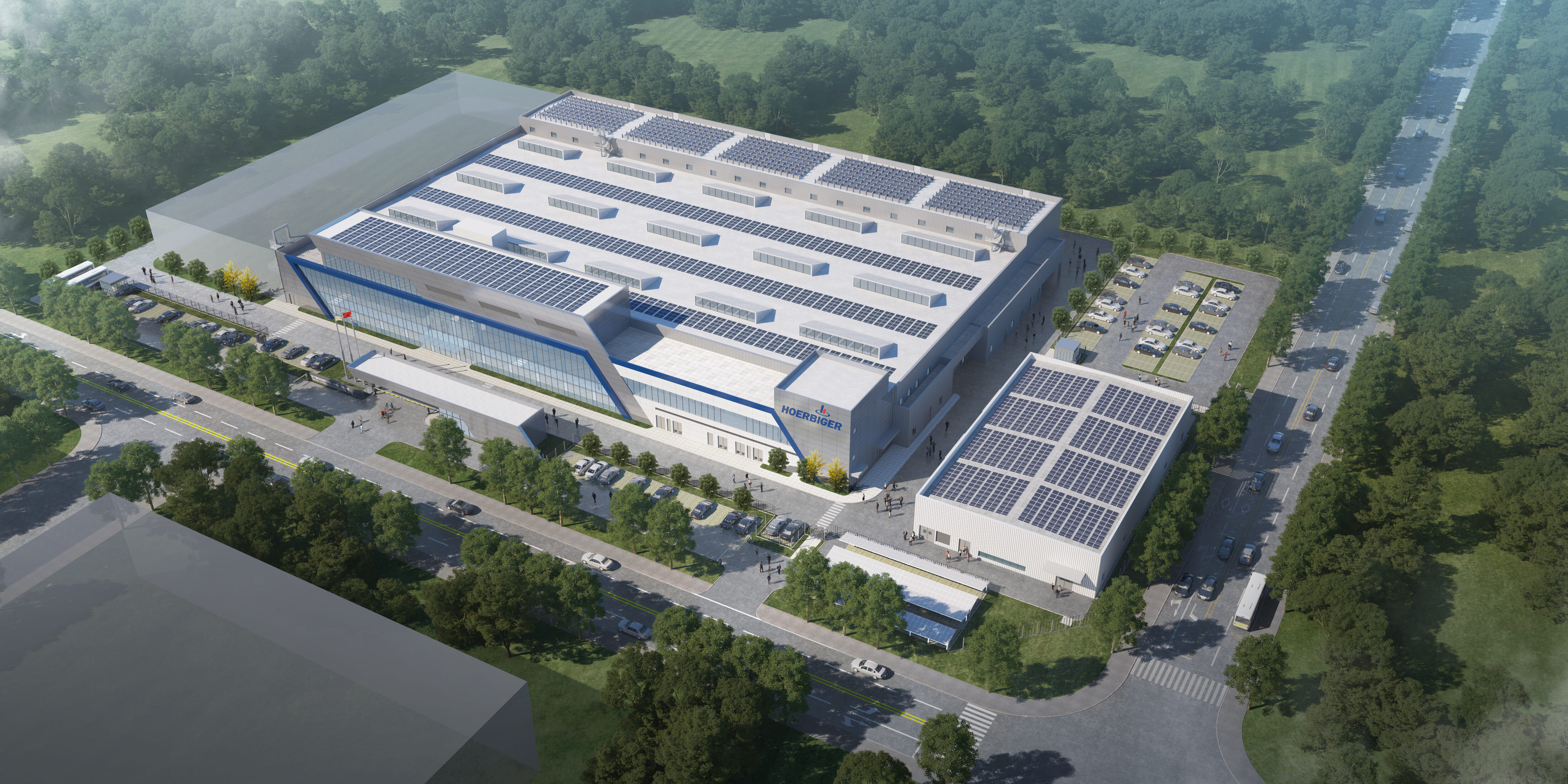 Bird's eye view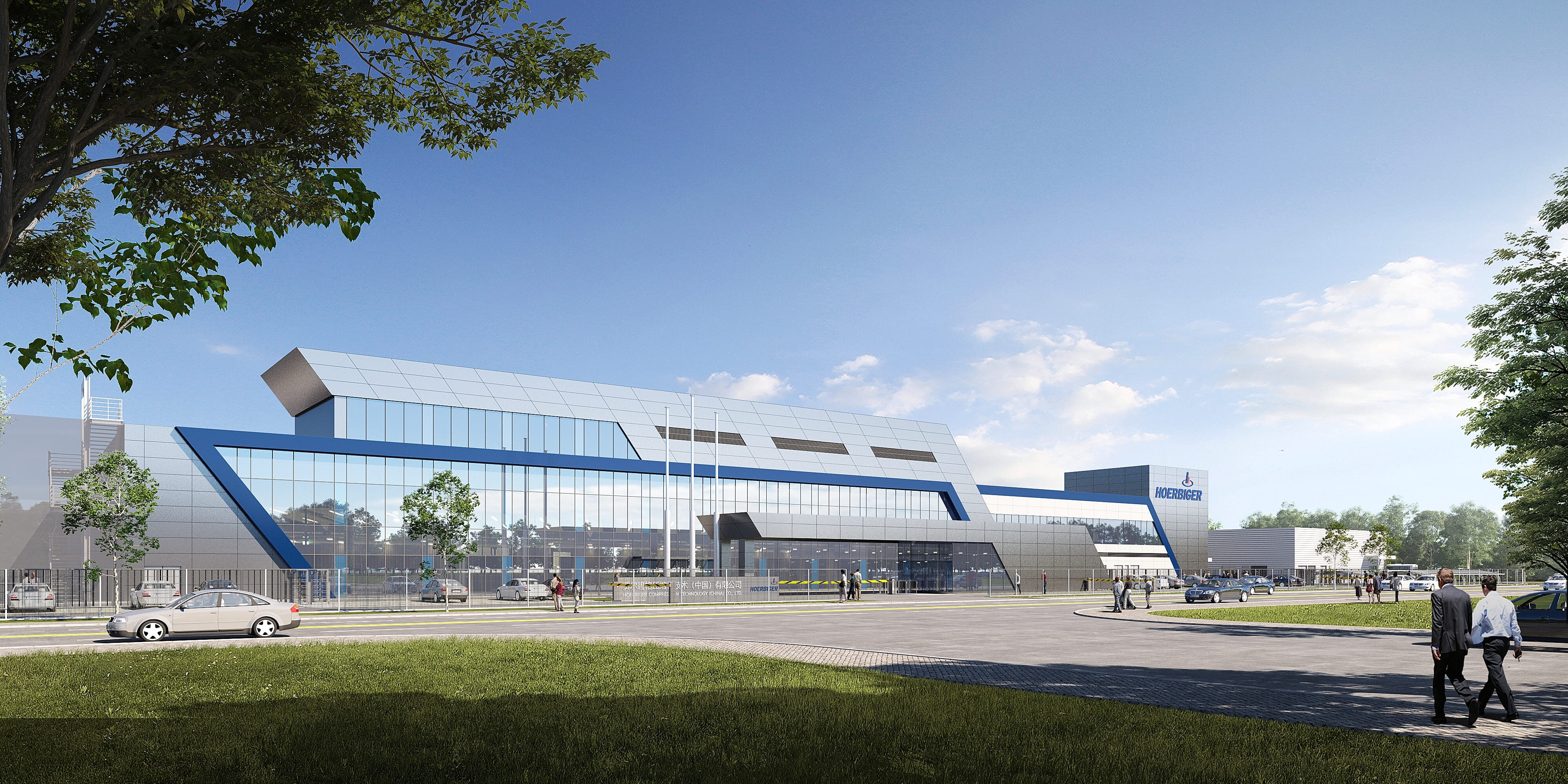 View from southeast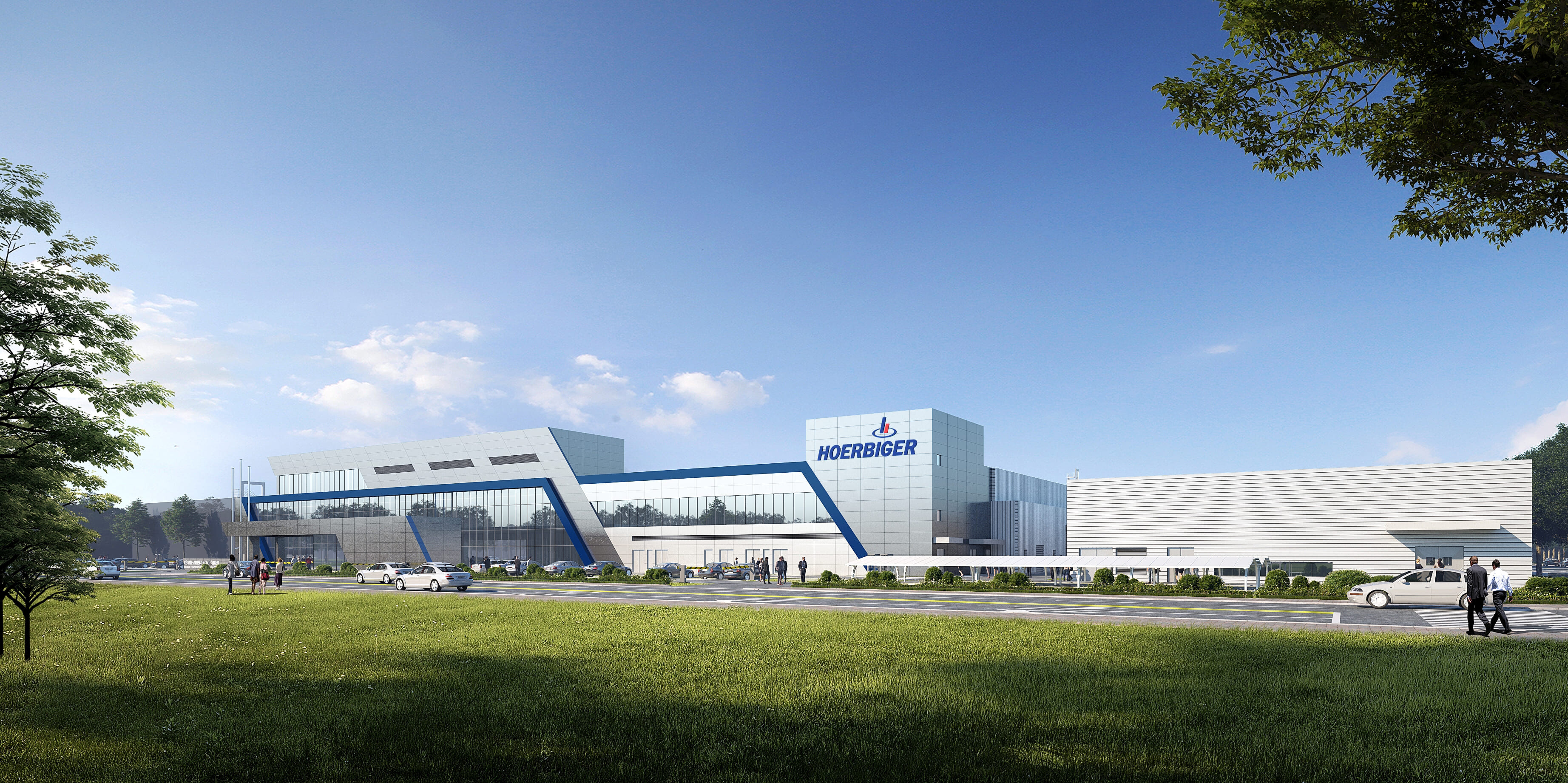 View from northeast