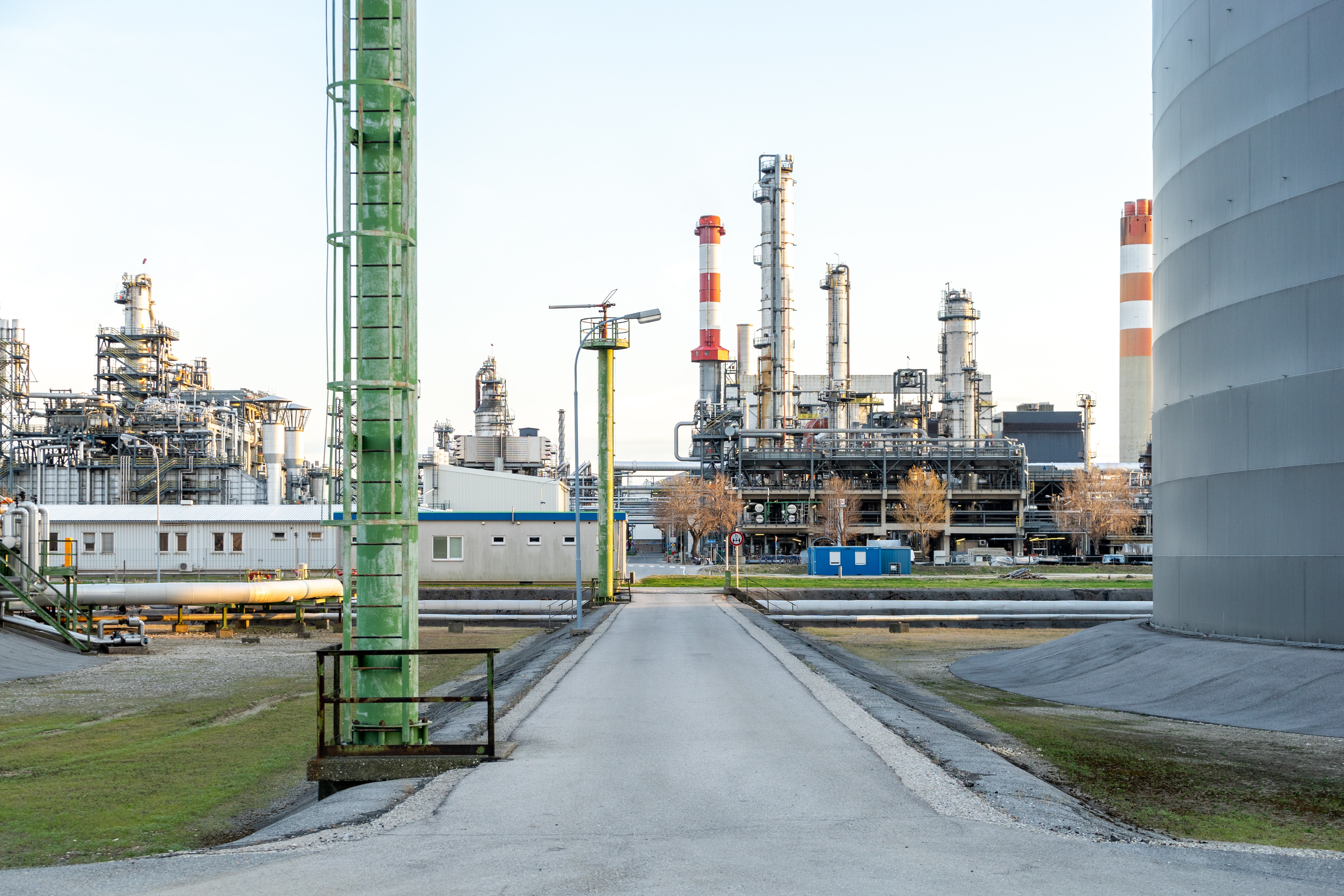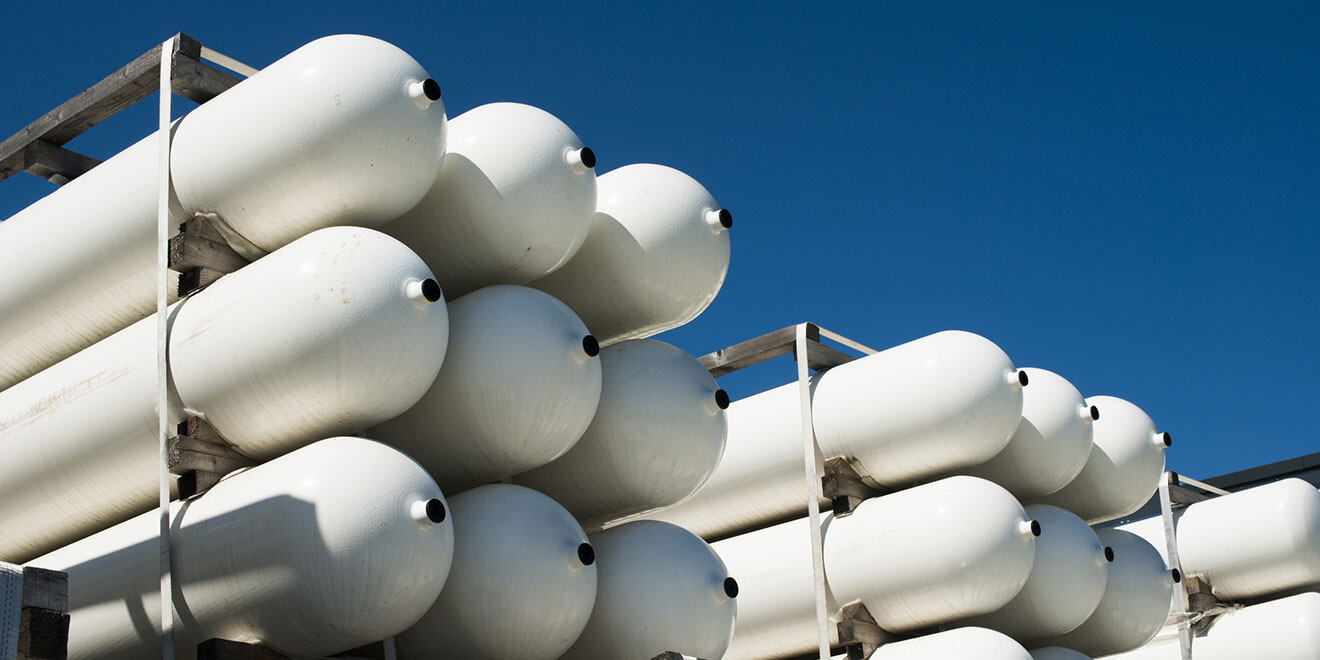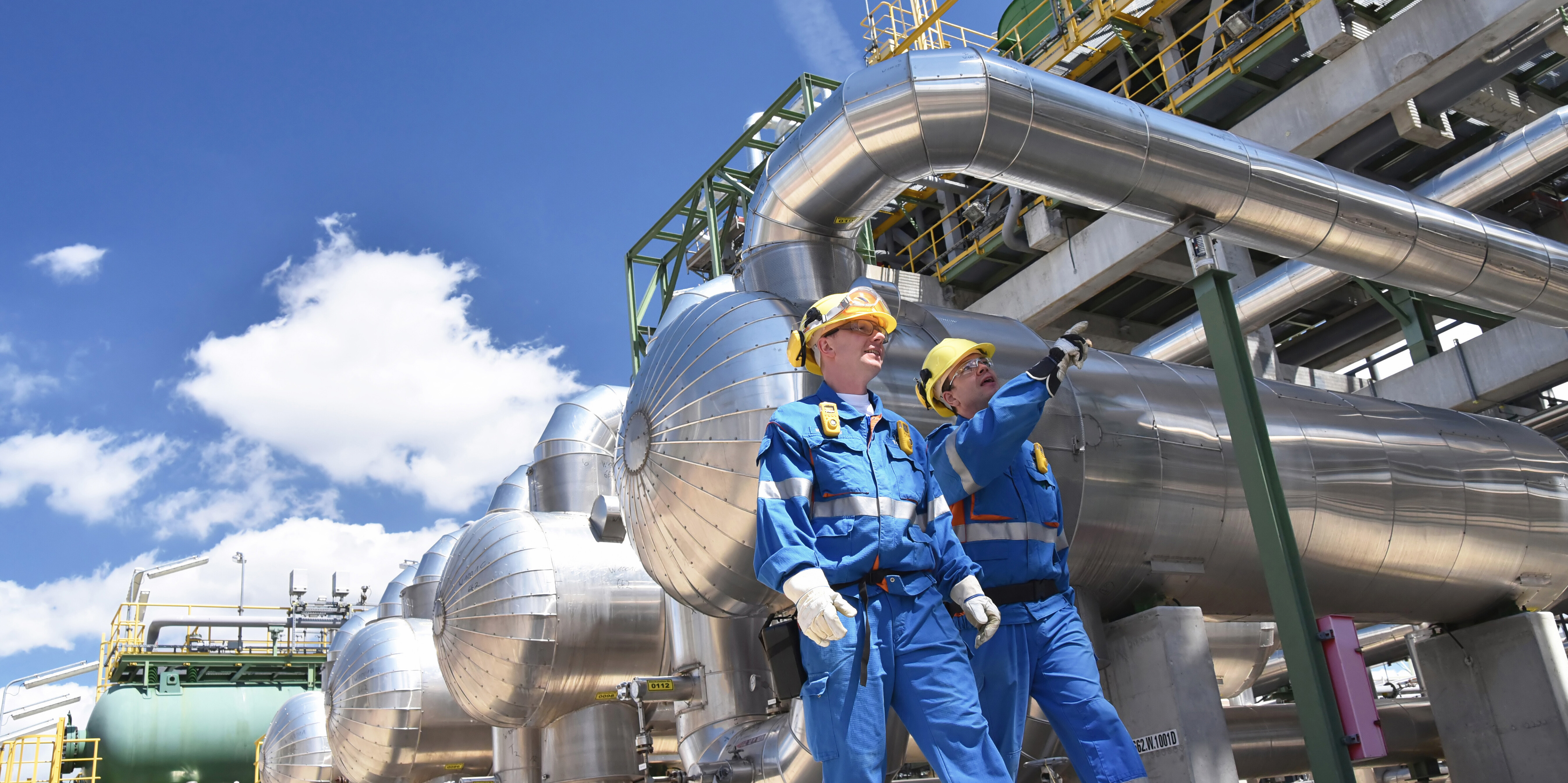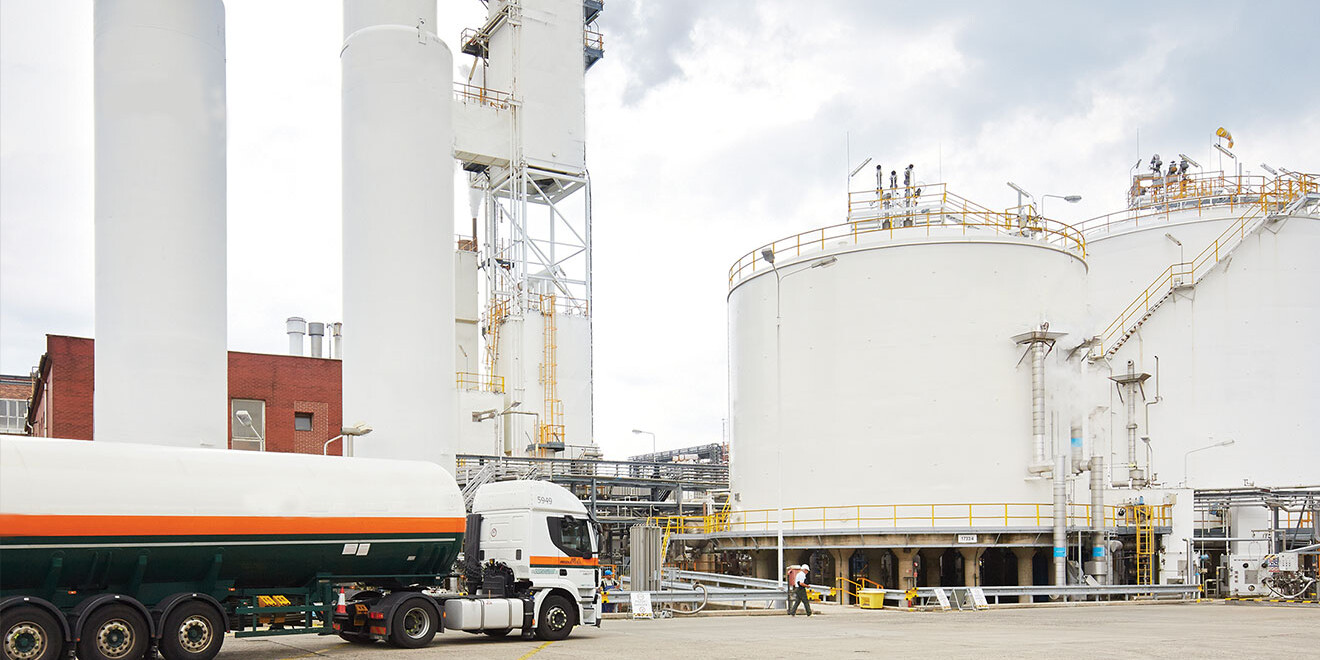 Compression
Air & Industry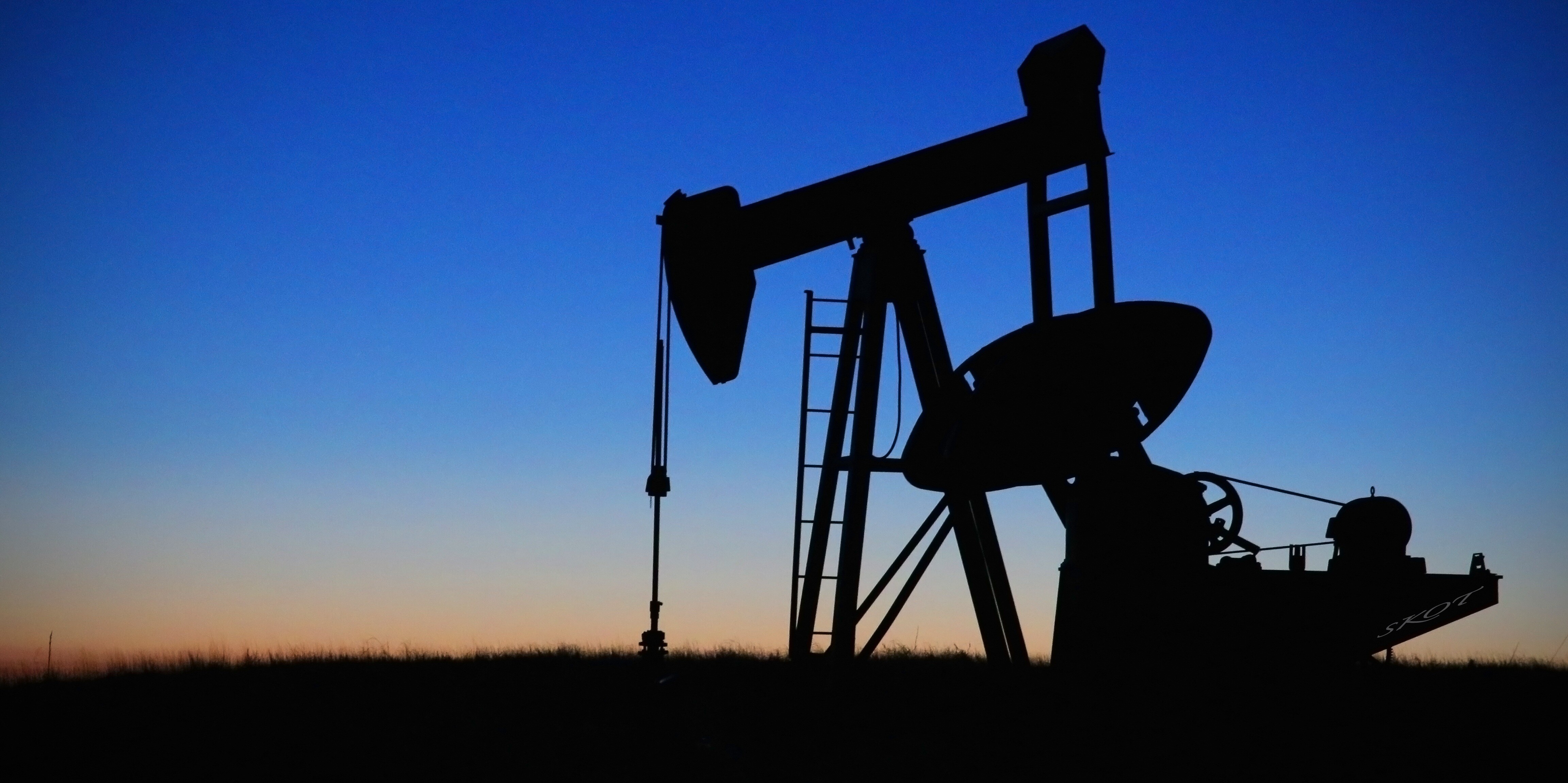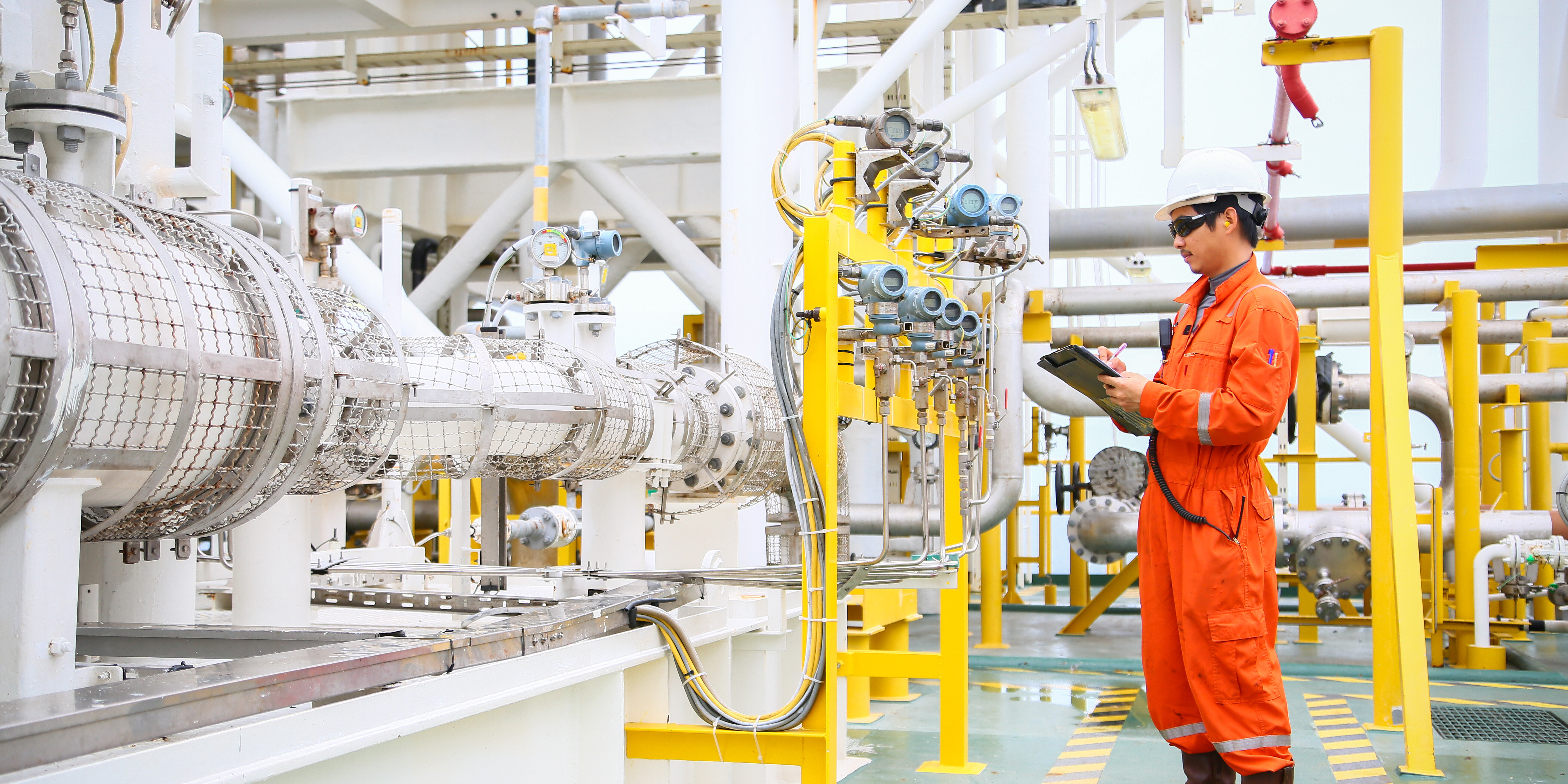 TRANSFORMATION STARTED SUCCESSFULLY
Climate change is leading to a greater awareness of the need to use fossil fuels more carefully. At the same time, alternative forms of energy are growing strongly. The reduction of greenhouse gases from industry - the decarbonization of industry - is leading to growing markets in the areas of emissions reduction and hydrogen. The trend toward regionalization and localization continues to intensify. As a consequence, this will require even more on-site expertise in the future. Digitalization is changing the way we work with our customers and shaping changes in engineering, sales and service processes.
As the Compression division, we will provide the right answers to this and support our customers in their transformation with products, services and innovative business models. We will continue to build on our local strengths, focus on operational excellence and place a clear emphasis on innovation and business unit development. Our strategic innovation fields are clearly defined and focus on technology and services for hydrogen compressors, the reduction of emissions, the digitalization of our products and services, and the optimization of oil and gas fields.
Find out more about our contribution to sustainability.