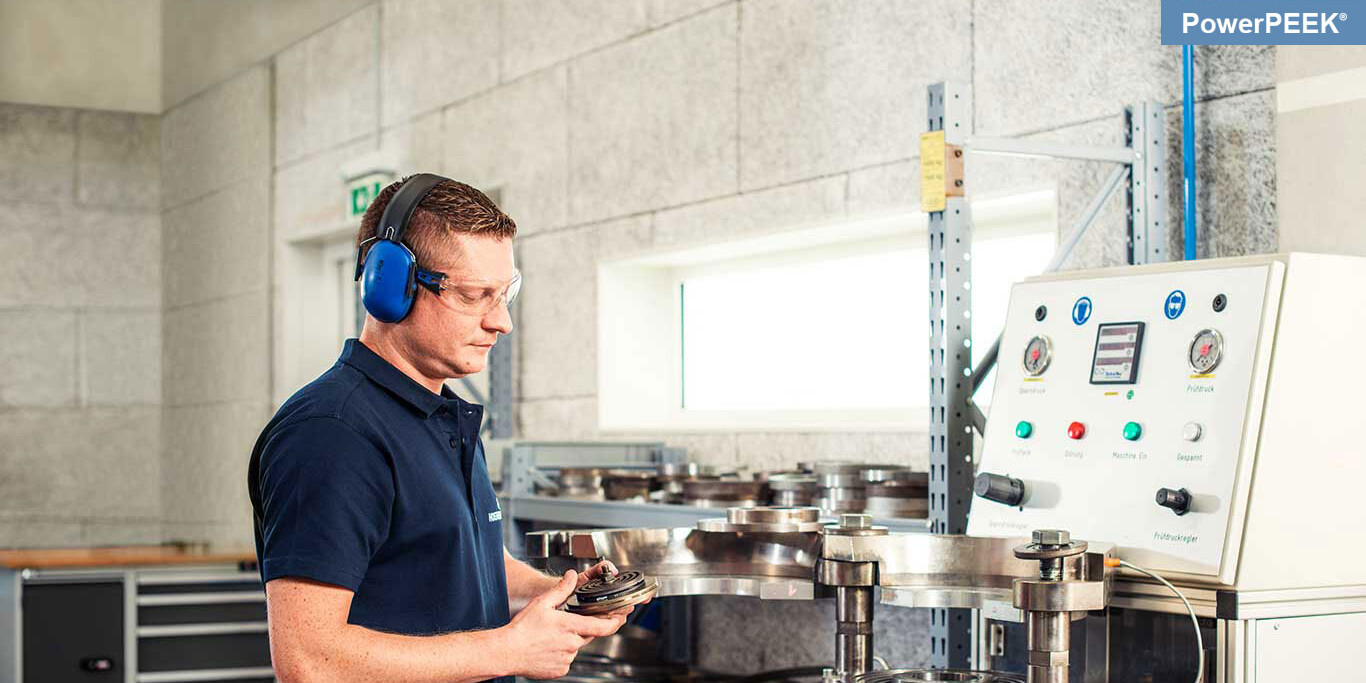 PowerPEEK® Repair for Profiled Plate Valves
Your valve in safe hands
In most situations, we can restore compressor parts to their original specifications. To save costs and especially increase the lifetime of your compressors, reconditioning is the key. With our PowerPEEK® Repair for Profiled Plate Valves your used valves gain long-term improvements in reliability, efficiency, and environmental soundness. We service all your Profiled Plate Valves with PowerPEEK®.
Our goal: To make your plant run reliably. And no matter where you are on the globe, we can swiftly respond to your demands thanks to our network of HOERBIGER service locations and highly qualified specialists working in accordance with the applicable HOERBIGER standards. We repair your valves reliably and make them as good as new.
Additionally, our experts will locate the underlying reasons of any issues during the procedure, enabling us to modify or update components if necessary. Get your valves ready and reliable with HOERBIGER service.
Scope overview
Identification
Dismantling
Pre-inspection and Cleaning
Detect abnormal chemical or mechanical influence, degrease in washing machine, grit blast re-usable components
Evaluation of components and machining
Magnaflux crack test to detect damaged components, manufacture replacement seat or guard in-house, machine seat as per HOERBIGER standards
Assembly
Leakage Testing
Finishing product and Packaging
Xylan coat for corrosion and anti-stiction, shrink wrap, QC label, seal in polythene bag