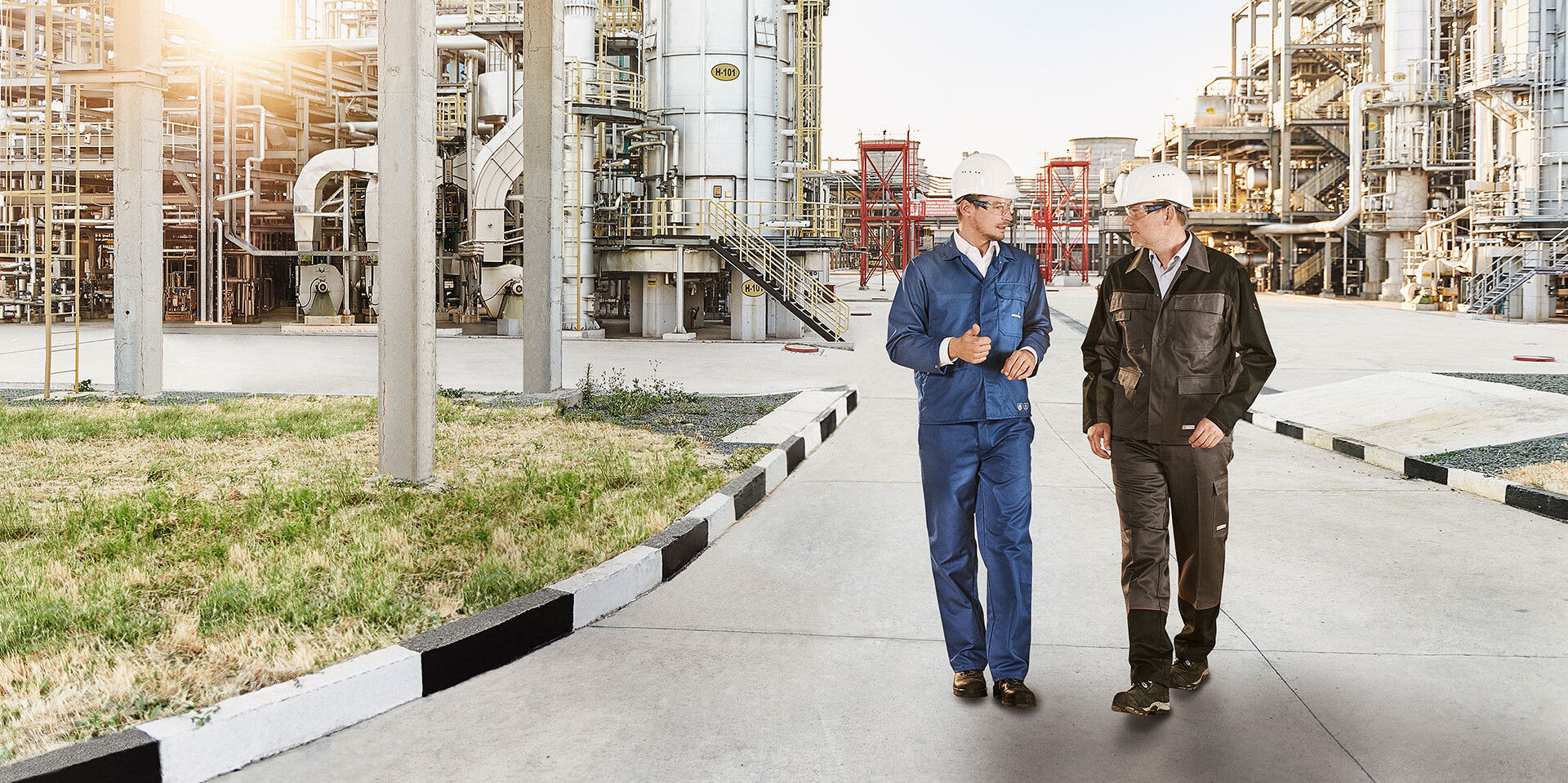 Services for reciprocating compressors
Tailor-made performance in service. Customer focus the HOERBIGER way.
Tailor-made performance in service. Customer focus the HOERBIGER way.
Your needs take center stage
Tailor-made performance begins by putting your needs center stage. Services offered by HOERBIGER provide long-term improvements in reliability, efficiency and environmental soundness. The goal: to help you lower emissions and create a more sustainable oil and gas industry.
Advancing sustainability together
We recognize that sustainability is a topic of utmost importance. Lowering emissions, ensuring the safety of people and machines as well as building a sound business foundation are topics of great importance for the oil and gas industry of today. At HOERBIGER, we are therefore providing products and services to help you achieve just that. We do not only specifically target fugitive emissions through our Cutting Edge Zero Emissions Products and Services, but we also help you improve performance and efficiency of your compressors. This helps you produce smarter and lowering your costs at the same time. To round it off, we also help you identify improvement potential and prioritize through our Net Zero Emissions Portfolio and our unique REE process. We firmly believe in improving the performance and lowering the emissions in oil and gas production. For a better tomorrow.