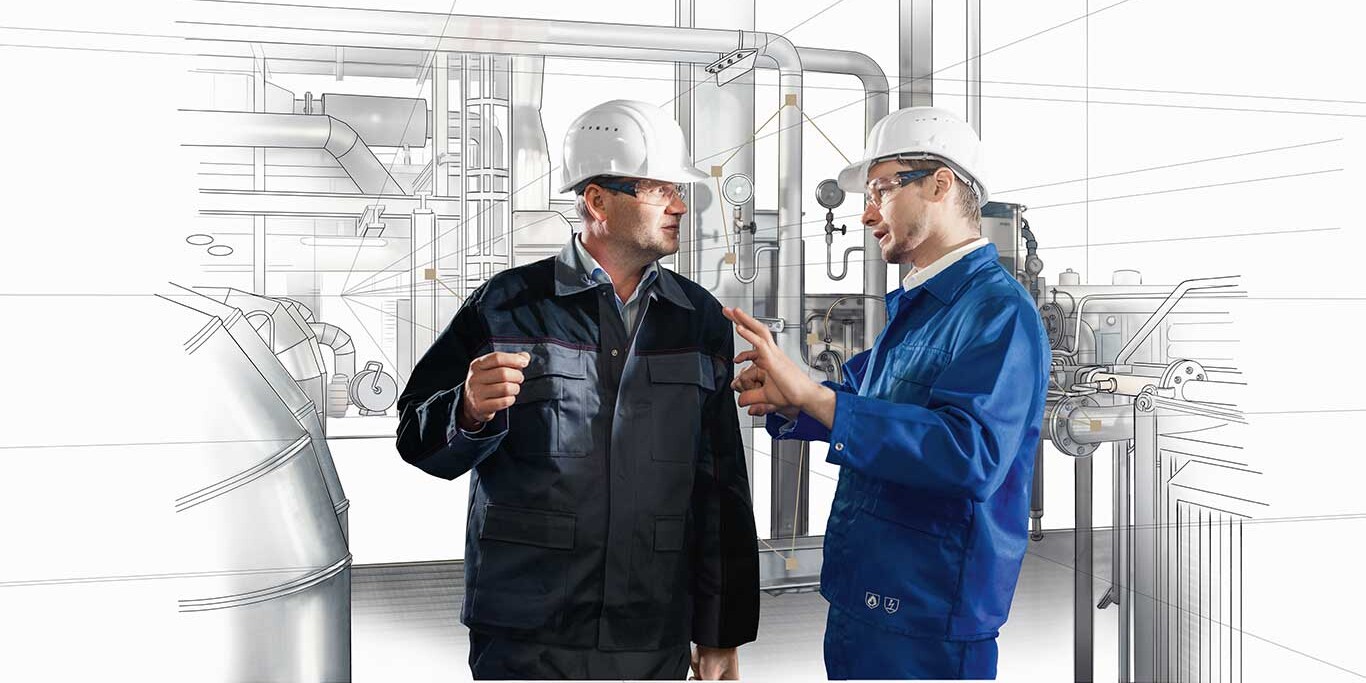 You have a specific technical challenge in your plant
Increase reliability of proven assets
Reach better efficiency with existing compressors
Adapt to and stay compliant with tighter environmental regulations
Best performance is about more than maximum performance.
It is the capability to adapt to new tasks.
Modern reciprocating compressors are designed for maximum performance. They are also built for decades of operation, over which time process changes are inevitable. The challenge is to meet new demands with maximum performance.
A HOERBIGER upgrade maintains your machine's maximum performance even as its duty changes. It helps you increase profitability and get the return on investment you need – with your existing compressor fleet.
Reliably and effectively.
Throughout decades of service calls around the globe, HOERBIGER specialists have faced all kinds of performance requirements.
Efforts always focus on reliability, efficiency, and growing sensitivity to environmental sustainability.
This results in new demands on your machines – demands we meet for you.
New production methods, changing production demands or necessary efficiency increases place new requirements on your equipment.
HOERBIGER plans, supports and implements your compressor upgrade or revamp.
We know the possibilities your machines have to offer, and that allows us to boost profitability using existing machines.
PX Upgrade is your custom solution. HOERBIGER takes a structured and integral approach to analyzing the improvement potential – or your specific problem – on anything compressor-related. The analysis forms the basis for developing tailor-made solution packages that considerably enhance the reliability and efficiency of your compressors and your plant.