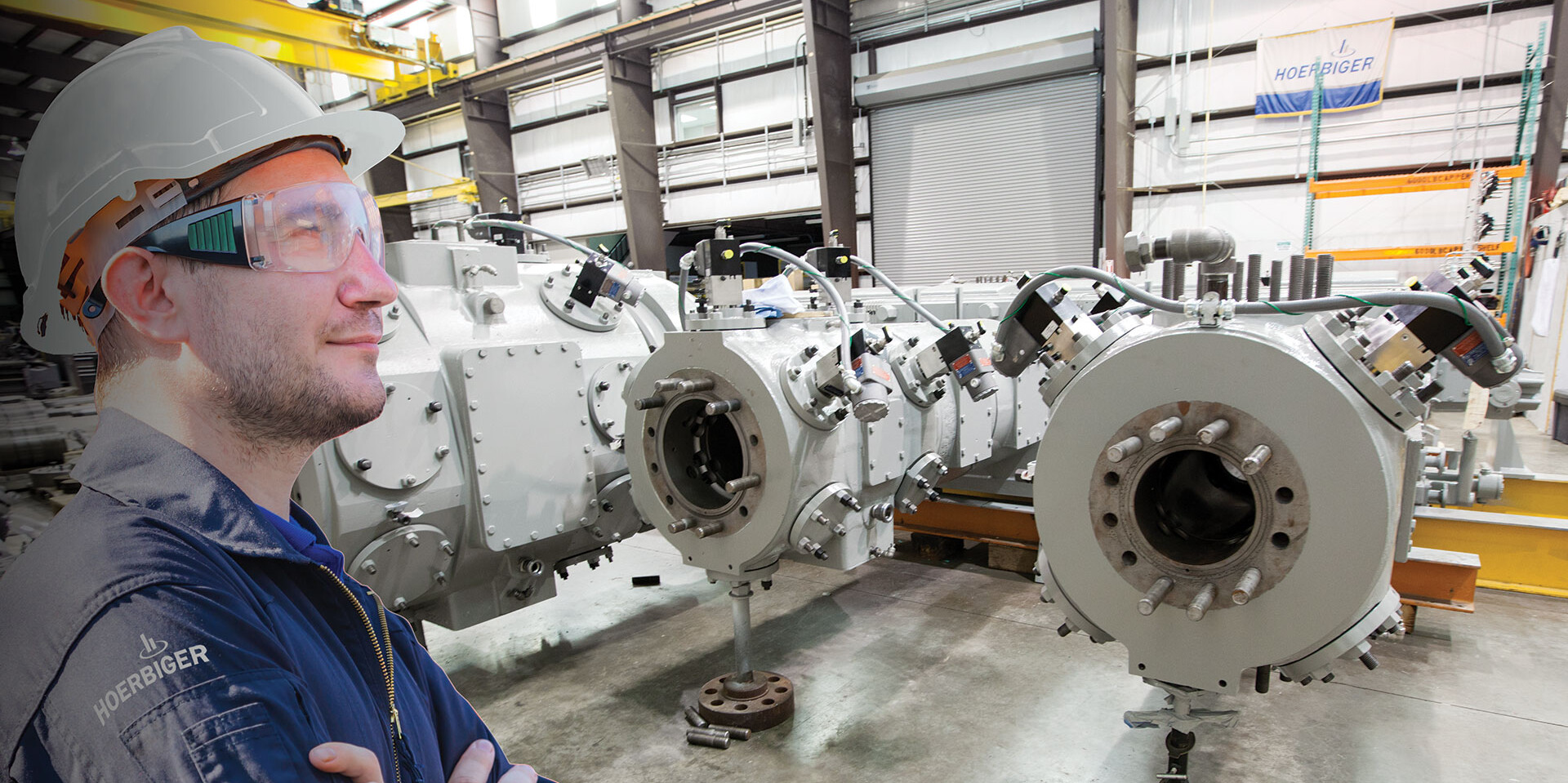 Comprehensive Compressor Service
Your partner for complete recip repairs
FOCUSED ON YOUR NEEDS
HOERBIGER has an optimized solution for every service application. Recognizing that customers' needs follow different requirements, we have developed appropriate services to address these needs. We call this PerformanceXperience® – PX for short. Our services provide measurable and long-term improvements in the efficiency, reliability and environmental soundness of reciprocating compressors. Services from HOERBIGER are designed to allow you to focus on what you do best: running your plant profitably. You benefit from the advantages of genuine performance.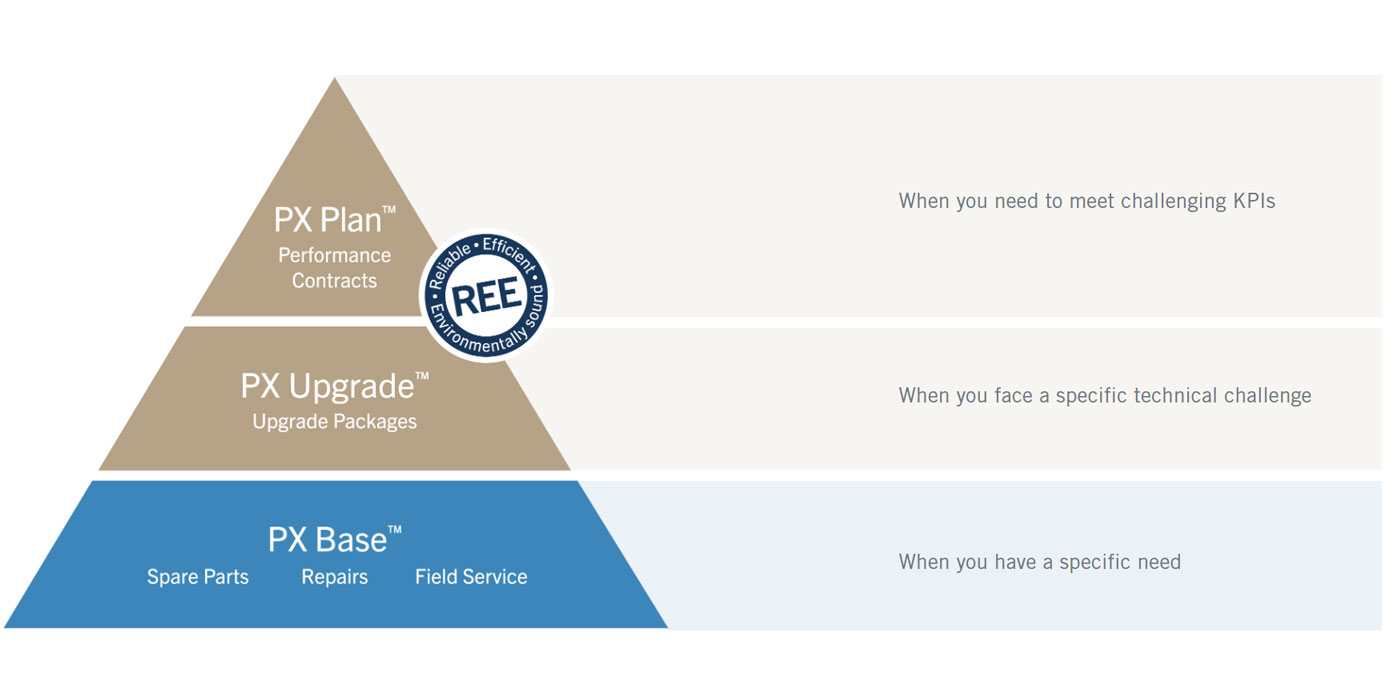 REE: AN IDEA BECAME OUR MISSION
REE is an integrated engineering approach that is unparalleled in the oil and gas industry. We focus not only on individual components or compressors, but on their interaction in the plant processes.
REE denotes Reliability, Efficiency and Environmental soundness. In a REE audit, HOERBIGER experts analyze and benchmark existing machines. Then they determine opportunities for optimization in terms of reliability, efficiency and environmental soundness. Thanks to REE, HOERBIGER maximizes your machines' performance.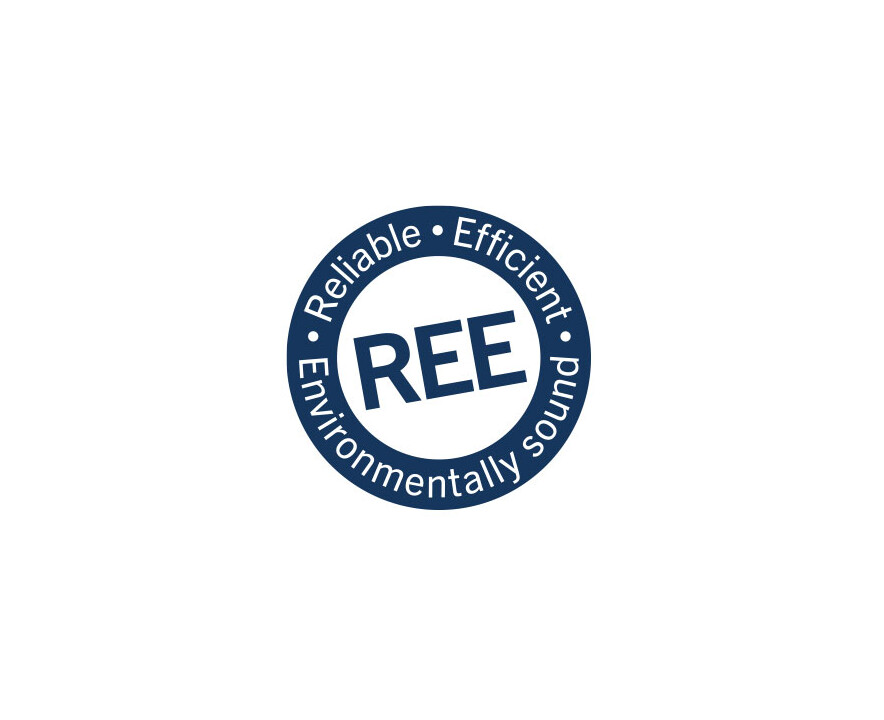 HIGH QUALITY SERVICES WHEN AND WHERE YOU NEED US
HOERBIGER has been a trusted name for quality, service, and reliability for more than 125 years. Our service facilities in the U.S. and Canada are fully equipped and employ some of the most highly trained and experienced people in the business. We are committed to providing only the best customer service to help get your recip compressors back up and running quickly and at optimal levels.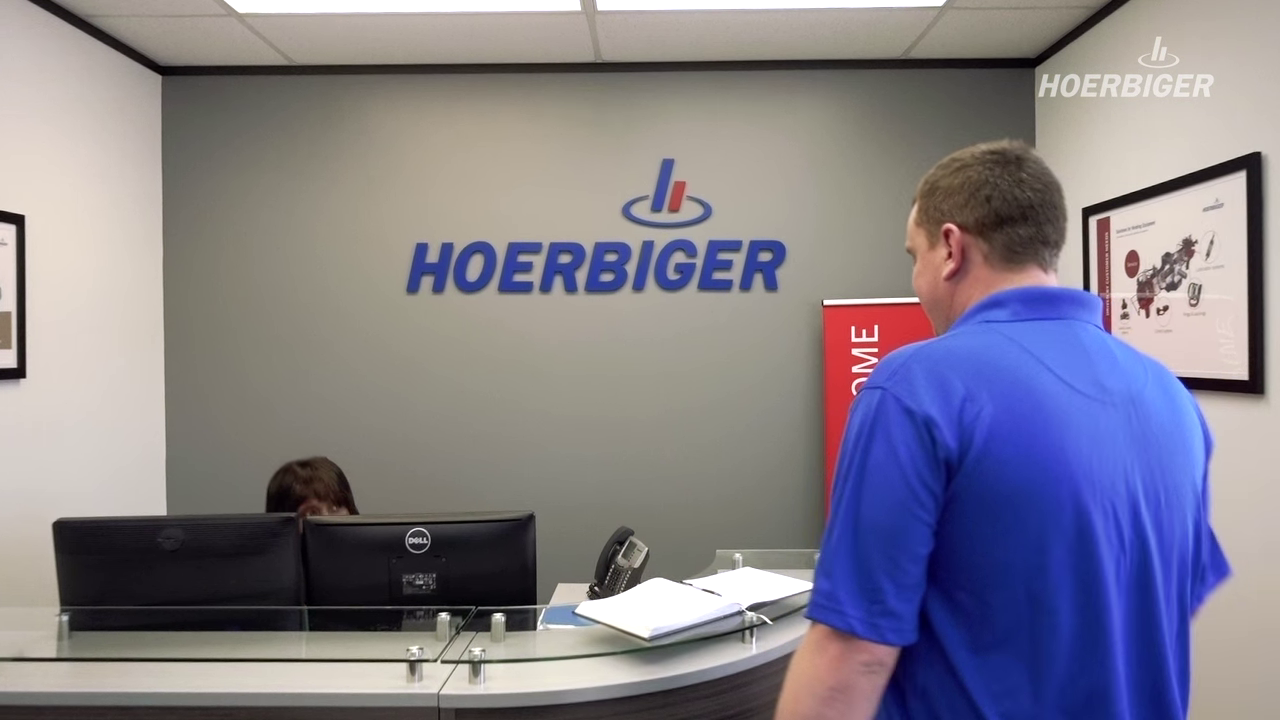 HOERBIGER ALSO OFFERS THESE SPECIALIZED SERVICES
Process Compressor Upgrades & Overhauls
HOERBIGER specializes in repairing and packaging reciprocating compressors used in the refining, petrochemical, gas, and manufacturing industries – including cleaning for oxygen service.
Compressor Part Supply
HOERBIGER provides the highest quality parts to the process and industrial compressor market, using an extensive network of suppliers to find parts for virtually any compressor make and model.
Dual-Wire Metal Cylinder Spraying
Twin arc metal coatings can be applied to components like cylinder liners to restore dimensions, provide additional temperature or chemical resistance.
Thread Rolling
Rolled threads increase the material's fatigue strength and the static loading at the root radius. HOERBIGER can roll threads with diameters ranging from 5/8 inch to 5 inches.
Field Service
Preventive maintenance
Predictive maintenance
Teardowns
Rebuilds
Complete overhauls
Revamps
Outages
Engineering staff support
FROM TECHNICAL AND ENGINEERING SUPPORT TO SHOP OR FIELD SERVICES, WE HAVE A SOLUTION FOR ALL YOUR RECIP NEEDS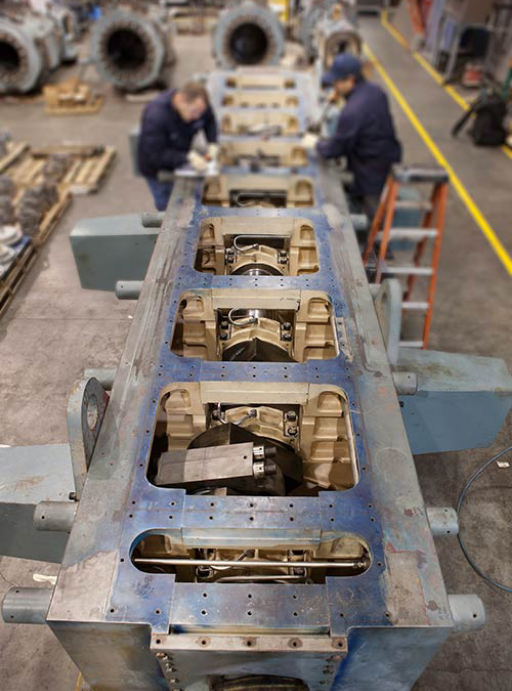 We excel in solving easier and more complex problems for both your shorter and longer-term service needs.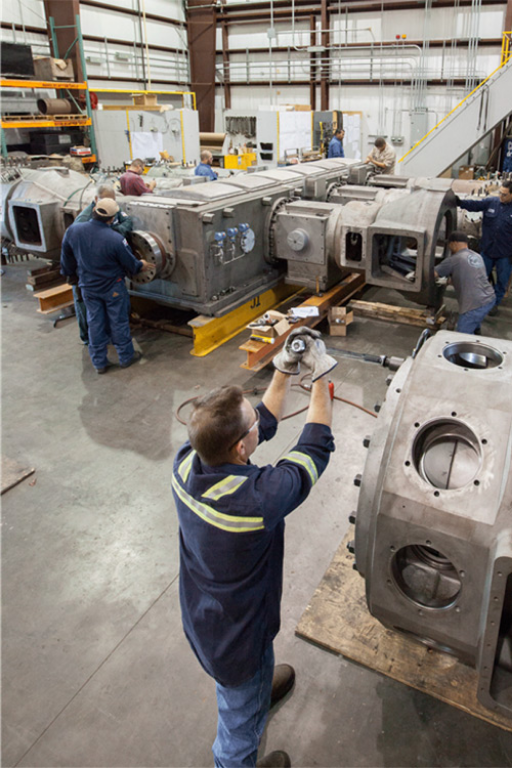 Our highly skilled technicians and best-in-class engineering experts ensure that we get it right the first time, every time.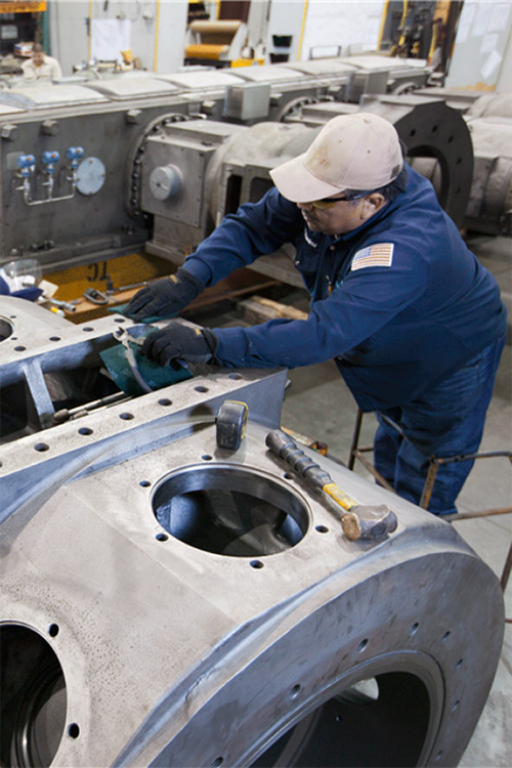 We continually strive to exceed our customer's expectations.
LEARN MORE ABOUT OUR PRODUCTS AND SERVICES HERE:
CONTACT
CONTACT US TODAY TO EXPERIENCE SERVICE THAT GENUINELY MEETS YOUR NEEDS
Darren Sudduth
Head Of Sales – Service North America
Phone: +1 713 819 2746