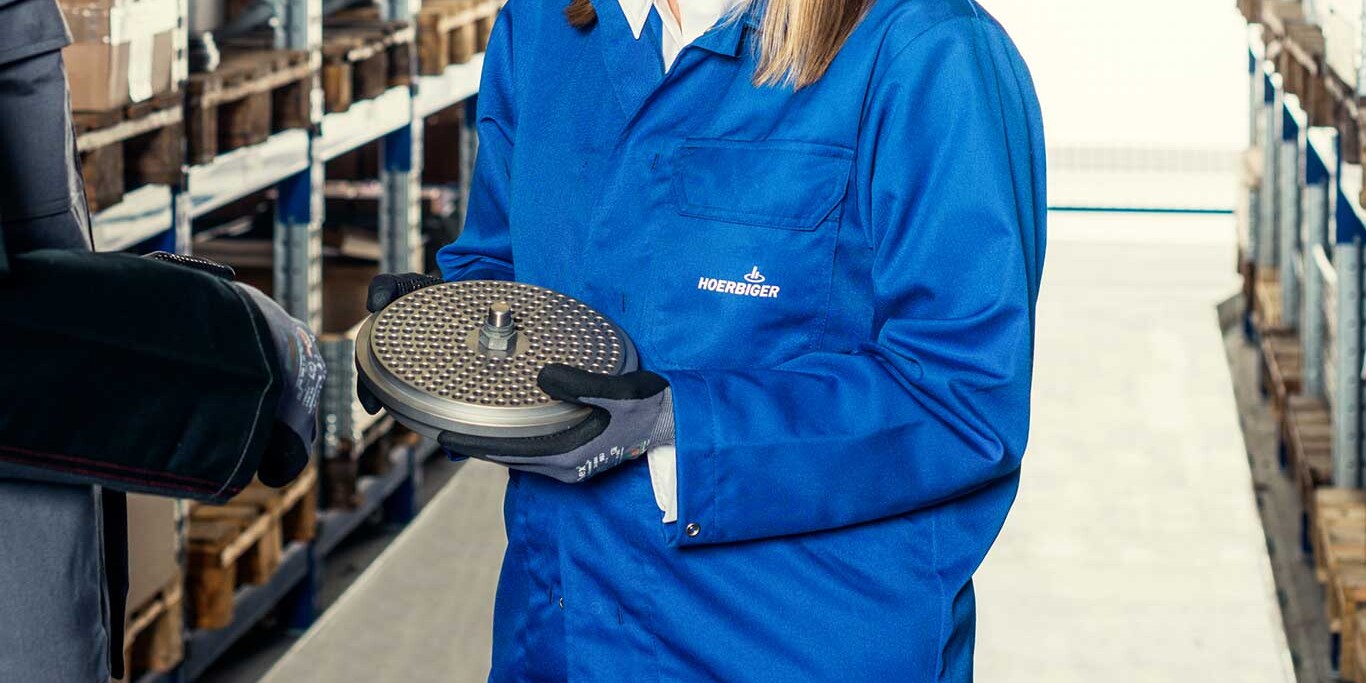 Reliable supply of spare parts
Spare parts: accurate and available
Timely delivery reduces downtime
Reliability saves time and money
In the right place at the right time
Accurate and available: this combination makes the differences when it comes to the timely and reliable supply of spare parts. Nobody can deliver spare parts as quickly and accurately as the manufacturer. This makes HOERBIGER the ideal partner when it comes to avoiding, or at least minimizing, downtime and lost production output.
A HOERBIGER spare parts agreement is the ideal way to ensure short delivery times and easy ordering. It guarantees that the right part is delivered, at the right time.
HOERBIGER spare parts professionals know what machines need as well as their special features. As a result, they are also aware of alternatives to frequently used spare parts when needed.
This is what HOERBIGER Service is all about:
Reliable delivery of the right spare part, at the right time
A HOERBIGER spare parts agreement makes the need for spares predictable
Short processing times minimize errors
Why HOERBIGER?
Considerably less downtime and lost production
Spare parts delivered quickly
Transparent pricing and T&Cs