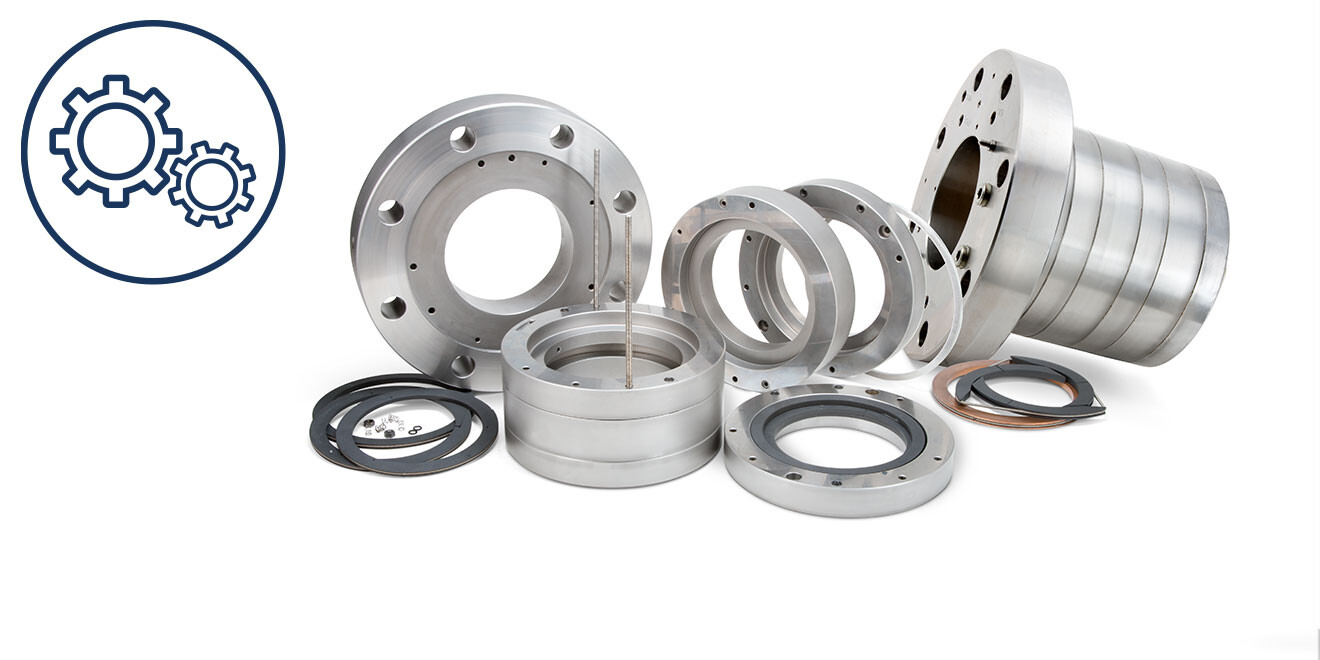 Spare Parts for Rings and Packing
It's important to keep your compressors performing at top levels – and for them to do that, you must supply the right spare parts to your maintenance teams regularly. At HOERBIGER, we understand that the parts supply process should be easy and efficient – which is why we have offerings available that align with your KPIs. With high-quality and long-lasting HOERBIGER parts, you can improve uptime and lower your replacement components' transaction costs. Our solutions are built on lean purchasing processes to help you improve your supply chain KPIs and reduce inventory costs, all while optimizing service levels.
Customer Experience
Delivery within 24 hours
"Spare Parts flown in to HOERBIGER from Moomba and flown back out within 24 hours."
Plant Manager, Australia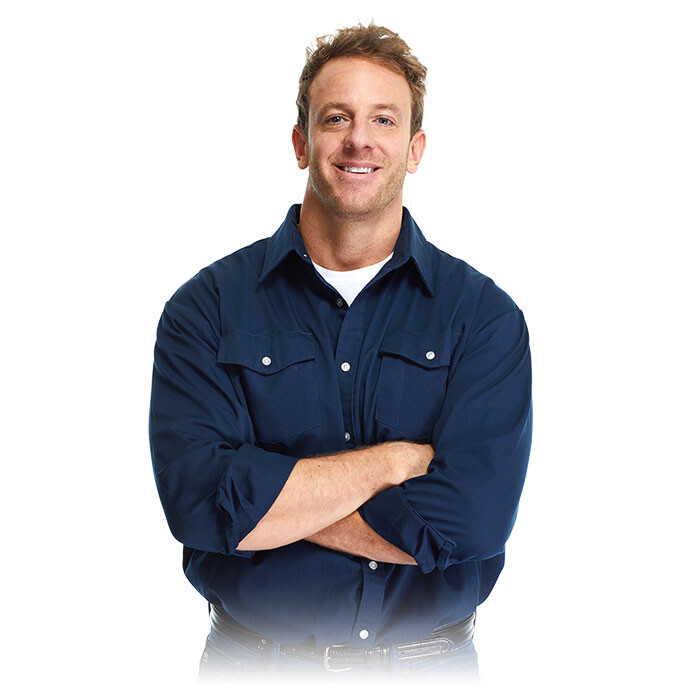 Rapid Delivery
HOERBIGER is also able to commit to rapid delivery for an extensive selection of products. This service delivers in 10 business days for cylinder rings up to 500 mm cylinder diameter and up to 130 mm rod diameter for packing rings, and 15 business days for cylinder rings of 500–800 mm diameter, EXW Vienna. Rapid delivery is available for selected product styles, sizes and material grades.
For engineered parts the minimum delivery time is extended by five business days. Emergency manufacturing can be provided even more quickly upon request.