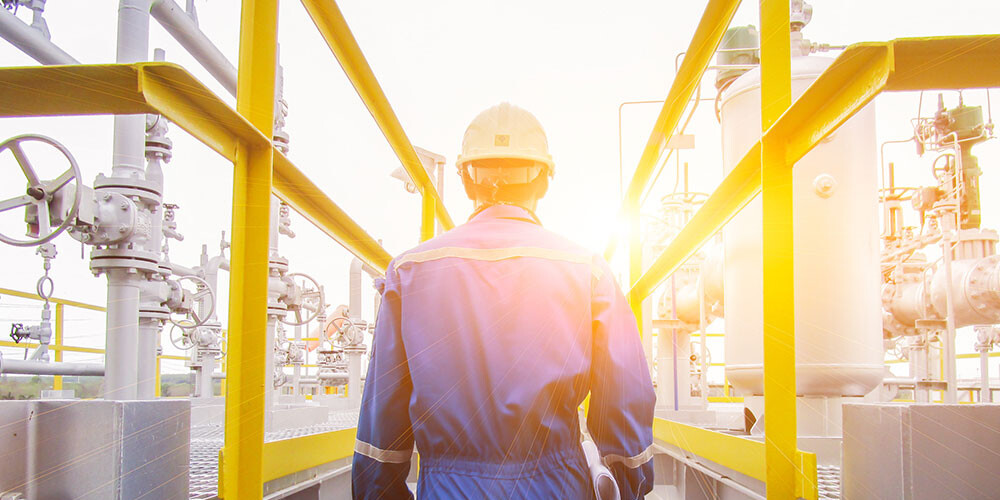 Participate on our
personal training
HOERBIGER offers three different sessions from introductory to expert level and your specific needs
Each session takes 2 days with 4 modules per day
Training sessions in person in our global training locations or in-house at your company-site (face-to-face min. 4 persons)
Costs per session including training material, coffee breaks and lunch, excluding travel and accommodation
Deliverables: Theoretical presentation and training material plus attendees certificate
Training language: English
Session 1:
Getting to know
Upon completion of this course, you will have the know-how about different types of compressors used in process application and the understanding of the basic theory of reciprocating compressor design. Further you will understand the rod load calculationas well as the effect of rod load reversal.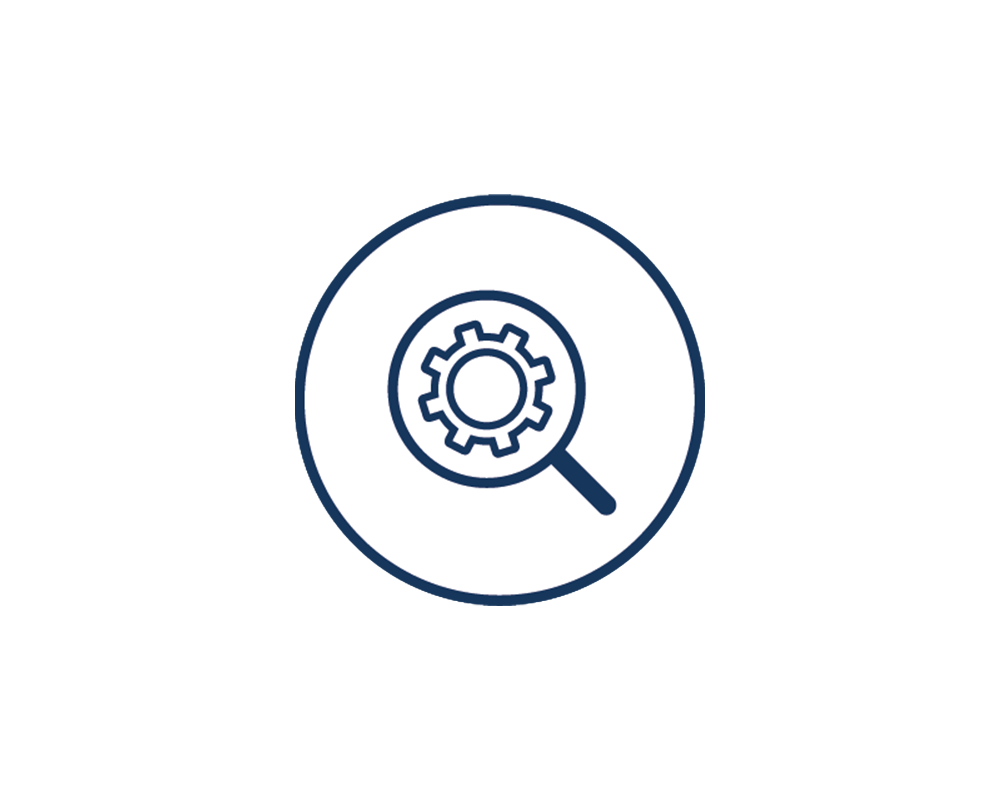 Session 1: Getting to know*
April 15-16, 2024
September 30 - October 1, 2024
January 28-29, 2024
July 14-15, 2024
February 5-6, 2024
August 26-27, 2024
TBD contact your local sales
Introduction to reciprocating compressors (Module 1)
Introduction to compressor components (Module 3)
Working principles of reciprocation compressors (Module 2)
Compressor mechanics (Module 10)
* Introductory level
Day 2: Compressor components fundamentals
Basics of compressor valves (Module 4)
Basics of compressor packings (Module 5)
Compressor piston basics (Module 6)
Basics of cylinder rings (Module 7)
* Introductory level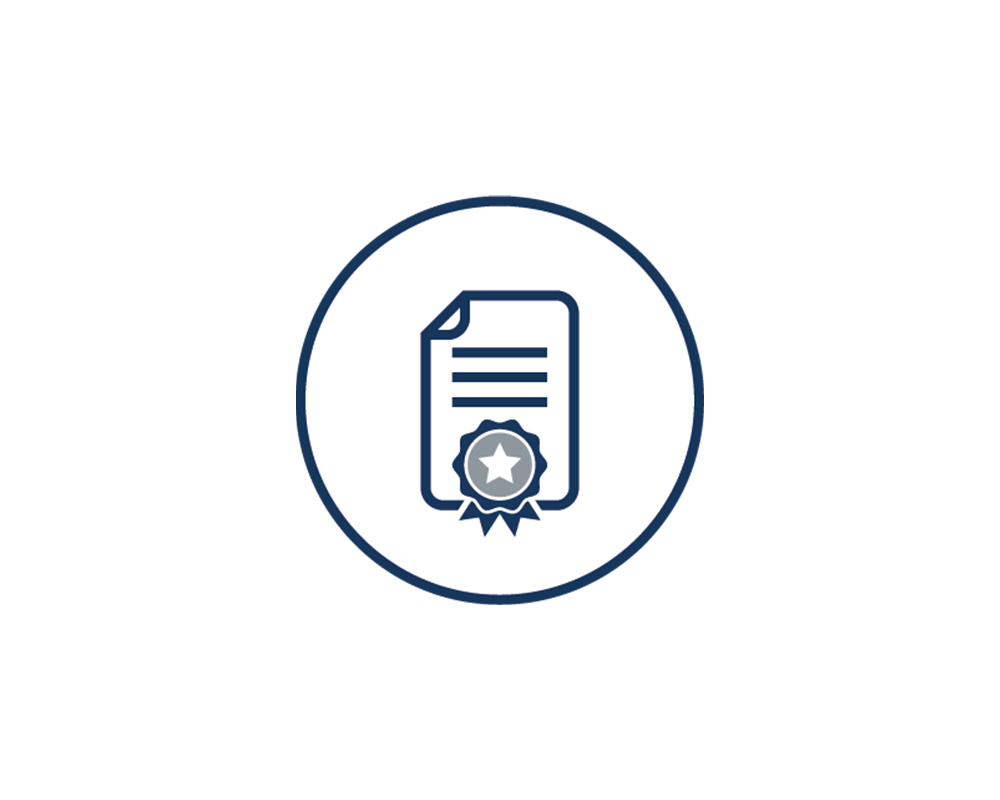 Session 2:
System knowledge
Upon completion of this course you will be capable to perform basic calculations for capacity, power, temperature etc. and understand performance curves (PV diagram, PT diagram). Further you can identify and describe function of key components of reciprocating compressors and understand how the compressor flow is controlled by different flow control mechanisms. You can distinguish between different types of cylinder and packing lubrication systems. Finally, you will be capable to describe the function and operation of auxiliary equipment like coolers, pulsation dampeners and separators.
Session 2: System knowledge*
May 15-16, 2024
November 6-7, 2024
February 27-28, 2024
August 13-14, 2024
March 27-28, 2024
October 9-10, 2024
TBD contact your local sales
Capacity control systems (Module 11)
Cylinder lubrication systems (Module 12)
Emission control systems (Module 13)
Auxiliary equipment (Module 16)
* Advanced level
Day 2: Recips calculation basics
Capital parts (Module 15)
Compressor monitoring systems and diagnostics (Module 14)
Basic thermodynamics (Module 8)
Applied thermodynamics (Module 9)
* Advanced level
Session 3:
Solving issues
Upon completion of this course you will be capable to understand how to undertake maintenance procedure and to maintain as well as replace performance defining components like valves, packings, pistons and rider rings etc.. You can describe proper equipment operating procedures and evaluate compressor sizing using simulation program and analyze impact of different product technologies. Further, you are able to identify problems in reciprocating compressors using online/offline monitoring systems and gather relevant and discard non-relevant information. In addition, you can evaluate and analyze the problem symptoms and information to arrive at the root cause of a problem as well as define a proper solutions. Understanding the key requirements of API 618 and NACE standards and reading of API 618 datasheets are also learning outcomes.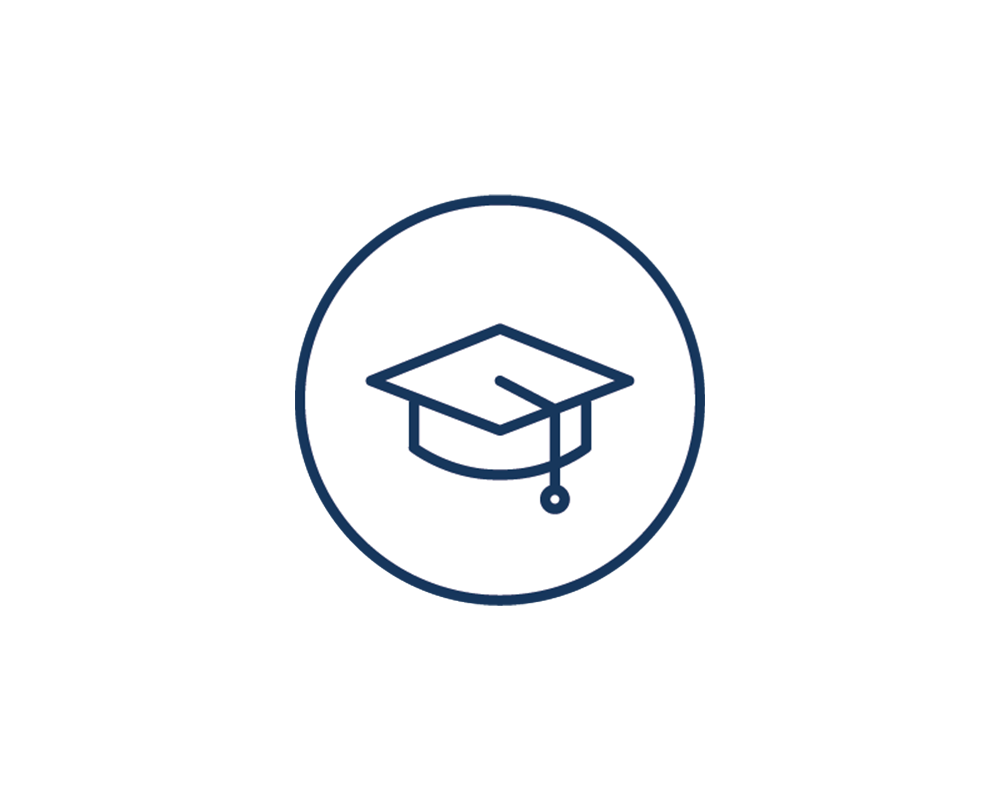 Session 3: Solving issues*
June 13-14, 2024
December 12-13, 2024
April 22-23, 2024
September 11-12, 2024
April 25-26, 2024
November 14-15, 2024
TBD contact your local sales
Day 1: Compression maintenanceand reliability
Compressor reliability (Module 18)
Capital parts maintenance (Module 24)
Compressor valve and packing maintenance (Module 23)
API 618 and NACE (Module 17)
* Expert level
Day 2: Compressor troubleshooting
Compressor troubleshooting and Root Cause Analysis (RCA) (Module 19)
Compressor valve troubleshooting (Module 20)
Rings and packings troubleshooting (Module 21)
Compressor operation (Module 22)
* Expert level
One Week RECIP knowledge training
March 6 - 10, 2024
October 7 - 11, 2024
IQ - Brochure
All details and the training registration form can be found in our brochure.
IQ - Industry Qualification
General Terms & Conditions

Find our entire Training offering here