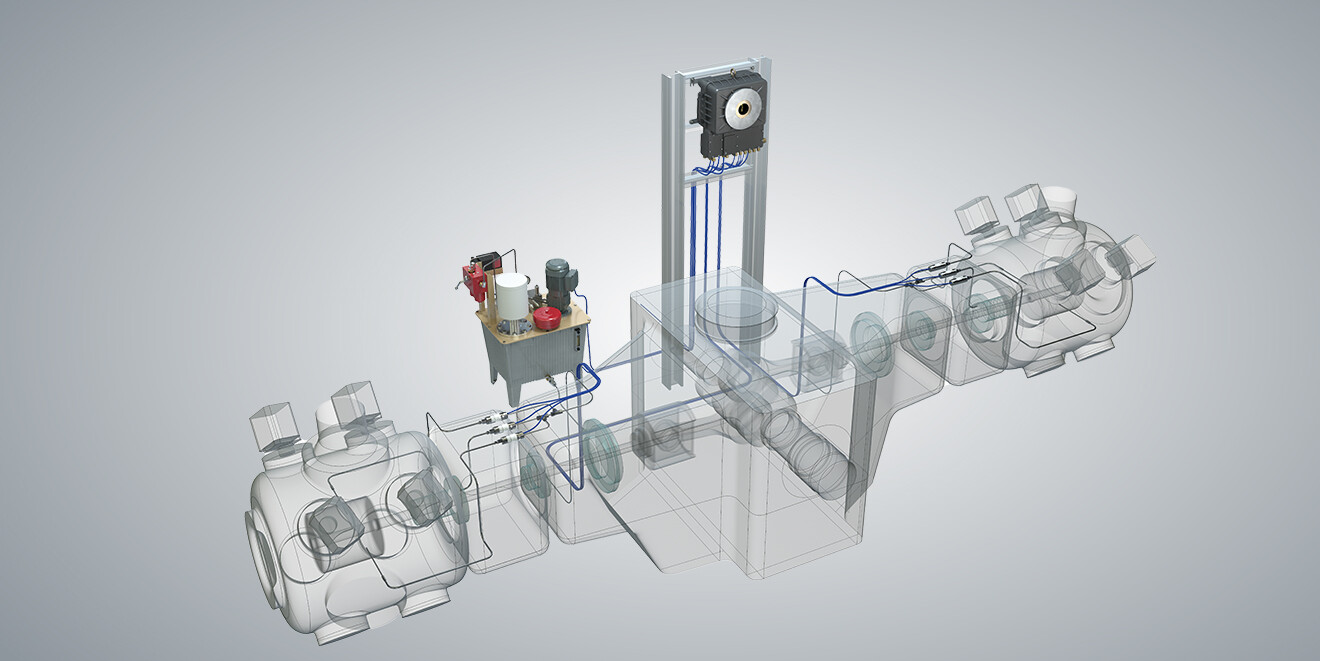 XperLUBE – Digital Commonrail Lubrication
If you want to bring cylinder lubrication and compressor operation into a harmonious relationship,
..
...you have to separate oil pressure generation and oil injection correctly.
Reliable cylinder lubrication is one of the most sensitive issues for the operation of highly sophisticated reciprocating compressors. The wrong dosage can cause damage through wear or overlubrication. This means: unscheduled downtime, costly production losses or consequential damage in other parts of the production.
Time to delegate this important task. To the expert. The HOERBIGER XperLUBE system is designed to increase the performance and cost efficiency of your compressors. XperLUBE supplies your system with exactly the right amount of lubricant. Always. Under all conditions.
XperLUBE is modern lubricant management. Temperature, pressure, speed or even the failure of a lubrication point: XperLUBE is faster and more precise than manual service. According to your parameters, XperLUBE automatically adjusts the system's lubricant supply to changing conditions.
XperLUBE. One less worry. All parts are standardized and can be replaced individually. This simplifies stock-keeping, reduces inventory and storage costs.Replacing individual components is quick and easy. Therefore, XperLUBE is also suitable for retrofitting already installed systems. XperLUBE offers closed-loop control of the amount of oil introduced at each lubrication point, simple external influencing of the lubrication quantity, and a significant improvement in fault detection capabilities.
XperLUBE at a glance:
XperLUBE automatically ensures optimum lubrication rates, thus increasing compressor performance and preventing damage.
XperLUBE identifies faulty injectors fully automatically.
The injectors installed in XperLUBE can be replaced quickly, reducing compressor downtime.
Standardized components simplify spare parts management.
Ambient temperature:

-25°C to 60°C (up to 95°C for injectors)

Cylinder gas pressure maximum:

375 bar

Speed maximum:

no limit

Ex-Certificates:

ATEX, IECEx

API 618 compliant:

yes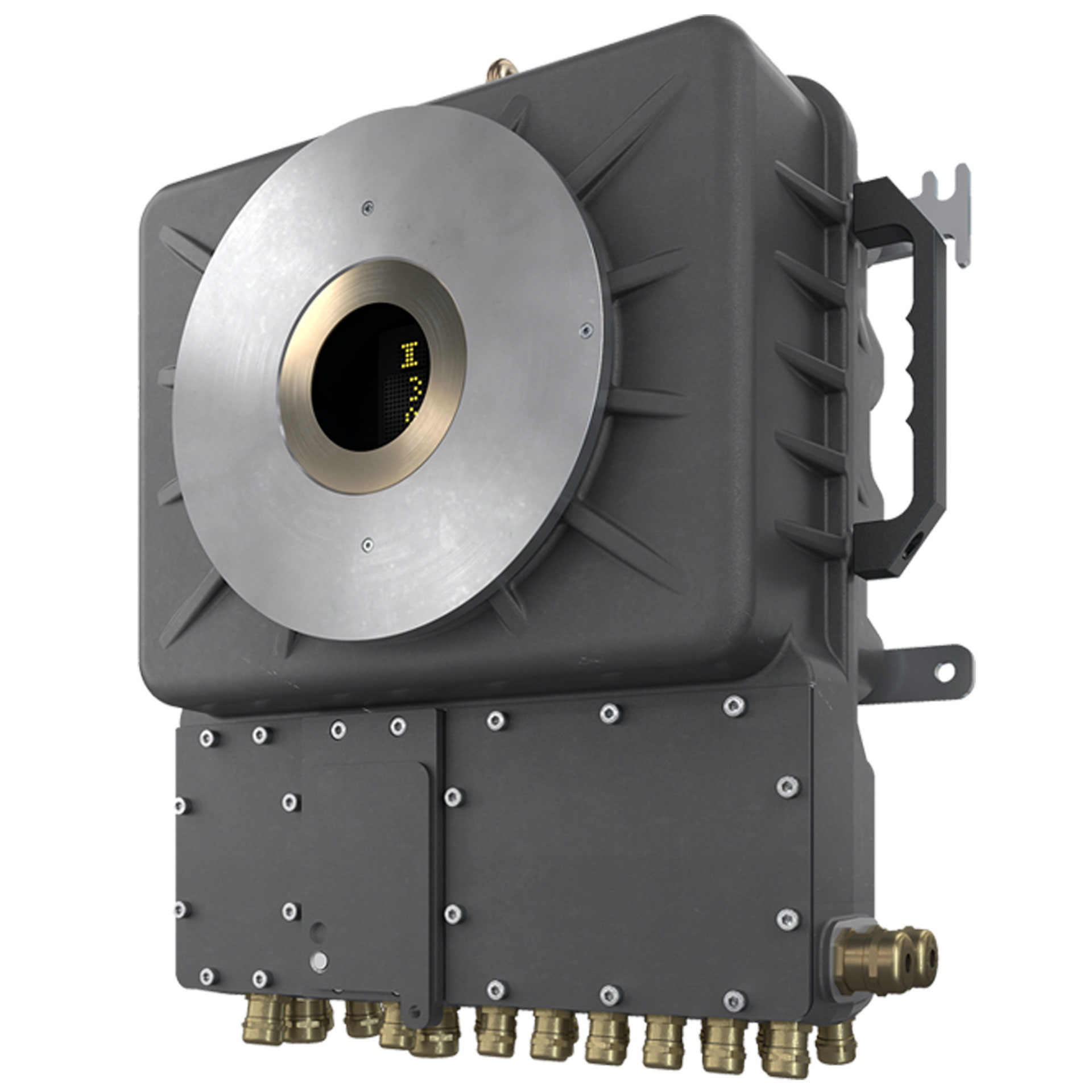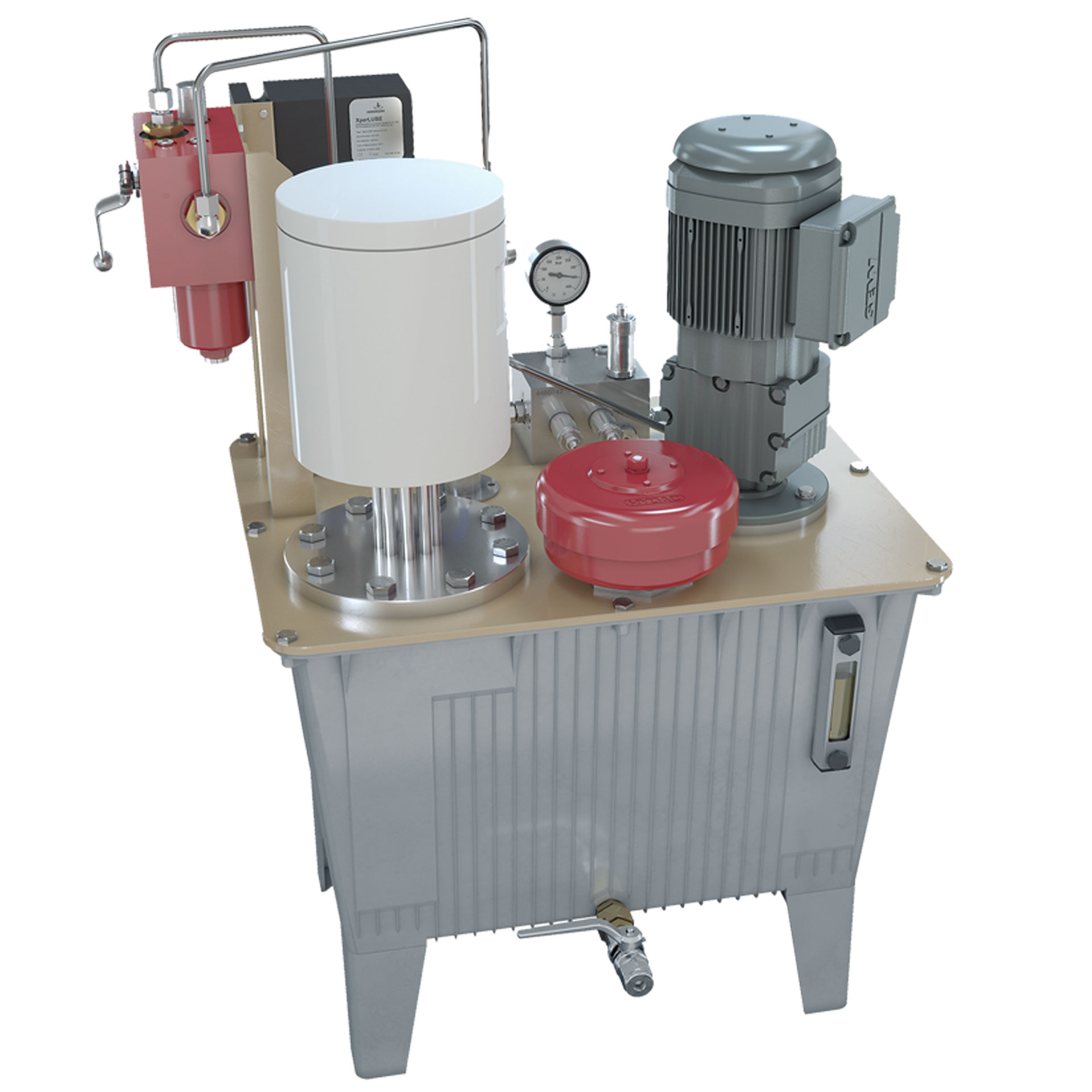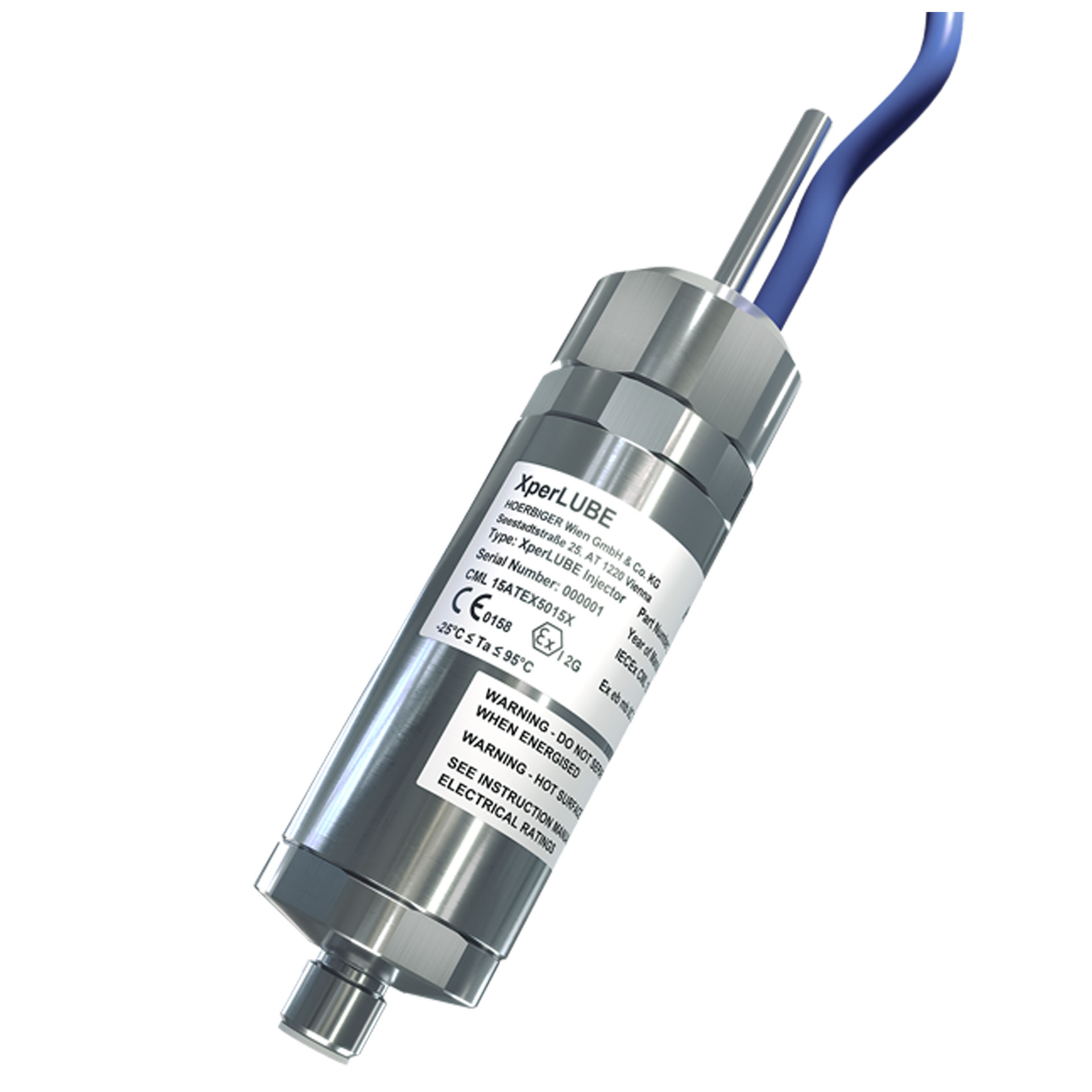 Simple setup, maximum effect:
XperLUBE combines value-added functionalities with easy integration and maintenance.
The idea behind XperLUBE is simple. By separating the generation of oil pressure from the process of injecting oil into the cylinder, it greatly increases lubrication precision and flexibility.A high-pressure common rail supplies oil to lubrication points. Metering and injection is more efficiently managed with injectors at each lube point.
At the center of the system, a control unit monitors the performance of all injectors and adjusts lubrication rates according to present operating conditions. The same injector and hydraulic unit models are used in all applications.