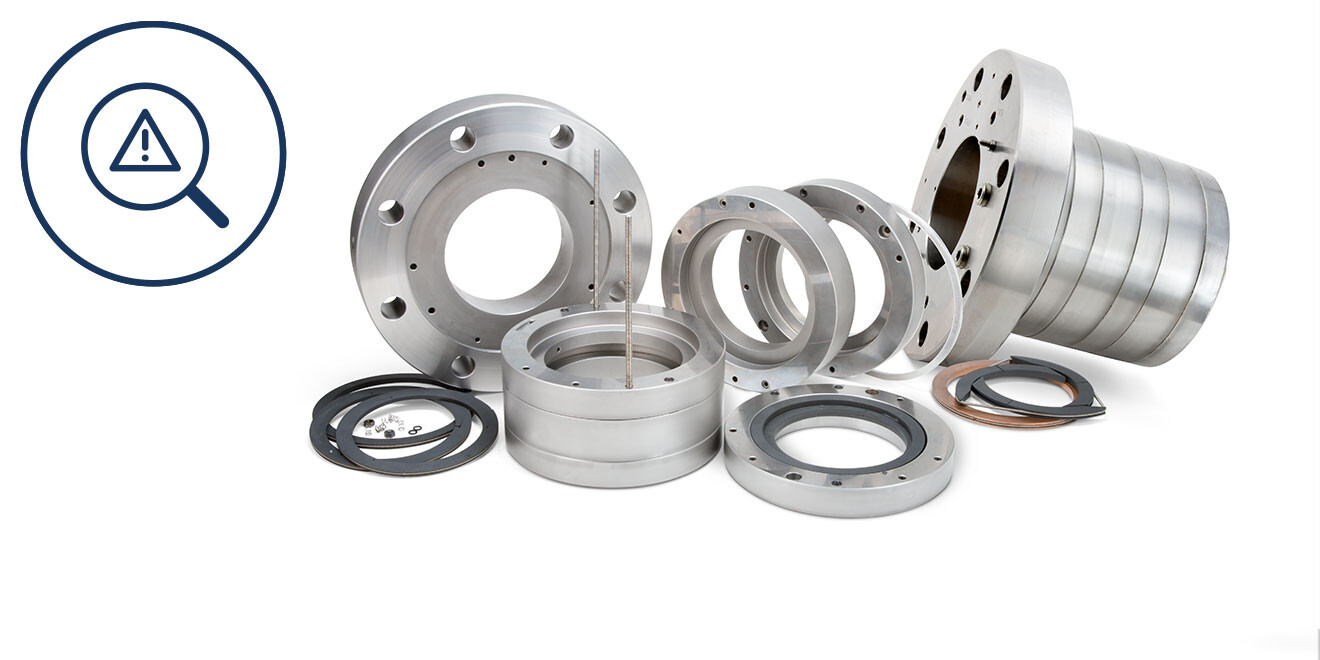 Unscheduled shutdowns are a major hassle and can significantly impact your operations, preventing you from delivering on your commitments. Shutdowns also pose potential safety risks. At HOERBIGER, we can help you safely get your compressors up and running again more quickly - and with high-quality components that will take your machines and fleet performance to the next level with improvements in both reliability and emissions reduction! Our service expertise includes a proper root cause analysis, where we help you identify the reason behind the unscheduled shutdown, eliminate it, upgrade the performance of your machine and increase reliability and emissions reduction sustainably.
Customer Experience
Adding value in failure analysis
"HOERBIGER experts are professional and knowledgeable in their subject field. Discussion and working with HOERBIGER technical expert always add value in problem solving and failure analysis."
Fertilizer plant, Middle East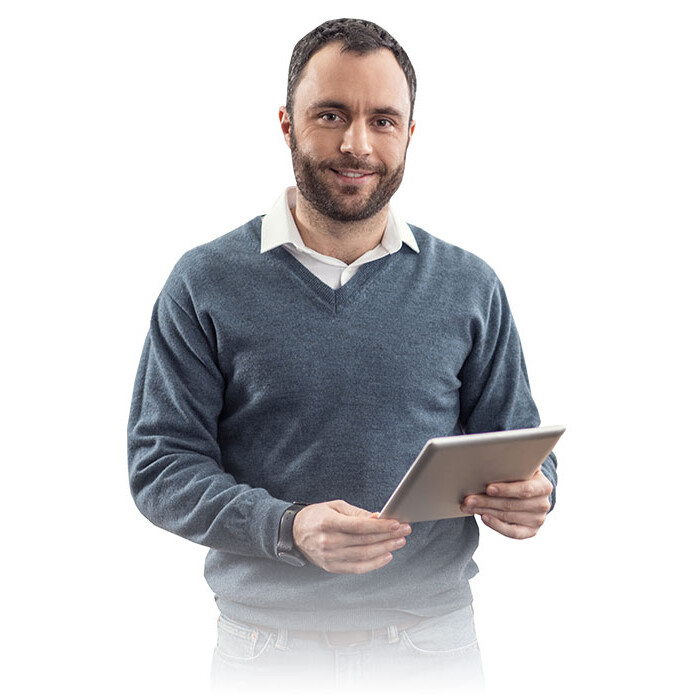 More Rings and Packing Solutions