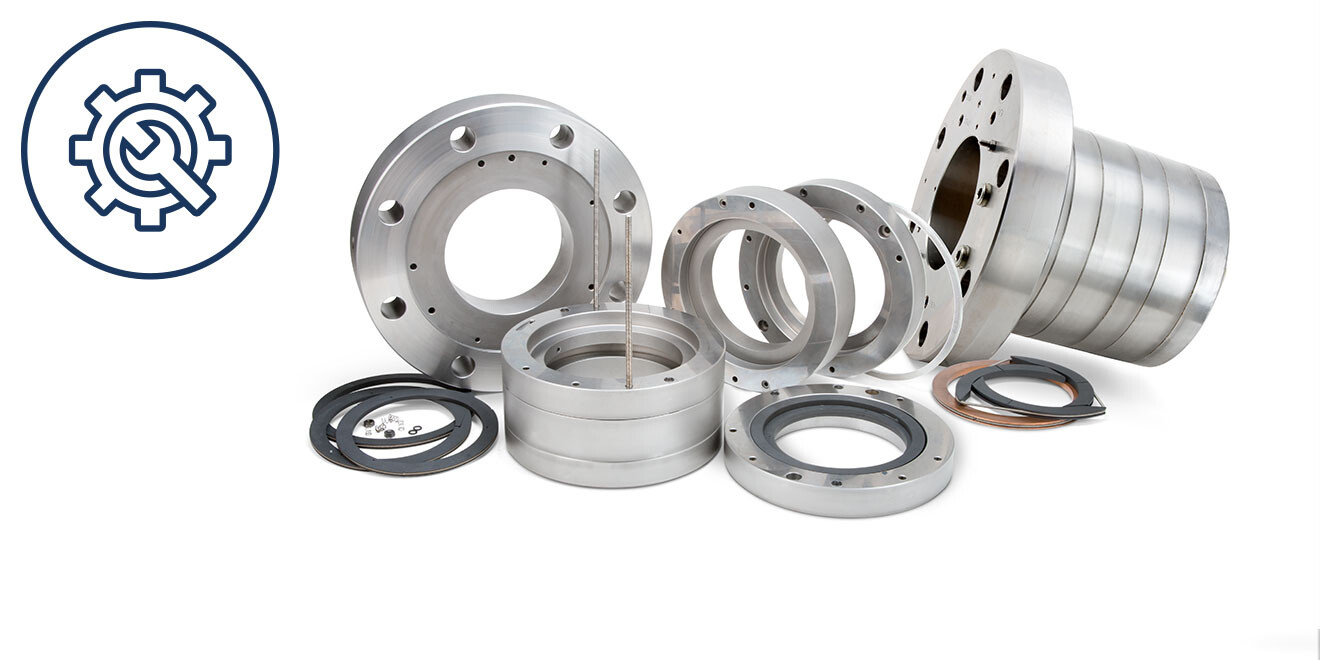 Repairs are a nuisance - and downtime always seem to happen at the worst possible time. HOERBIGER can help get your compressors up and running again quickly and more affordably. Our repair services are geared towards speed and accuracy, and we go beyond industry standards when it comes to materials, components, and testing your serviced parts. We make sure you're quickly getting a high-quality part back that will last longer and reduce unscheduled shutdowns. Speed, quality and attention to detail are all important aspects of the HOERBIGER difference versus the average repair company.
Customer Experience
Increased availability
"The customer dedication that the HOERBIGER team provides is second-to-none; faultless workmanship and commitment to quality stands out above their competition."
Refinery, United Kingdom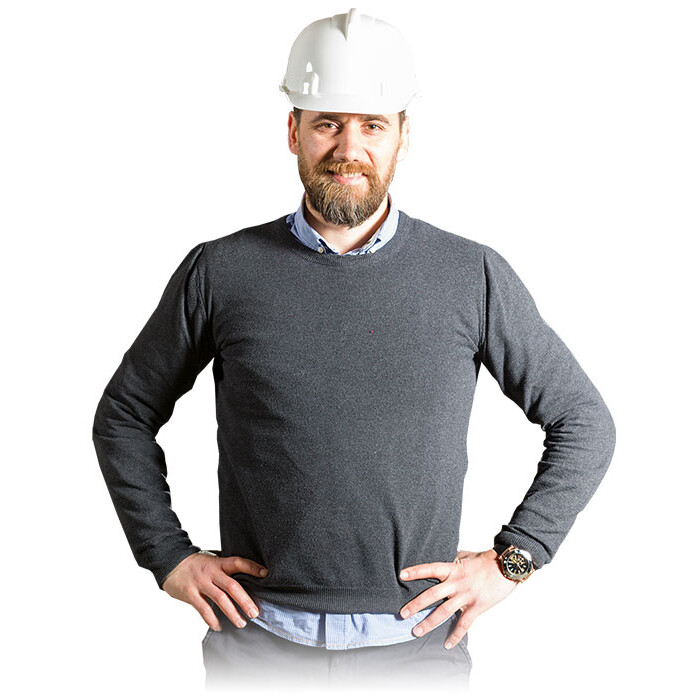 One-Stop-Shop
We offer one-stop-shopping: service and repair of the compressor and its sealing components.
More Rings and Packing Solutions