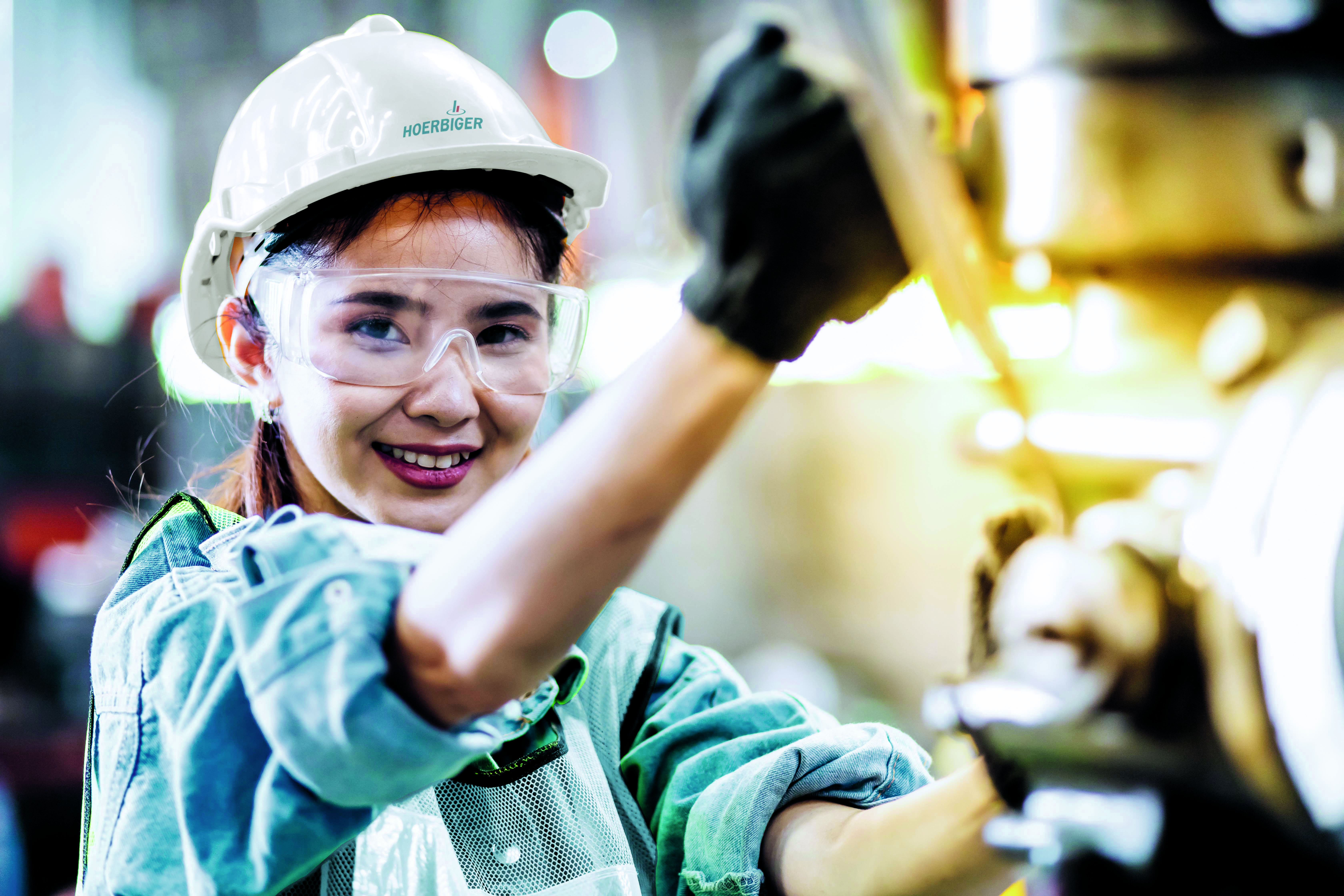 People and success are inseparable for us
Personality and authenticity count, the matter comes first, and we have high performance and quality standards for ourselves. HOERBIGER can only successfully shape change if we continuously develop our employees. The basis is a working environment that promotes new ideas - because ideas thrive in a context with a high tolerance for error and a willingness to take risks, coupled with a strong will to implement them.
Not only every single department, but every single employee is involved in the success of our company: At HOERBIGER, each and every one makes the difference.
"
Aladin Huwyler, Head of People & Culture
Brand values
The combination of the brand values – Pioneering Spirit, Courage, Fairness, and Closeness – gives the HOERBIGER Group an unmistakable profile. The values are innovation and culture drivers. They determine our daily work and our interaction with each other.
Pioneering Spirit
For us, Pioneering Spirit means always being one step ahead of the market. Pioneering spirit is demonstrated by the will to tackle new things without already knowing the solution. We are constantly taking on new challenges, questioning the familiar and developing our own ideas. Being prepared to implement these independently is part of our corporate culture.
Courage
For us, Courage means taking measured risks with confidence. We take responsibility and keep it even in difficult situations. We do not wait for challenges in the future - we look for them ourselves and tackle them actively.
Fairness
For us, Fairness means being open to other points of view. Because the commitment of each individual deserves the respect of the Group. Fairness and integrity are part of our culture. Every HOERBIGER employee sets this standard for himself or herself and fills it with life in everyday professional life.
Closeness
For HOERBIGER, Closeness means being close to our customers worldwide. We know their needs and requirements and appreciate their diversity. For a multinational company like HOERBIGER, meeting people from a wide variety of cultures is part of our identity. This proximity to our partners is the key to success.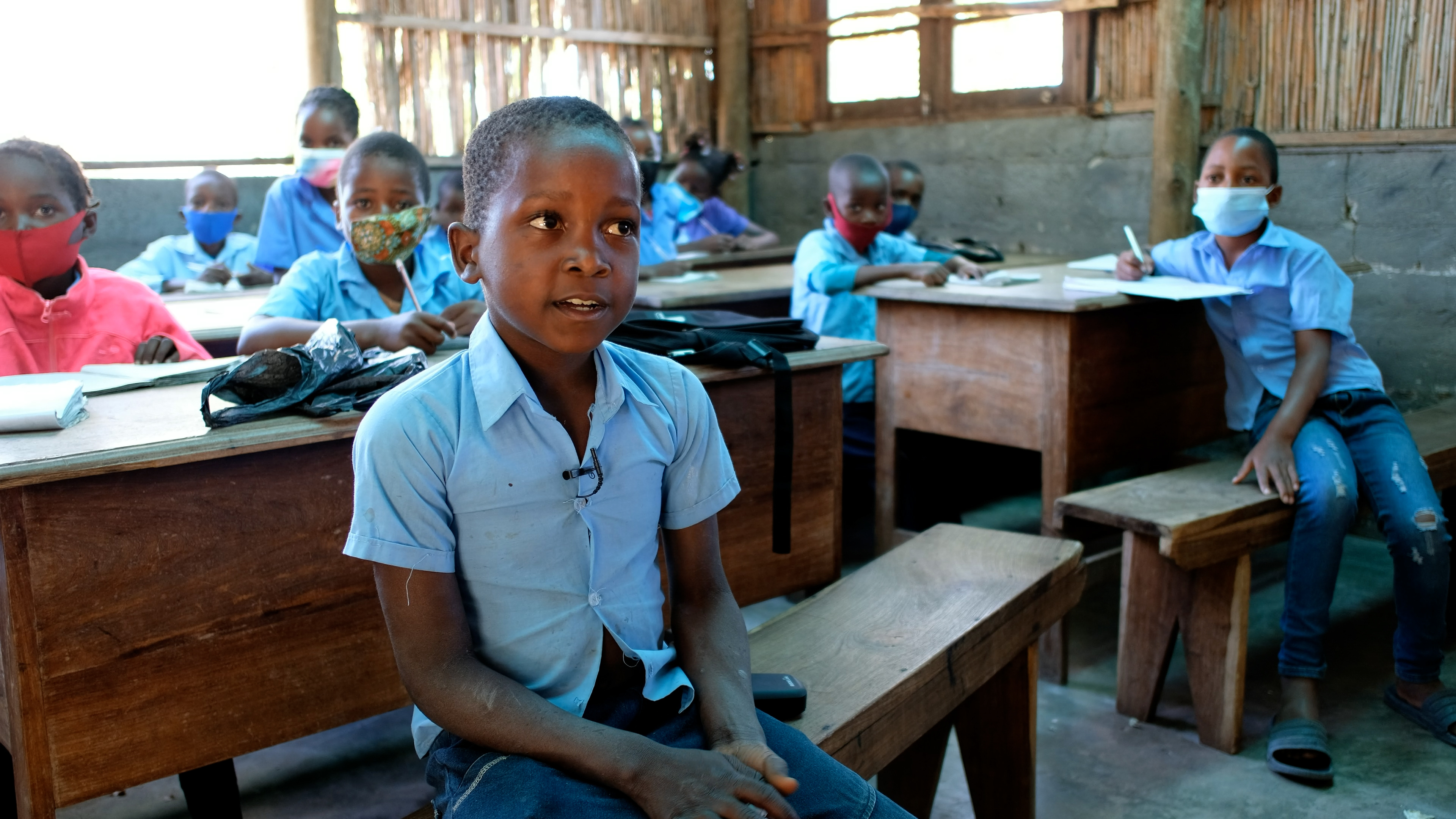 Corporate Social Responsibility
Giving back to people inside and outside the company is part of our philosophy. At the end of 2019, HOERBIGER launched the three-year project "Ler é Bom" - Reading is Good - together with the Pestalozzi Children's Village Foundation. This promotes the reading and writing skills of primary school students in 20 educational institutions in Mozambique. HOERBIGER supports the project with 100,000 Swiss francs annually.
On the occasion of the company's 125th anniversary, HOERBIGER donated to six food banks worldwide: New Delhi (India), Kajang (Malaysia), Johannesburg (South Africa), Buenos Aires (Argentina), as well as Fort Lauderdale and Youngstown (USA). The fundraising campaign called on all employees to put their knowledge of the company to the test in an online quiz. In total, over 2,800 employees took part and raised the symbolic target sum of 125,000 euros: 1,000 euros per year of the company's history.