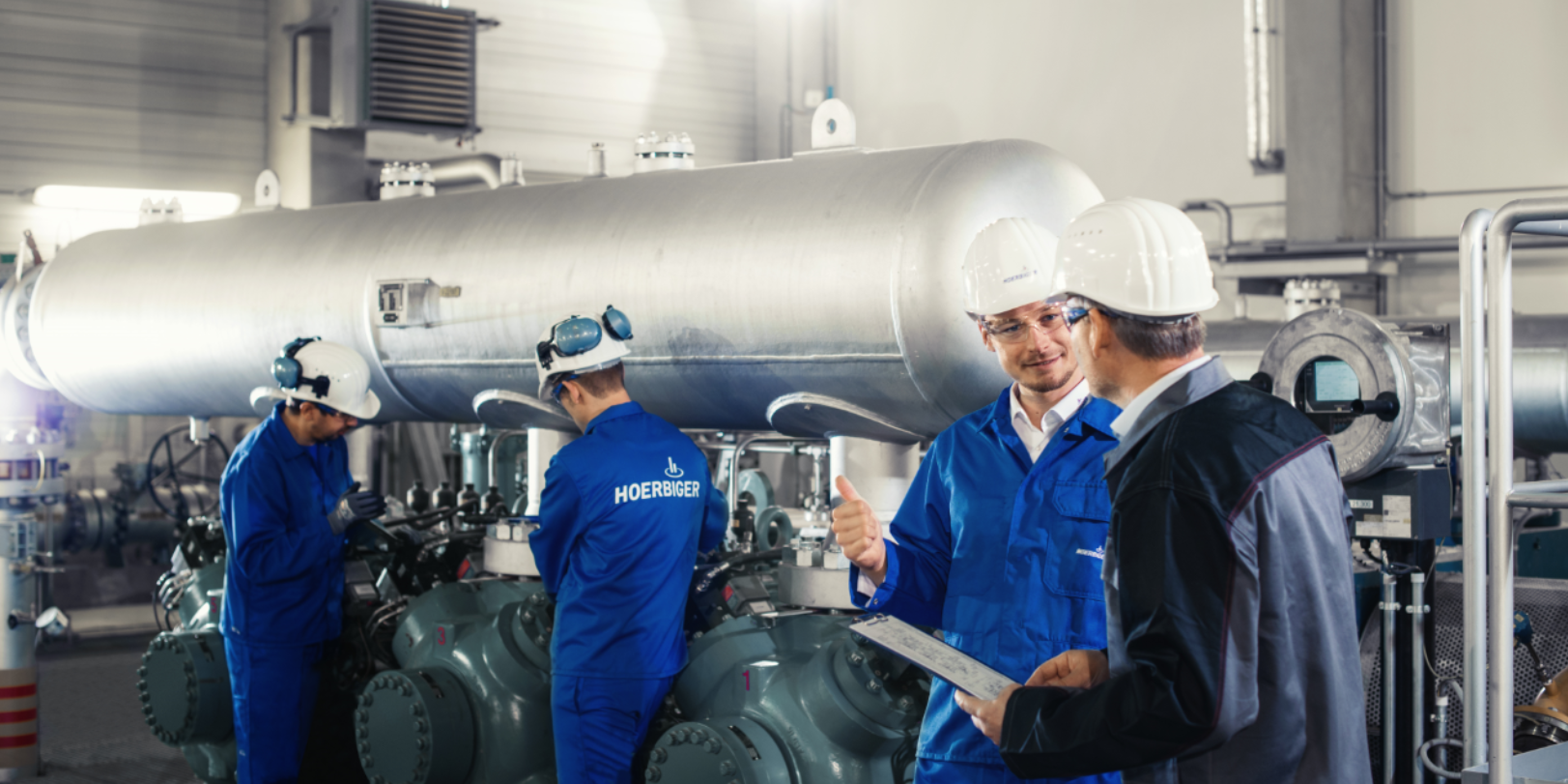 Join the HOERBIGER team
Are you looking for more than just a job? If you want to work on exciting projects, if you like to take on responsibility and if your personal development is important to you, then join our team. We are looking forward to meeting you!
Who we are
We have been a trendsetter in the compressor market for more than 125 years. In addition to the energy sector, we also work with renowned customers in the automotive industry, the mechanical engineering industry, safety technology and the electrical industry, delivering reliable solutions for the future.
We are globally positioned. Our international team includes almost 6,000 people at a total of 128 locations in 46 countries. From Buenos Aires and Miami to Vienna and Schongau to Dubai and Shanghai – our team spirit will inspire you.
We offer many opportunities for professional and personal growth. Together we want to get better and better. Join us in changing the world!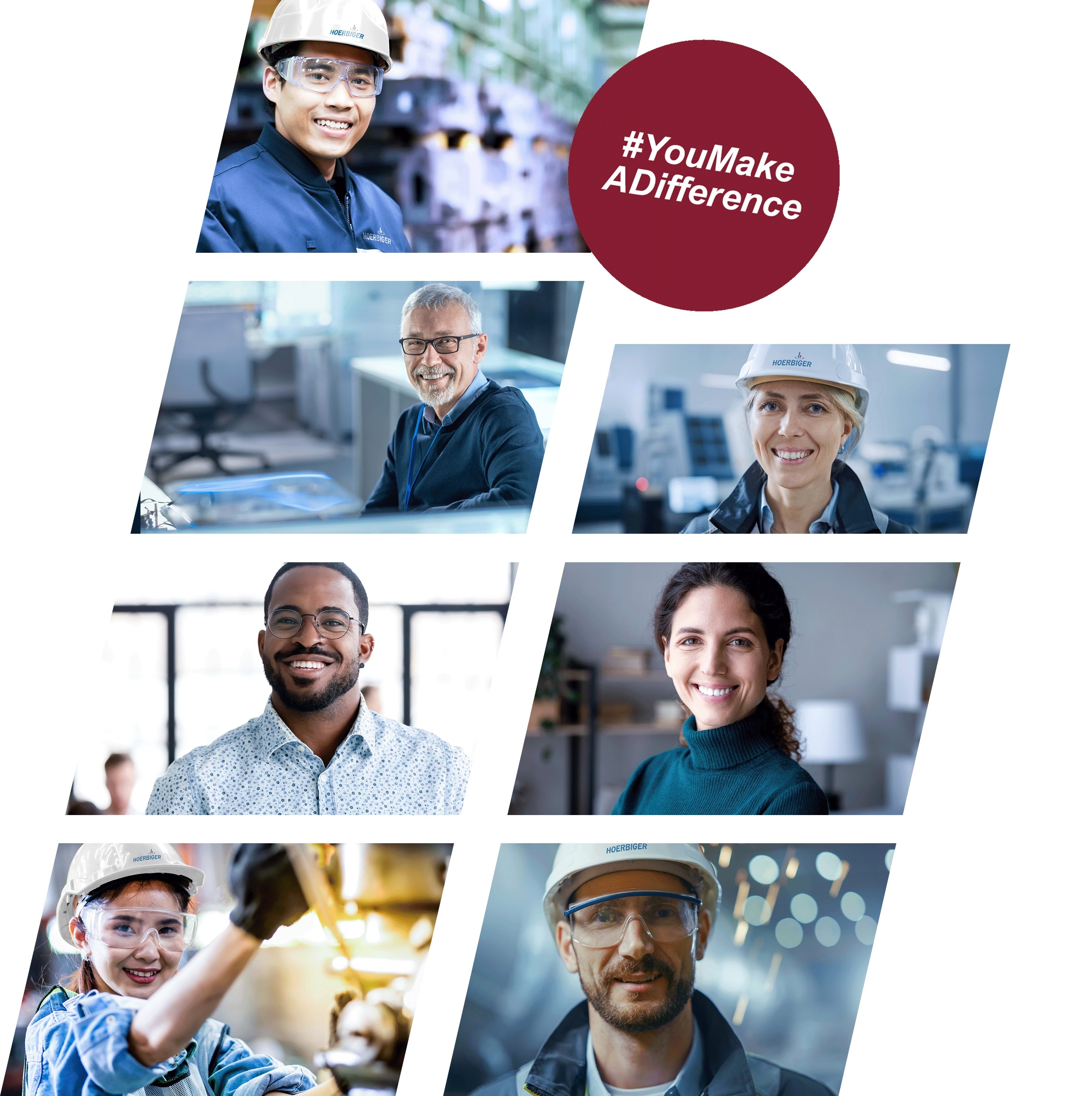 Why work with us?
Owned by a foundation that reinvests the company's profits in HOERBIGER creates financial stability for the company and its employees.
At HOERBIGER, you can quickly take on responsibility. Take advantage of the freedom and help shape the future!
We rely on your skills and value your performance. We offer an attractive compensation package plus local fringe benefits.
If an international career is important to you and you enjoy working globally across national borders, you've come to the right place.
In our collaboration, we rely on mutual trust and ownership. This is how we provide flexibility: Address things openly and together we will find a solution.
We value diversity
People make the difference at HOERBIGER. Our colleagues come from all over the world and bring a wide range of experience with them. They all contribute to HOERBIGER's success in their own individual way. That's what makes us different, and that's what we're proud of. Why not take a look for yourself?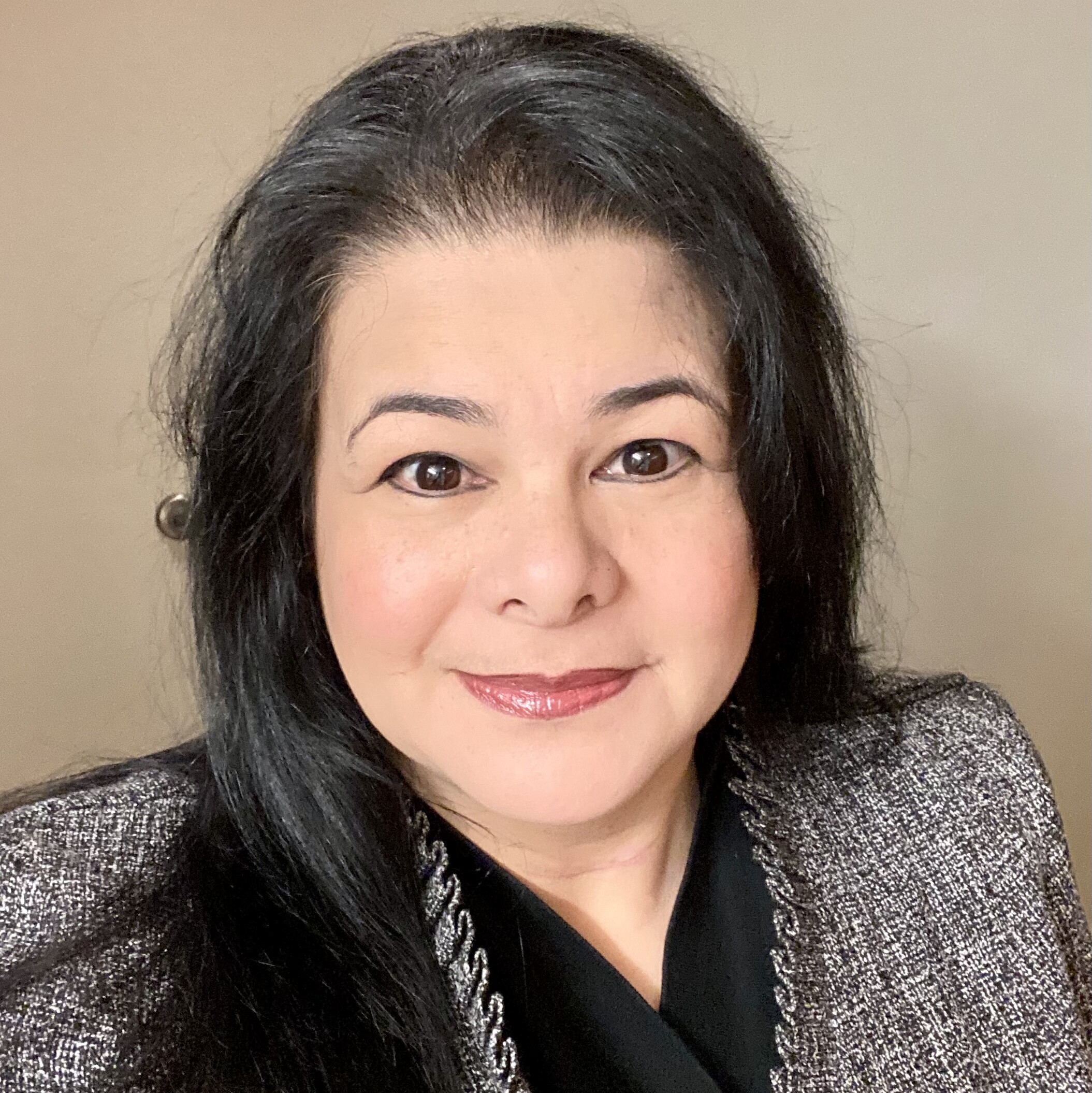 PEOPLE & CULTURE USA
•
#teamSPIRIT #LEADERSHIP #PASSION
Maria stands for openness and diversity
Maria remembers well when she first came to the U.S. and how challenging the path was in a male-dominated industry, even more so with cultural differences. But Maria showed perseverance and won over those around her with her open and appreciative manner. Her example shows: We benefit from our diversity and can grow together.
At HOERBIGER, we support each other.
Maria Iragorri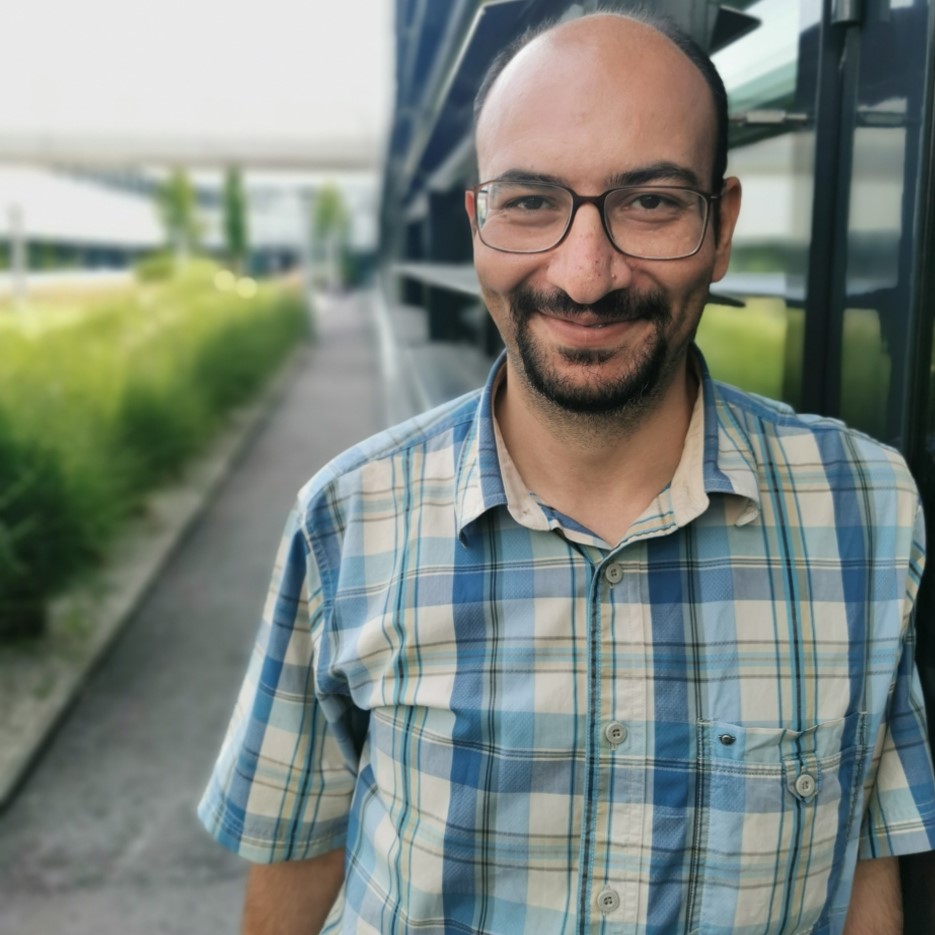 venture developer
•
#innovation #digitaliZATION #internationality
Hadi works on the future topics of HOERBIGER
Hadi started at HOERBIGER Iran as Sales Manager before moving to the New Venture Lab in Vienna. There he works in an interdisciplinary team and develops digital products. His diverse experience and broad knowledge makes innovations possible. HOERBIGER focuses on future topics that move our customers.
Working at HOERBIGER means progress in every respect.
Hadi Imani