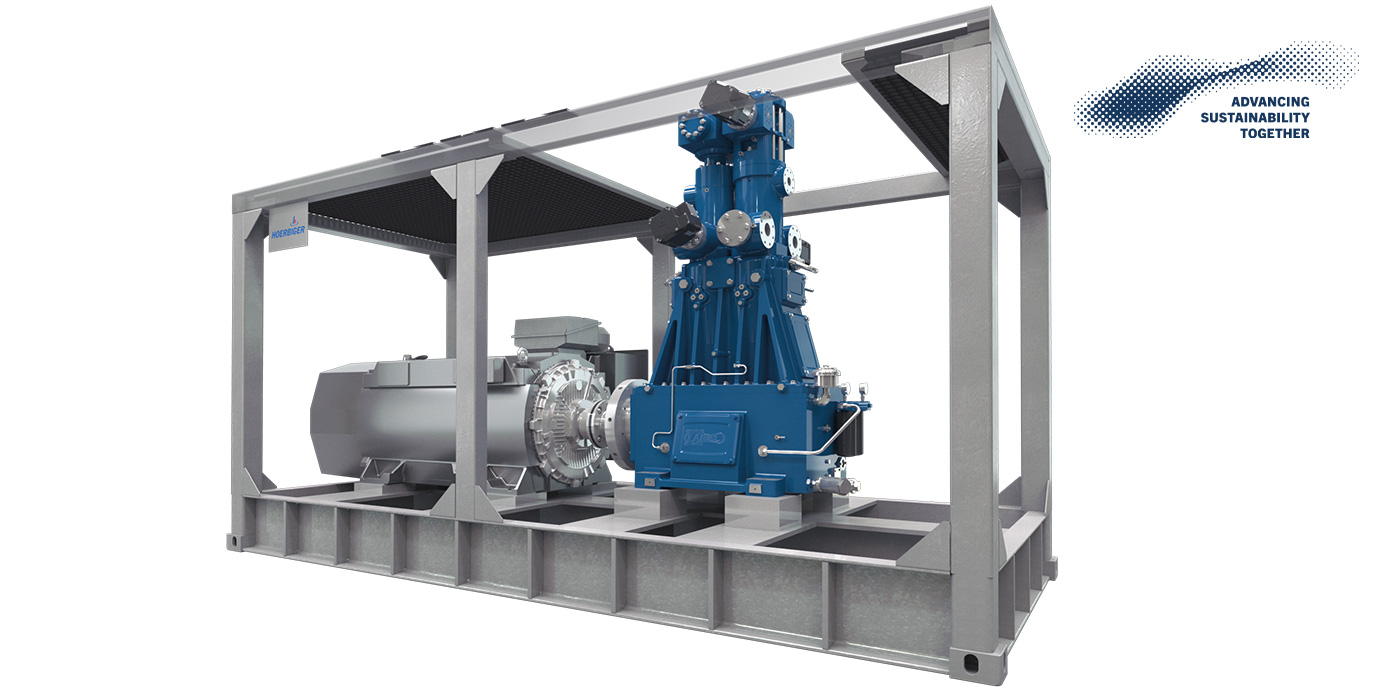 Hydrogen Compressor Package
High-flow compression and flow management solutions for hydrogen compression
Hydrogen is a key element in the green energy transition. Together with our partners, we are on a mission to deliver the most cost-efficient hydrogen compression package available. To allow wide use of hydrogen for mobility and trailer filling, equipment must evolve from small demonstration projects into industrialized and efficient solutions, enabling you to meet your total cost of ownership expectations. Reciprocating compressors play a key role in reaching this goal. At Ariel and HOERBIGER, we have the technology to enable the most economic and reliable package for high pressure hydrogen compression.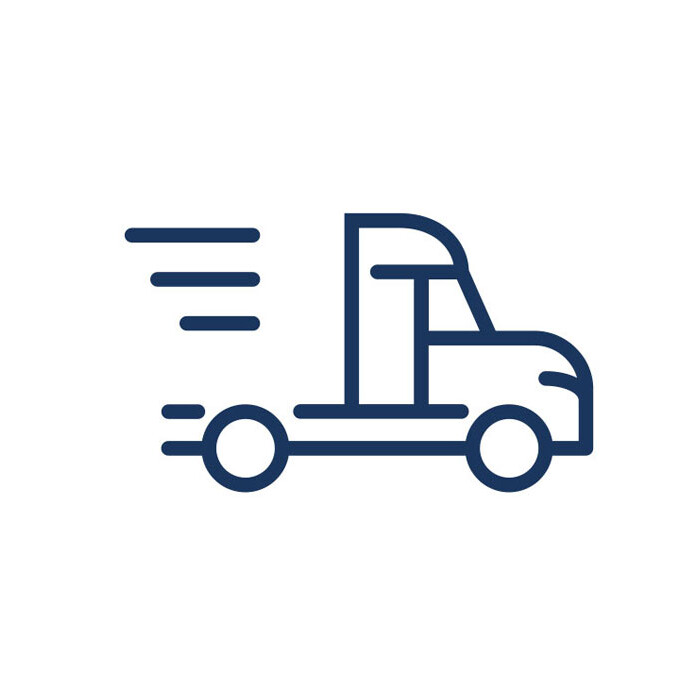 Trailer filling
Transport and storage of hydrogen will be a central issue of the future hydrogen economy. In addition to the type of production, transport and storage, there is a need for efficient compression solutions along the entire hydrogen value chain. Our Compressor Package is tailored to enable our customers efficient transportation and storage solutions for hydrogen applications.
Hydrogen mobility
Hydrogen mobility will play an important role in the energy transition of heavy duty vehicles such as trucks and busses. Together with Ariel, we provide a cost-efficient Compressor Package that is purposely designed to meet technical requirements of applications in hydrogen fueling station applications.
Standardized Compressor Package solution with lowest
Total Cost of Ownership
Built for purpose: unique integration of compressor components and compressor design to assure best run time and highest availability
Stepless capacity control system enables operational flexibility to handle different customer applications
Growing system: the flexible package grows with your needs and can handle economically feasible electrolyzer capacities between 4MW and 15MW
The HOERBIGER compressor package enables the fuel station of tomorrow
Our solution
Vertical reciprocating compressor from Ariel with > 250 kg/h mass flow at 25 bar suction pressure
20 to 100 % mass flow regulation for operational flexibility enabled by eHydroCOM, HOERBIGER's Stepless Capacity Control
Variable inlet and outlet pressures for outmost flexibility
Turnkey solution with less than 30 m² footprint
Supported by HOERBIGER's global service organization
Benefits at a glance
Flexibility
The HOERBIGER Compressor Package is designed towards maximum flexibility and high degree of standardization.
In combination with HOERBIGER's Stepless Capacity Control eHydroCOM, we enable our customers to compress Hydrogen from various kind of inlet sources to a wide range of Hydrogen applications.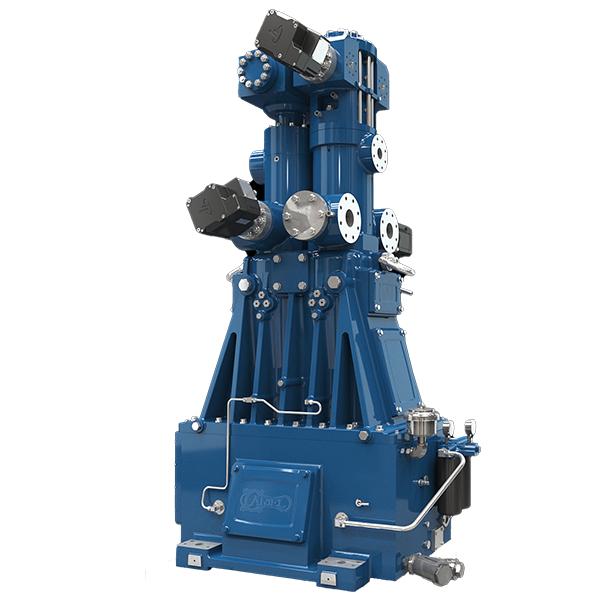 Unbeaten TCO
Best catch in the market: best answer to the tough cost targets for H2.
Ariel - reliable innovation and industry leading support
Package standardization
Optimized for
"Growing" system
Grows with the demand: eHydroCOM enables large operation range (10% - 100%)
You can run initially low station need with same equipment as in full load.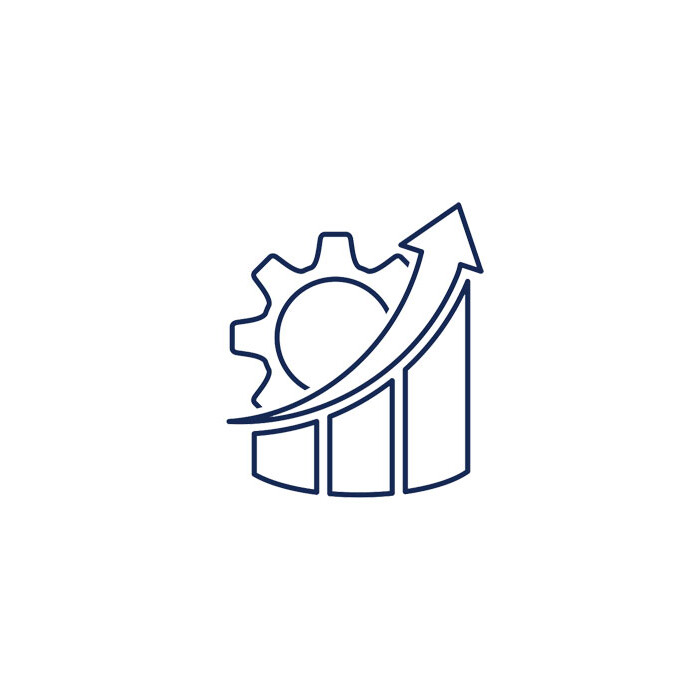 Reliability
Reliability and Availability are a key success factor for an efficient Hydrogen Compressor Package.
To respond to market requirements the product readiness is supported by a Hydrogen Test Bench at HOERBIGER and Ariel. This allows us to continuously improve our performance indicators like the MTBM and availability of our Hydrogen Compressor Package.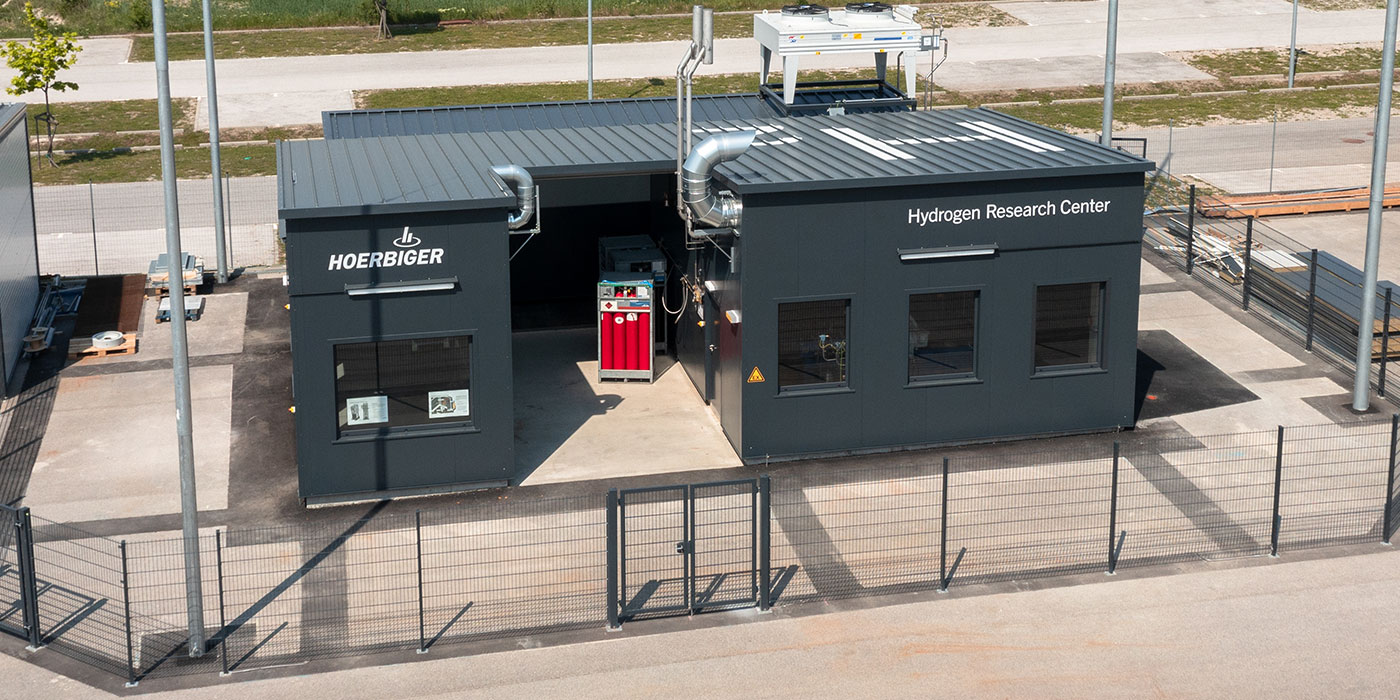 Contact
Michael Vidovitsch
HOERBIGER Wien GmbH
Seestadtstrasse 25, 1220 Vienna, Austria
Mobile +43 664 88222120