Hydrogen Compressor Package
Cost-efficient compressor package solution
Turnkey solution with a footprint of < 30 m² (without cooling)
Vertical piston compressor
250 - 300 kg/h Mass flow
10 ... 100 % ( 25 - 300 kg/h) Volume control, made possible by HOERBIGER's eHydroCOM Stepless Capacity Control System
15 - 295 bar suction pressure
50 - 500 bar discharge pressure
430 kW compressor capacity
Maximum flexibility with a standardized solution allows the use in applications for

Trailer filling
Hydrogen mobility for final pressures up to 500 bar
Direct filling of hydrogen vehicles with up to 500 bar
The filling of hydrogen storage tanks of any kind
The combination with booster compressors for compressions from 500 bar to 900 bar
Benefits at a glance
Flexibility
Able to use all possible H2 sources and supply all vehicle needs with eHydroCOM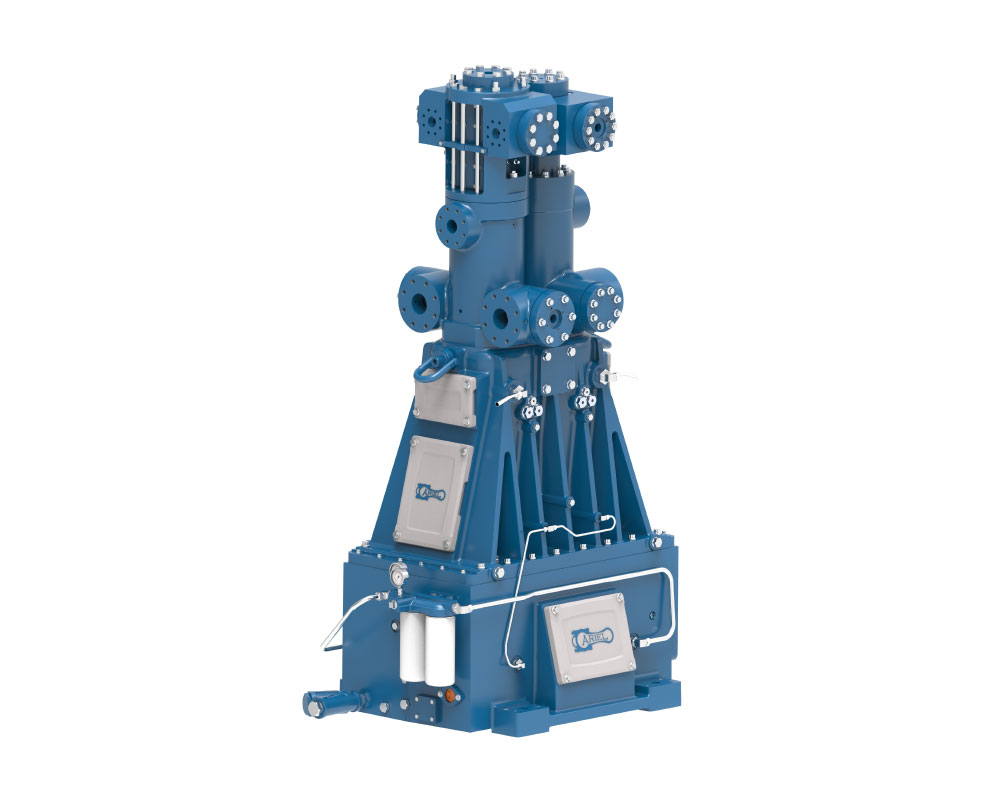 Unbeaten TCO
Best catch in the market: best answer to the tough cost targets for H2.
ARIEL - cost leader
Package standardization
Optimized for
"Growing" system
Grows with the demand: eHydroCOM enables large operation range (10% - 100%)
You can run initially low station need with same equipment as in full load.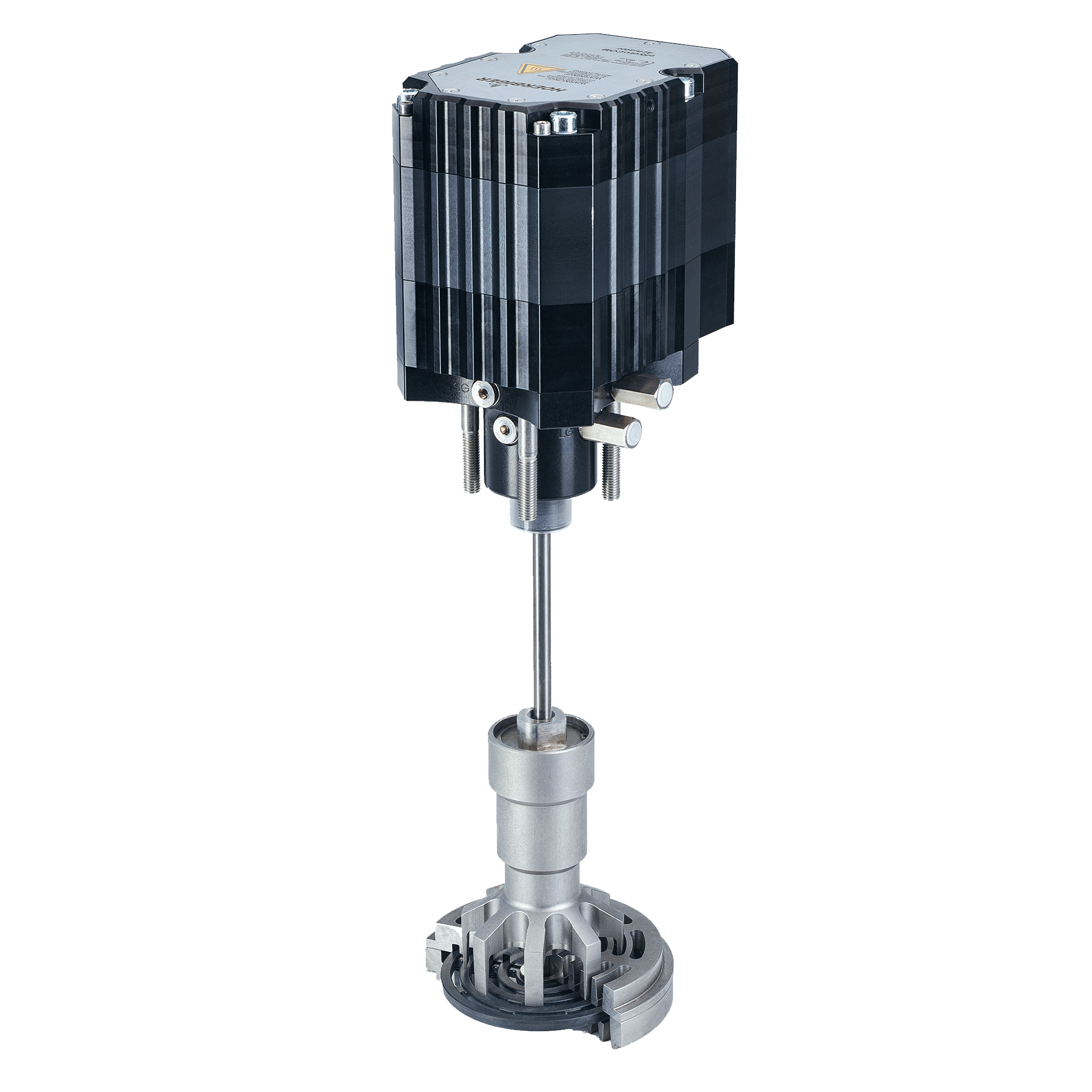 Reliability
Service intervals for the Pre-Serial Units superior to existing technology (>2.000 hrs) and reach 4.000 hrs already at market release in Q1/2025.