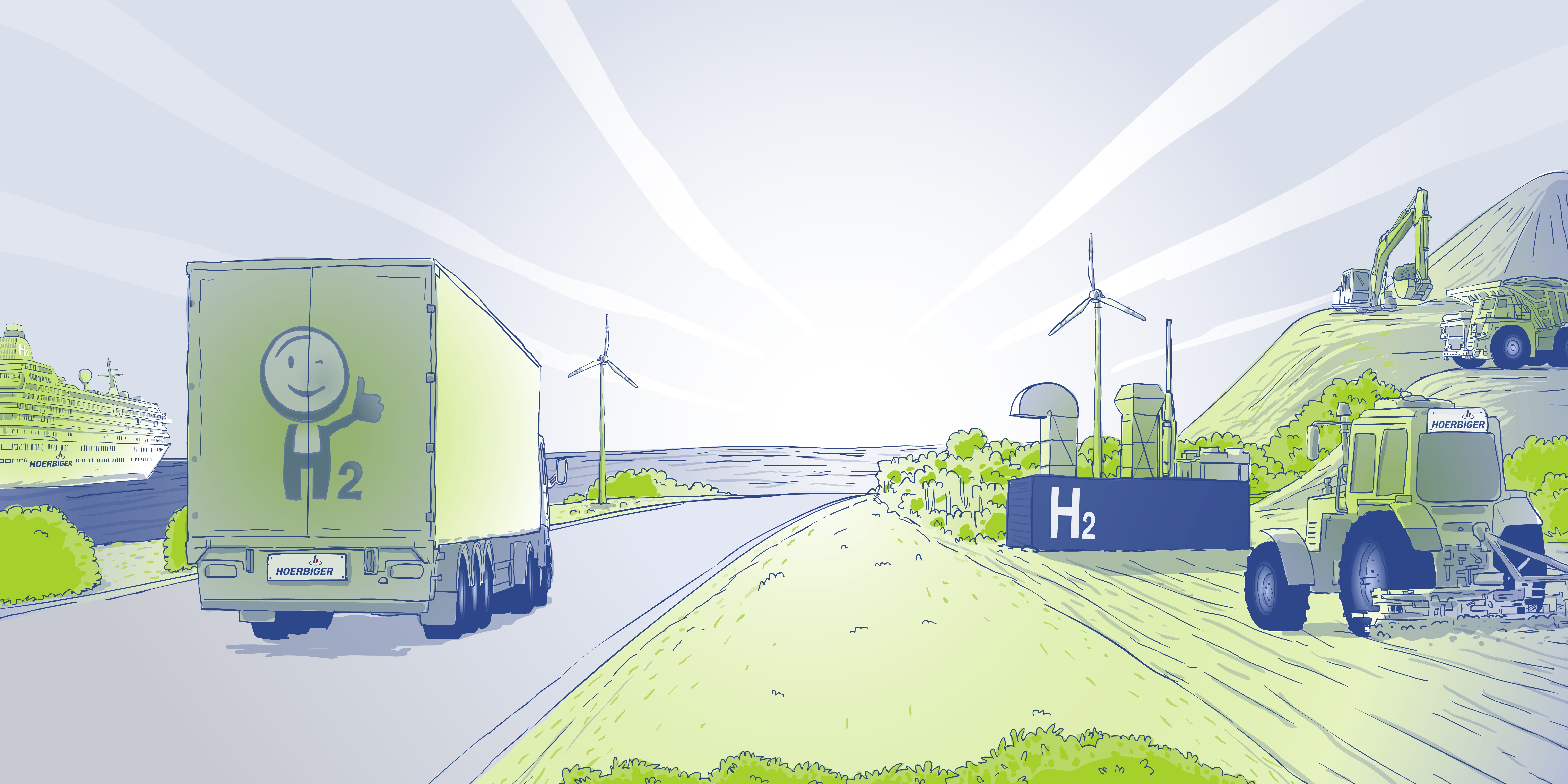 H2 ignition systems
Find ignition systems adapted to H2 combustion based on decades of experience.
Ignition of the Future!
Altronic began developing industrial ignition products in the 1960s. By 1966, Ajax had adopted the Altronic I system as an alternative to a standard magneto ignition. The Altronic product remains the standard system today on Ajax engines - 56 years and counting. Over this period Altronic ignition systems have become the standard on natural gas stationary engines and are fitted on such engines on an OEM basis worldwide.
Today, Altronic uses its many years of experience and pioneering spirit to design ignition systems for the future. As an innovation and market leader, we are proud to be able to offer an adapted system for igniting hydrogen - with this we support our partners on the way to the green energy transition and enable emission-free combustion technology.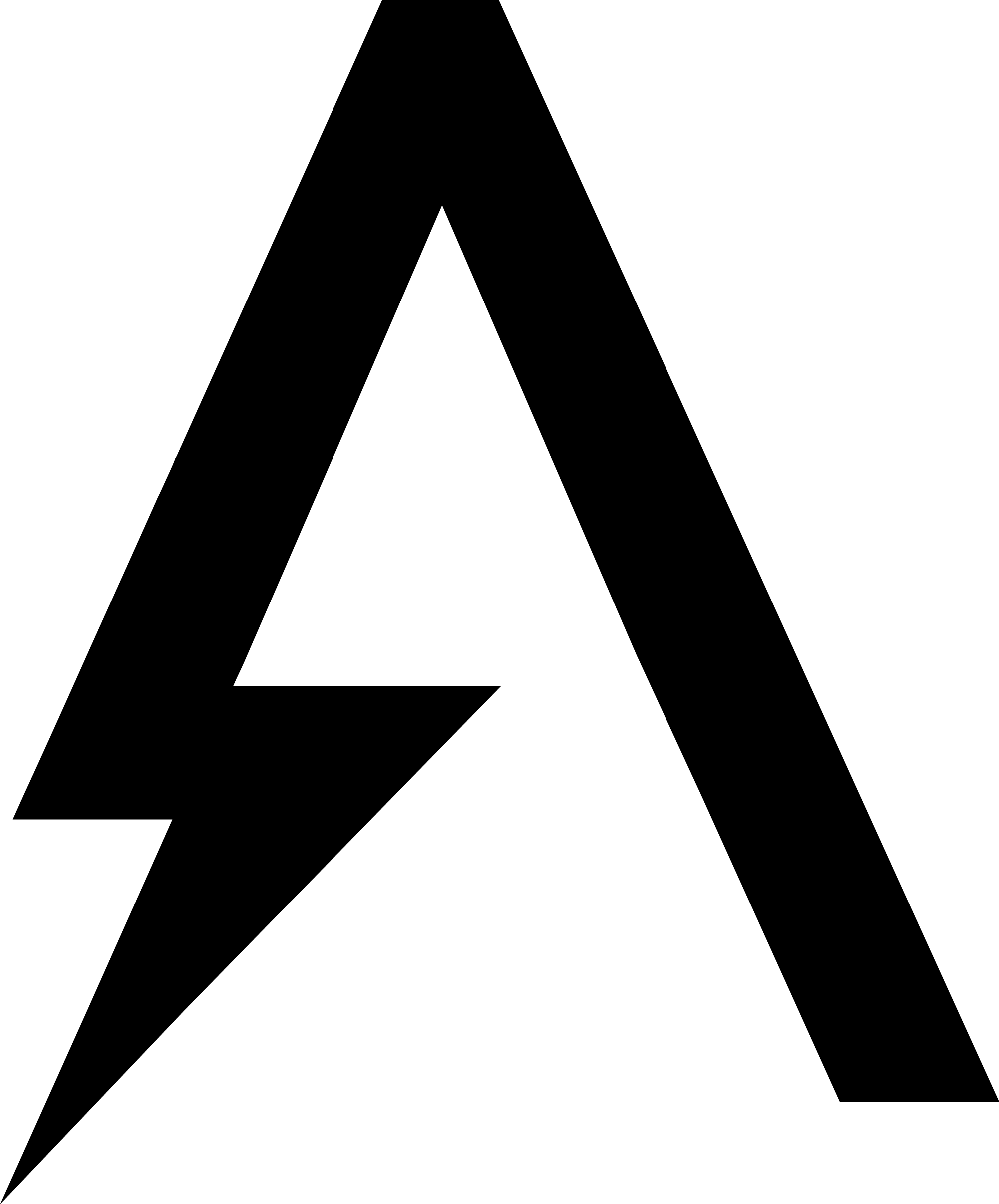 Curious?
If you want to learn more about Altronic's ignition systems , visit our partner's website.
learn more