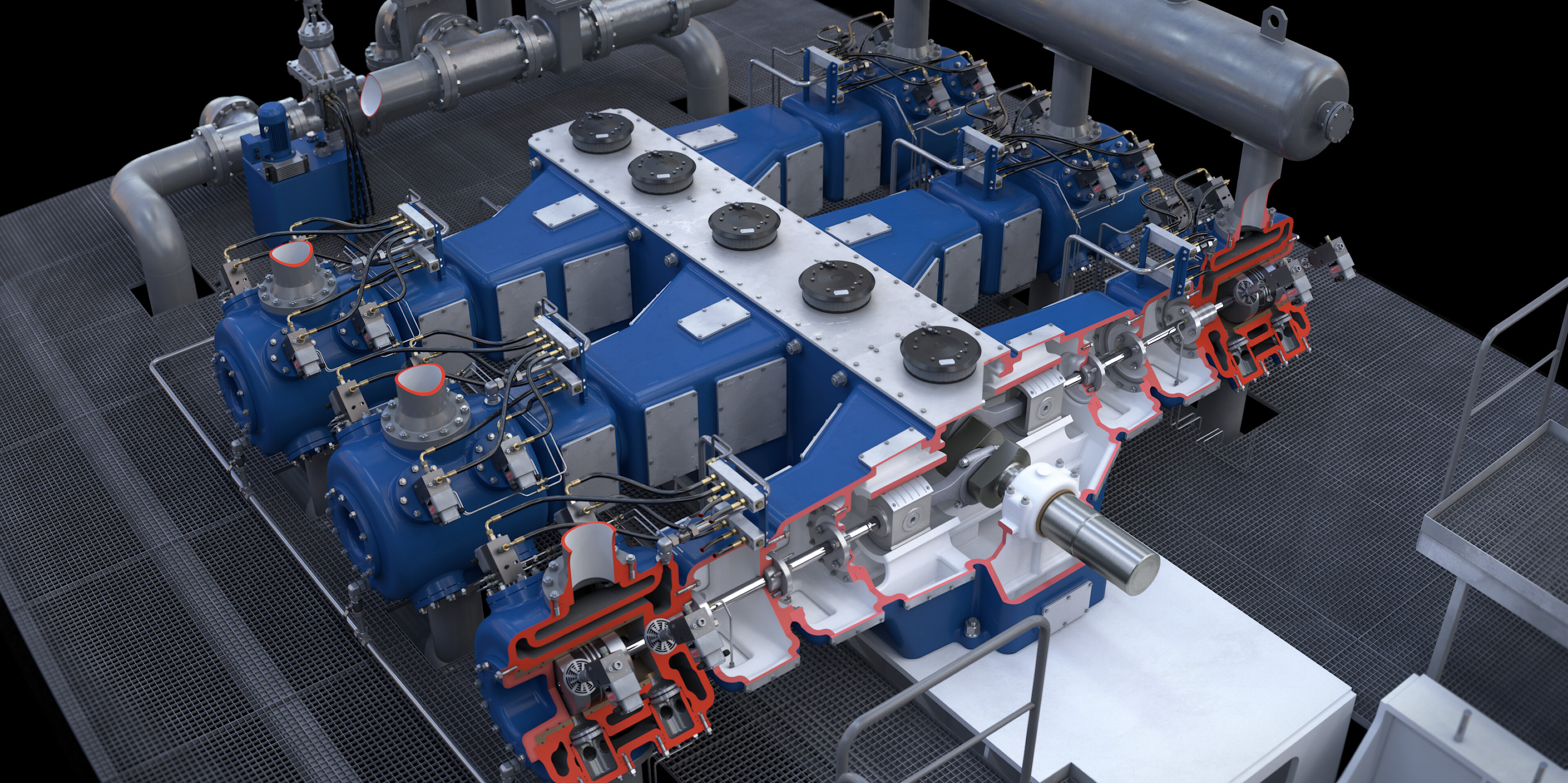 HOERBIGER supplies Explosion Relief valves to protect reciprocating compressors from devastating effects of oil- mist or gas explosions. Together with core compressor manufacturers, we have developed appropriate safety systems that are still setting standards today.
Independent of the compressor application we are prepared to offer an appropriate, certified solution.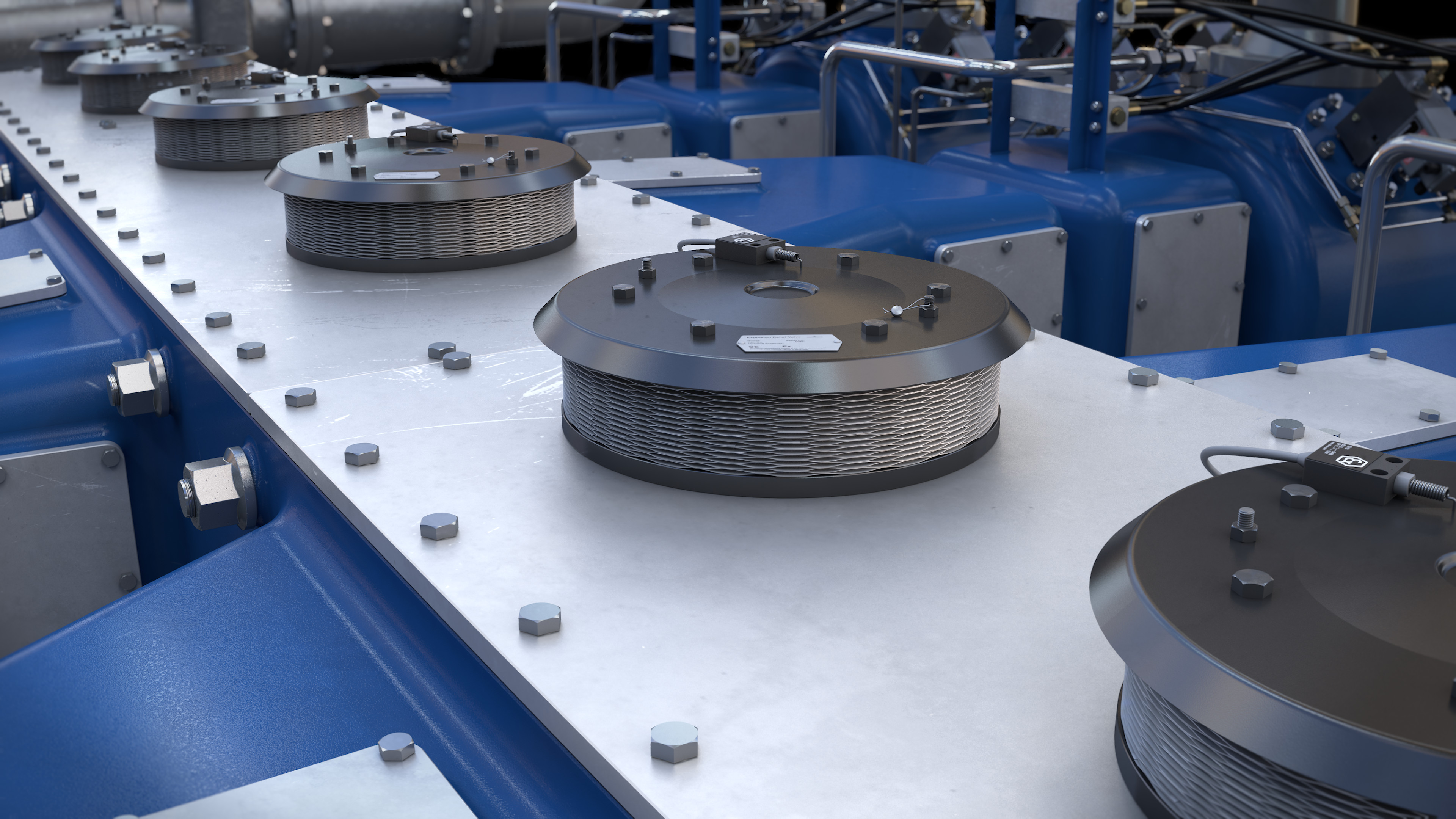 Crankcase
The hazard of a potential oil mist explosion in the crankcase is always present. Therefore, proper protection is mandatory for both people and equipment.
HOERBIGER crankcase relief valve series EVN is a reusable, flameless venting device, protecting personnel and equipment. The reclosing function of the relief valve ensures an immediate closing after activation. For that reason, an immediate shutdown of the engine is not mandatory. For reciprocating compressors EVN valve series set the standards.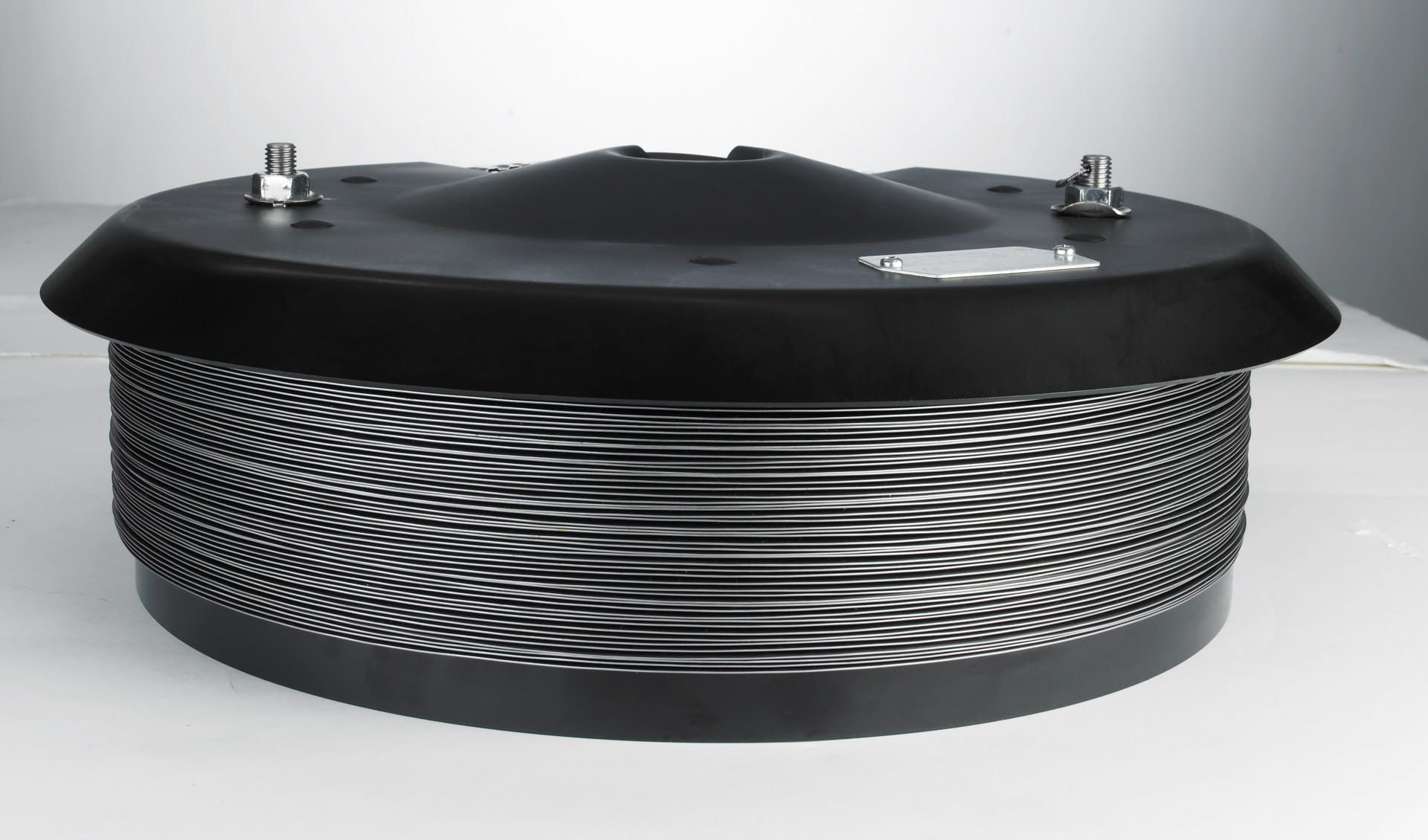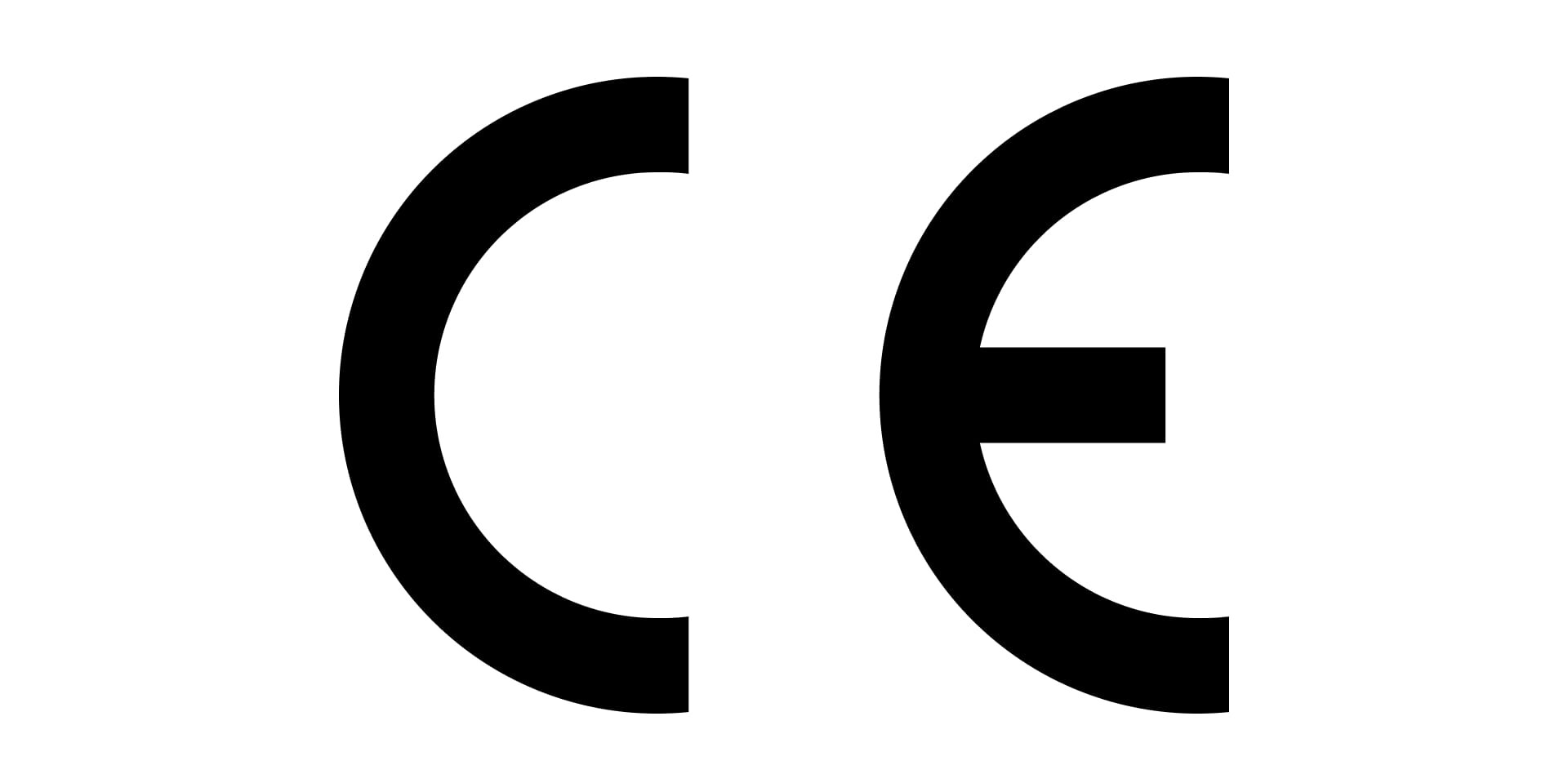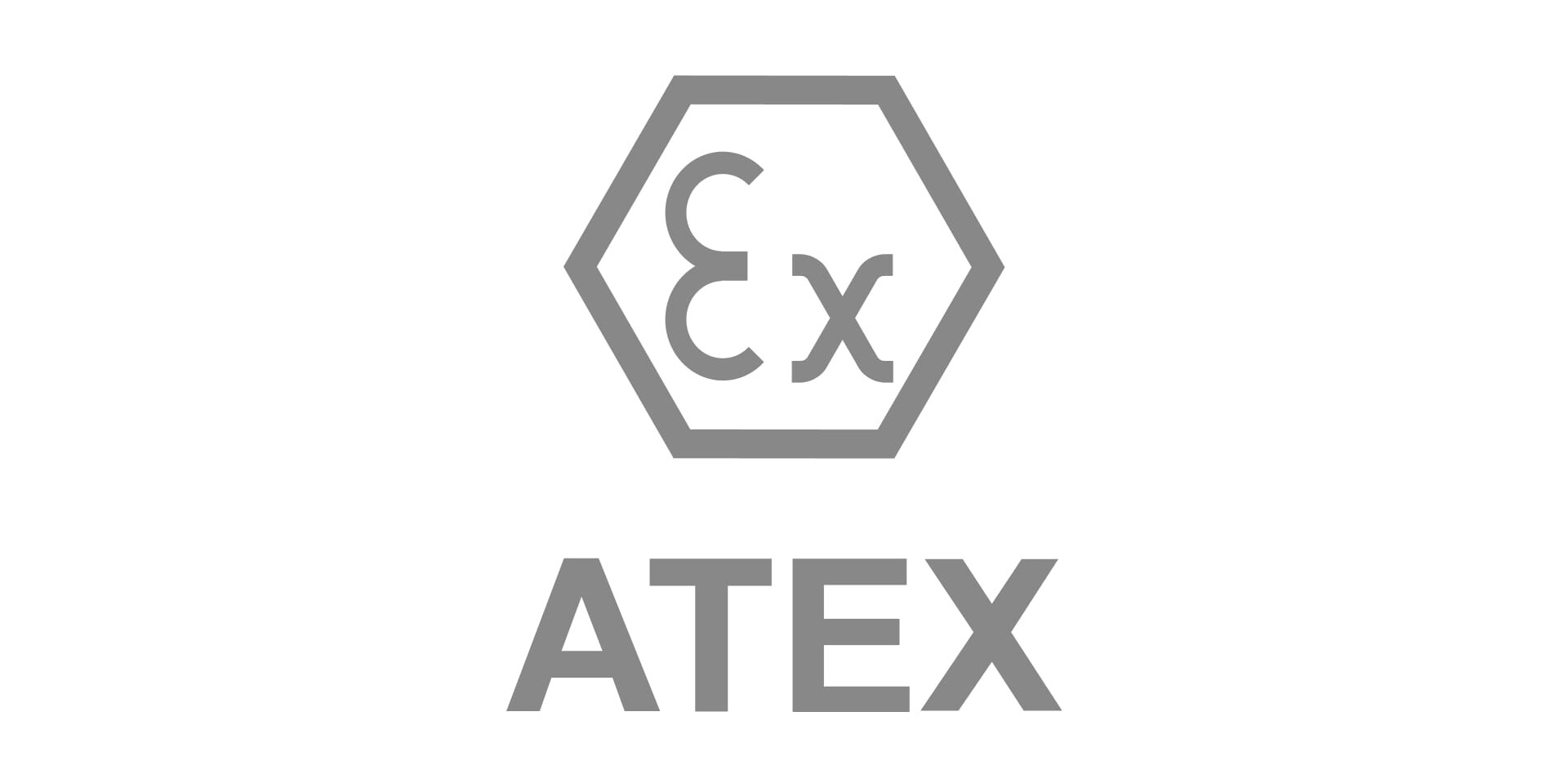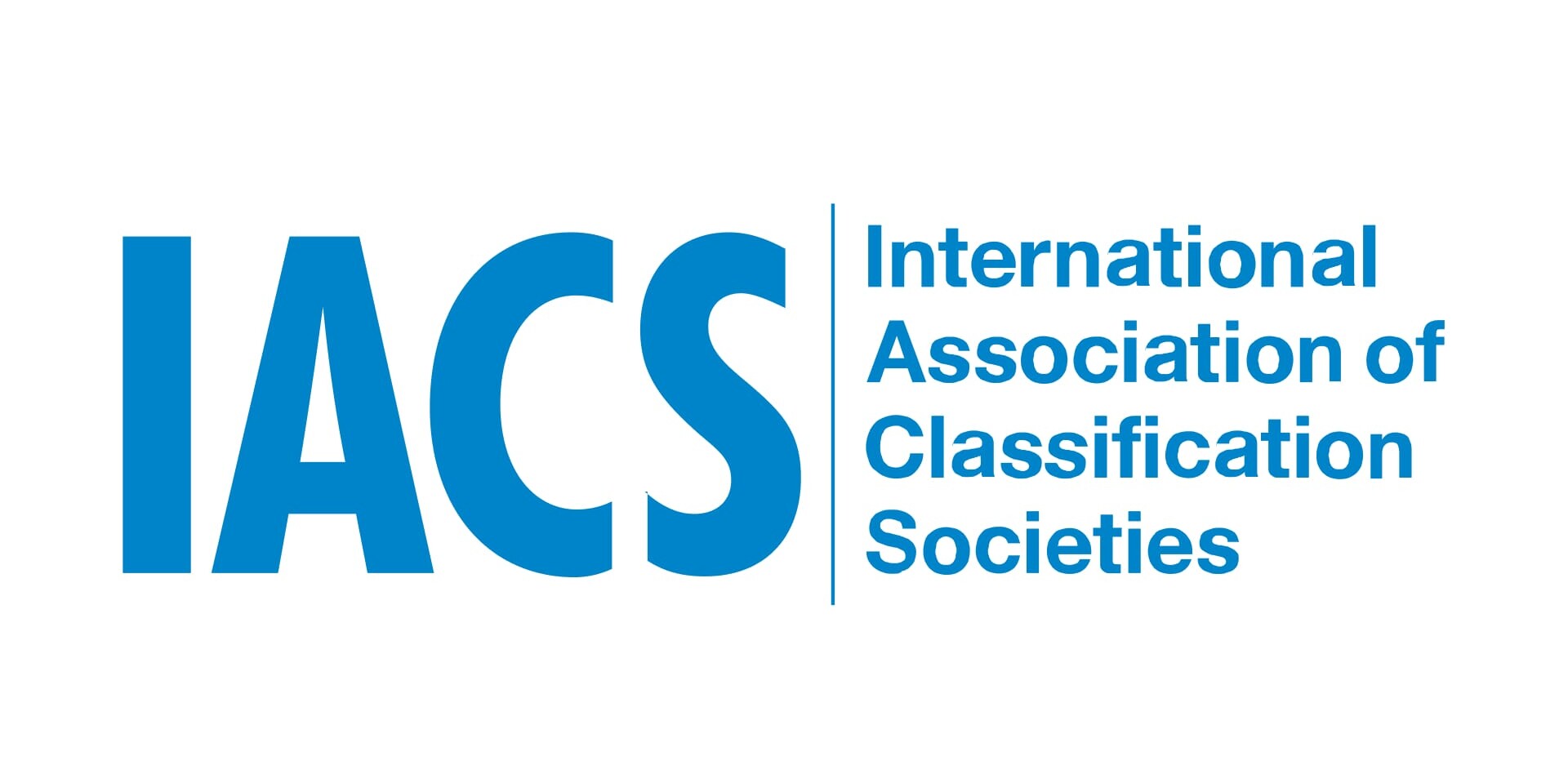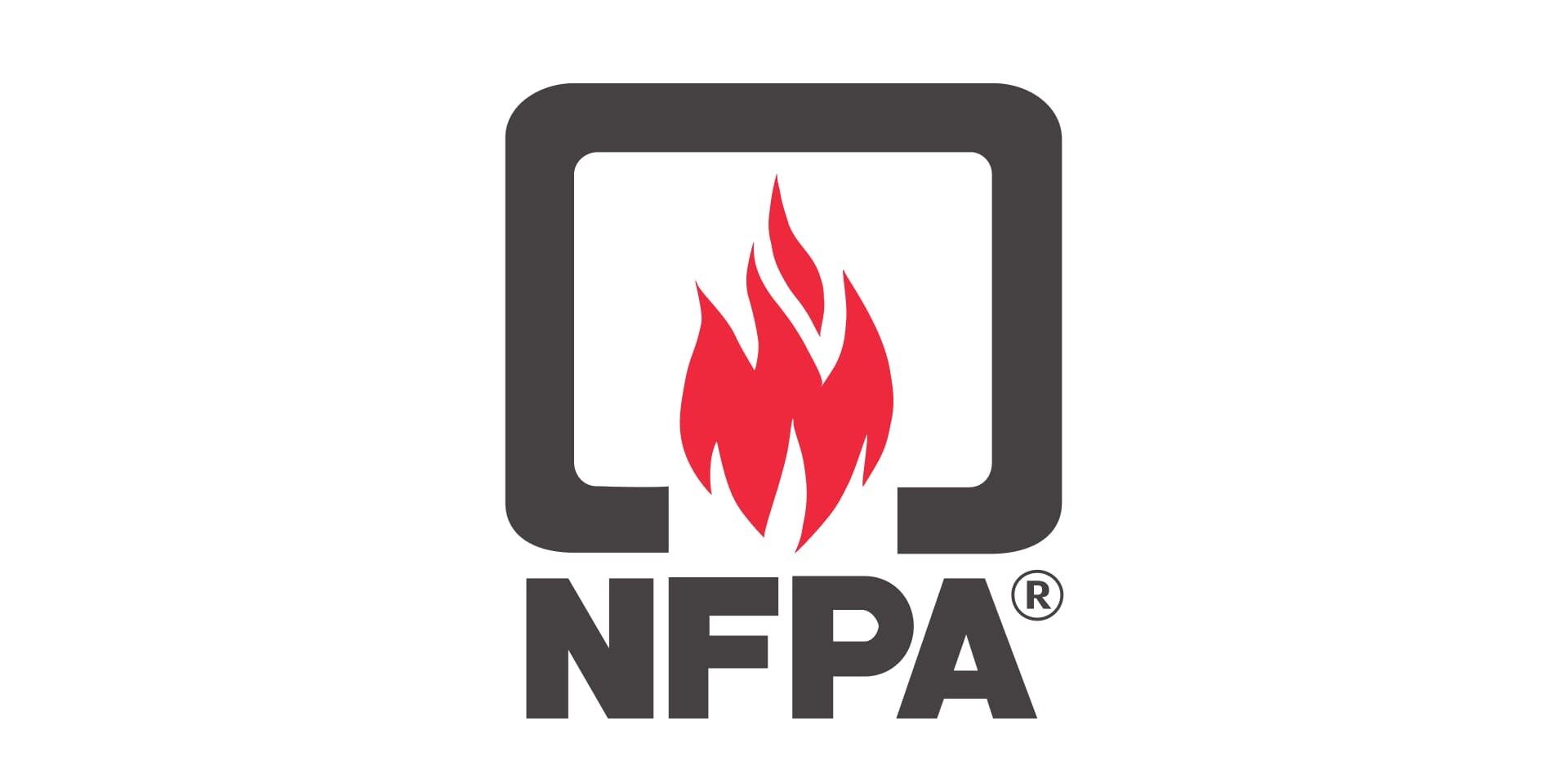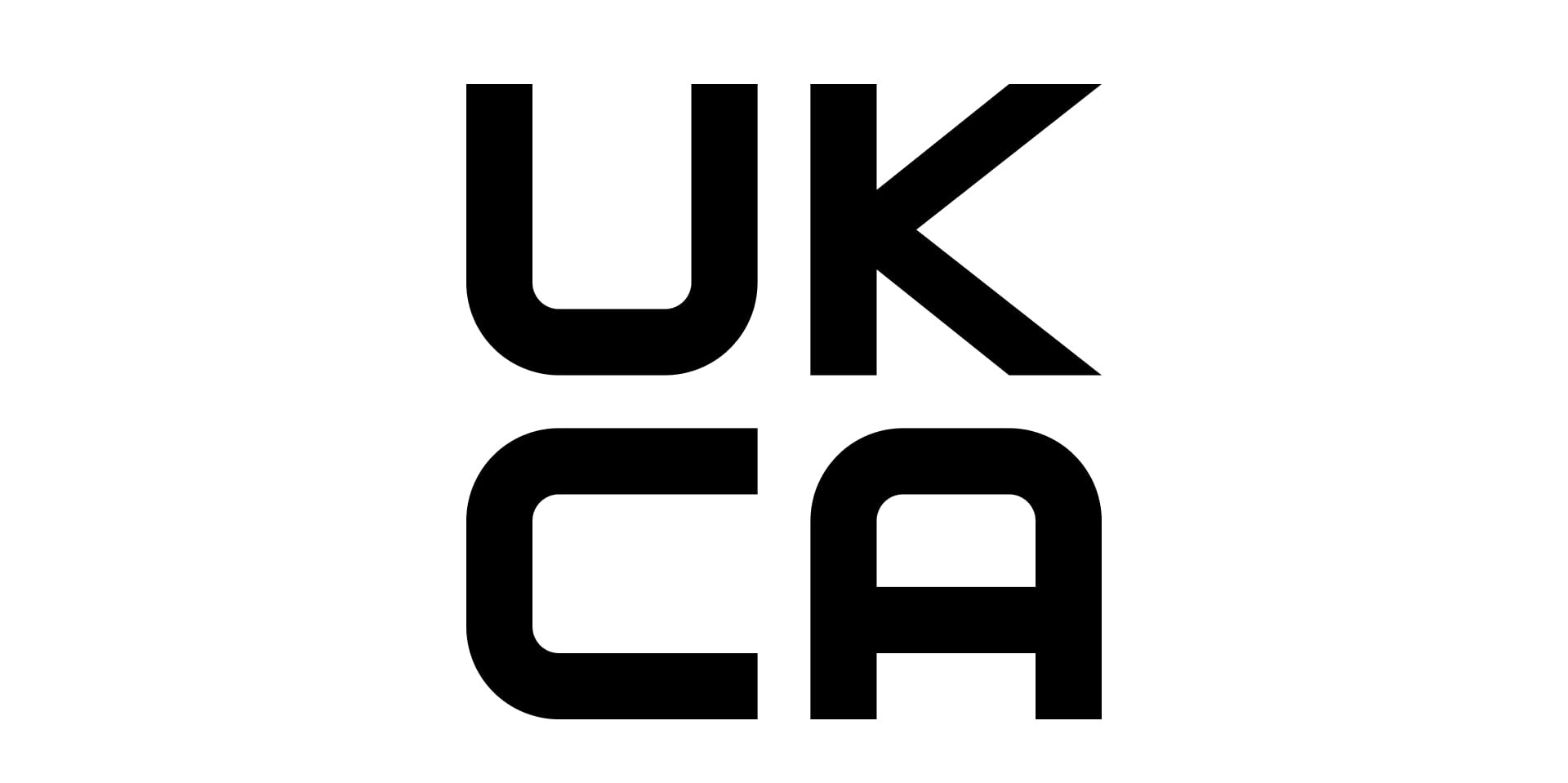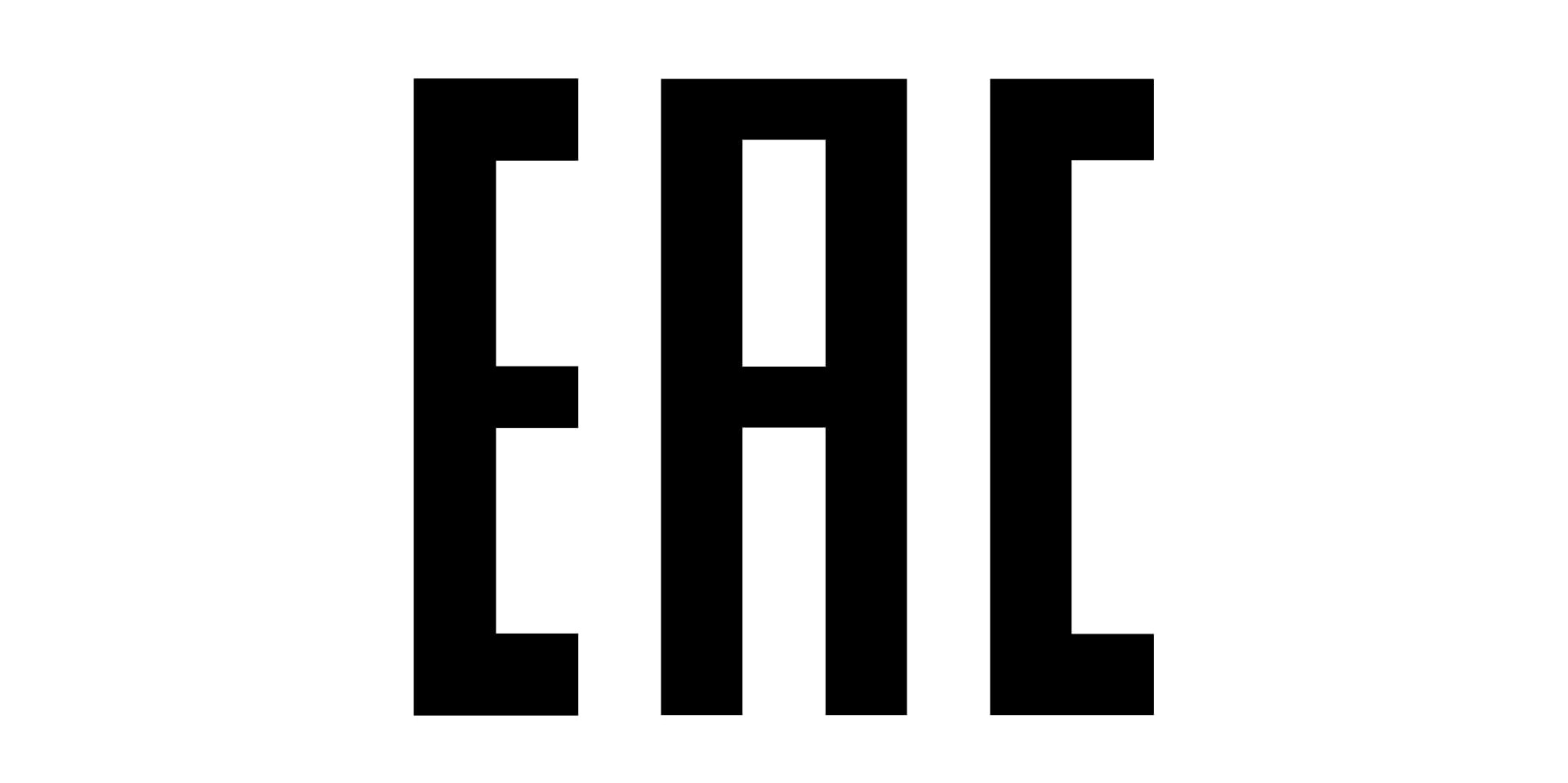 Europe, UK, Africa and Middle East
HOERBIGER (Shanghai) Co., Ltd
Tel.: +86 21 6485 0855 Ext. 8851