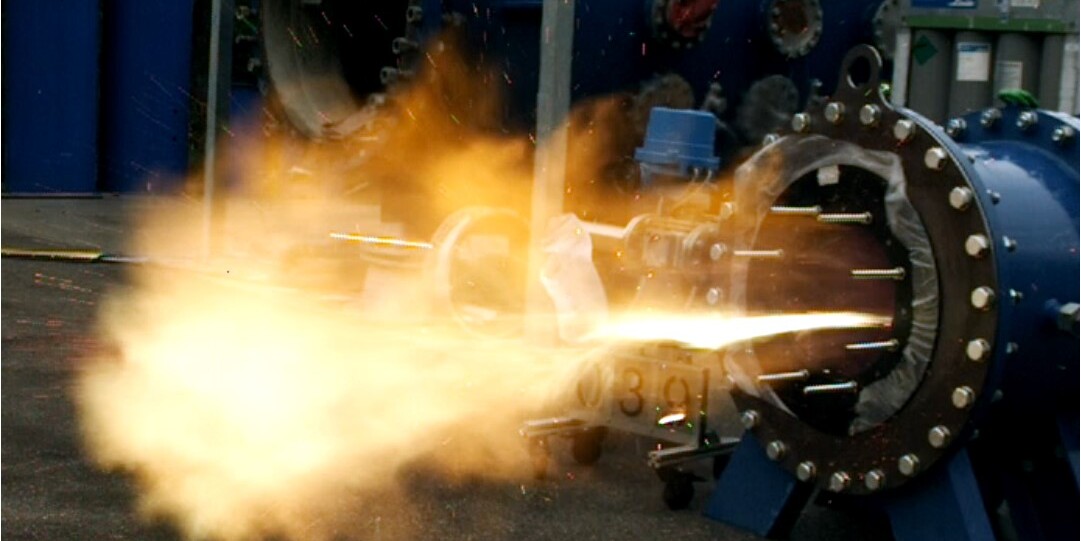 HOERBIGER is a global leader for explosion protection. For over 60 years we did not only develop our strong explosion protection portfolio but also built-up outstanding engineering and application expertise. HOERBIGER is pioneer in basic research development and set standards in the industry.
Every application is different. To provide the most effective solution for your unique application, the HOERBIGER approach is to work out together with you the most suitable solution.
The incomparable interplay of our expertise, our simulation techniques and the additional explosion test possibility is the basis for unique and innovative protection solution.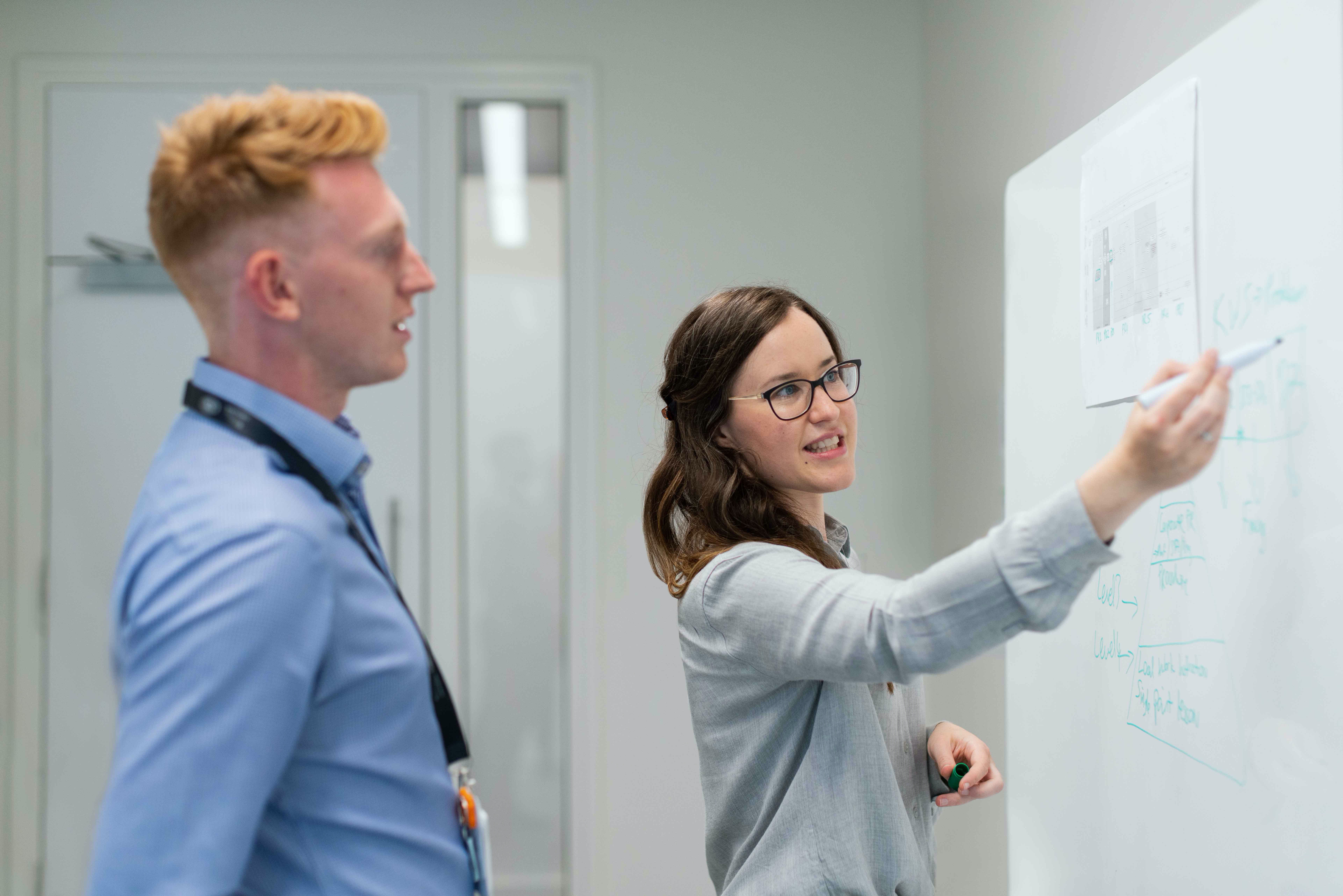 Expertise
For decades HOERBIGER has built up a strong expertise together with industries leading OEM's, engineering companies and packagers.
In addition, HOERBIGER is not only expert in applying existing standards, regulations and legal requirements but also participates actively in relevant committees like CIMAC, CEN and NFPA.
Simulation techniques
HOERBIGER is using a breakthrough engineering software for simulating progressions of potential explosions in Gas/DF-fuel engines and even in complex exhaust system.
ExploSE is an inhouse developed and validated software, which provides accurate results within a short processing time.
Physical Explosion testing
With our inhouse test laboratory we are prepared to keep up with the permanent changing requirements from different market demands
The test laboratory is the basis for our basic research activities, product development and performance testing.
It guarantees a continues validation of our own developed simulation software ExploSE.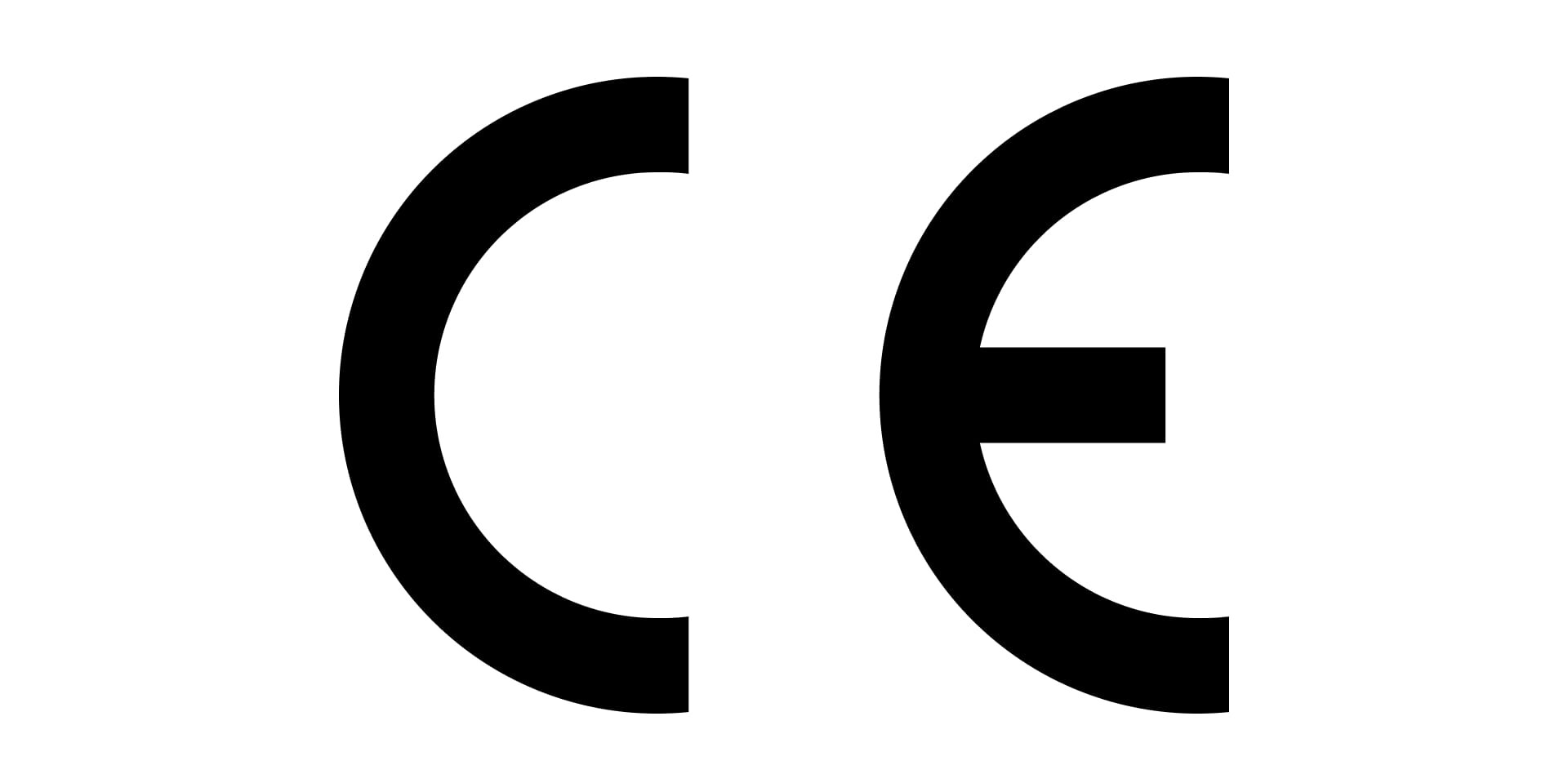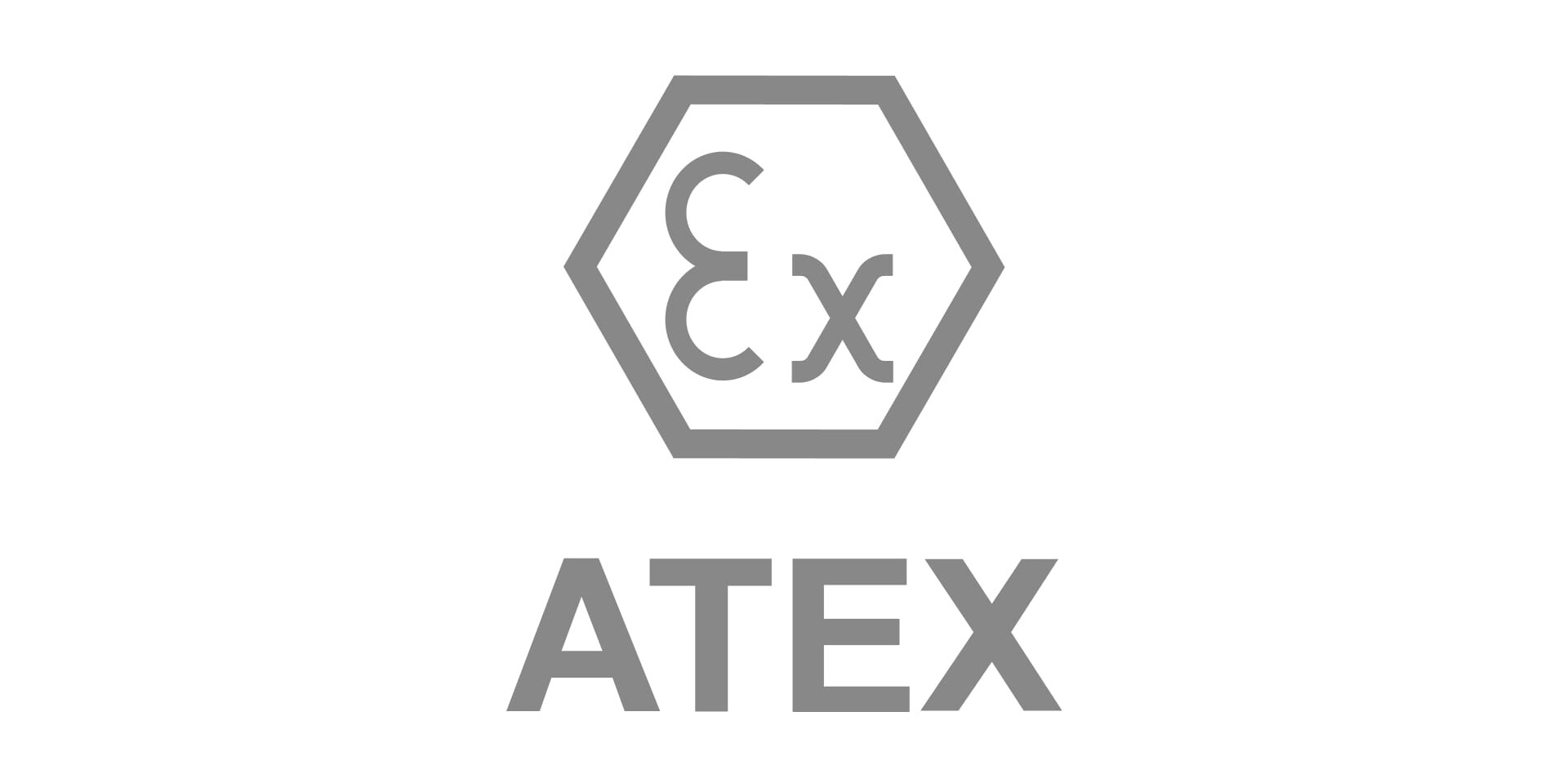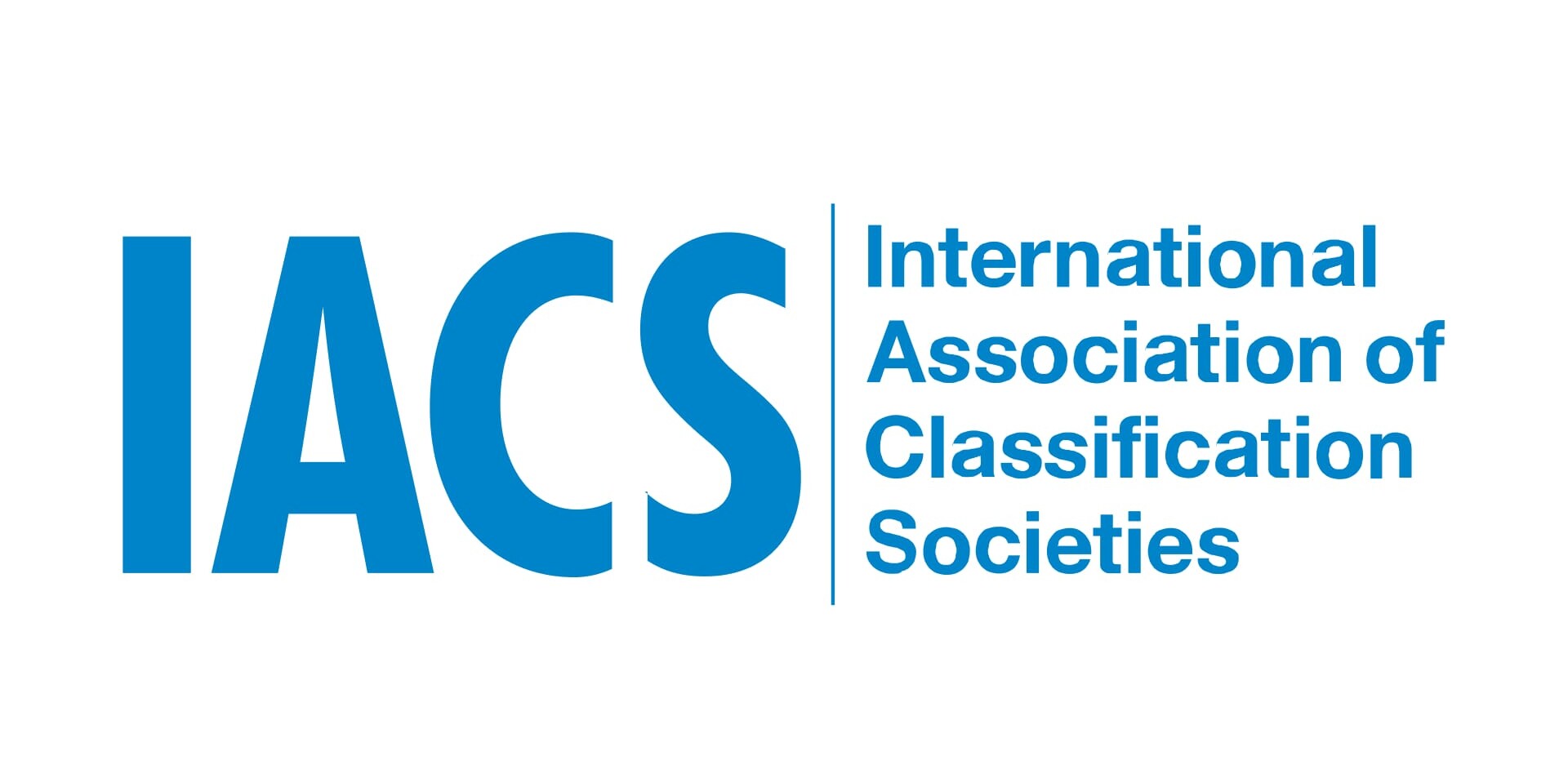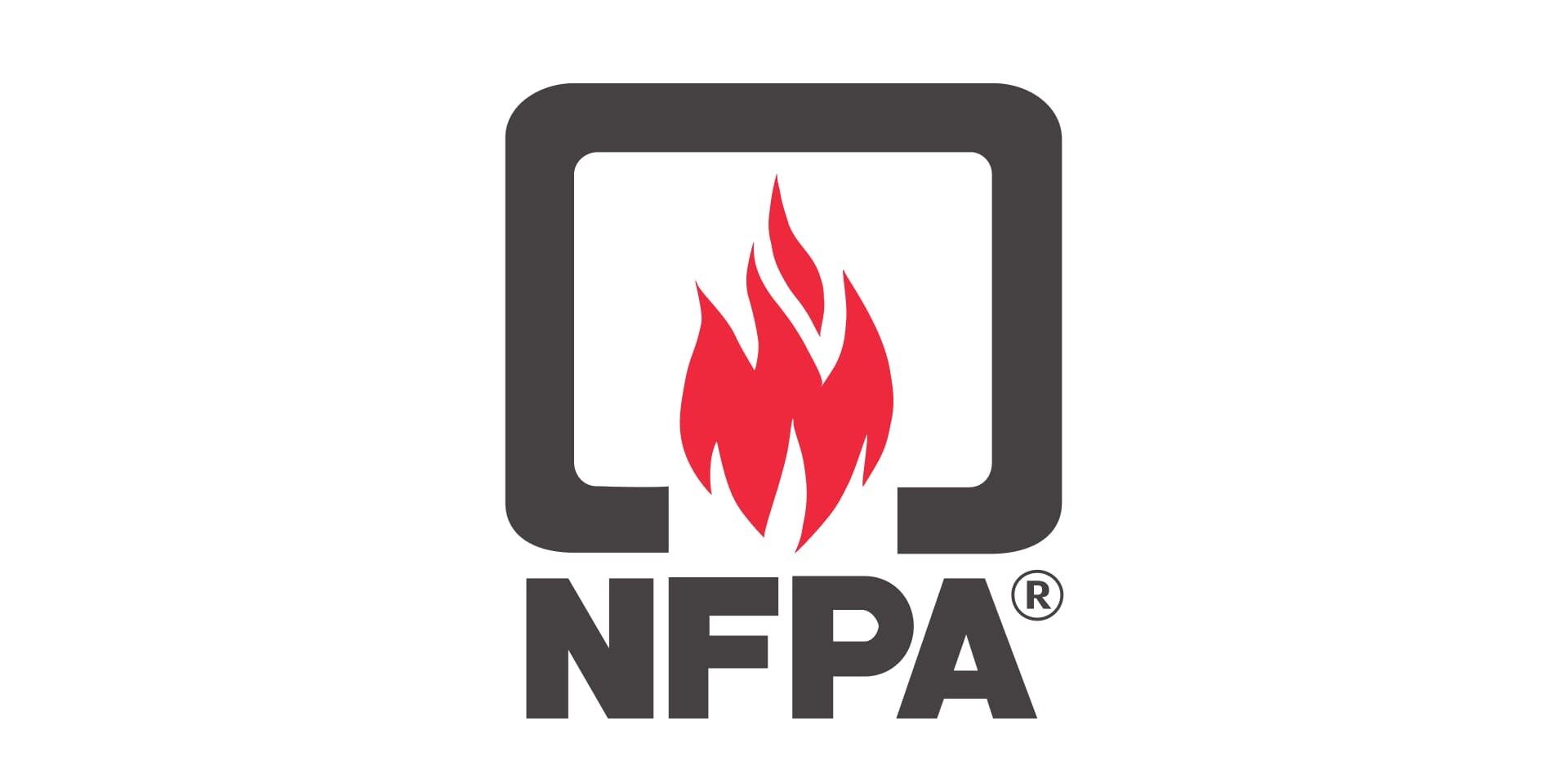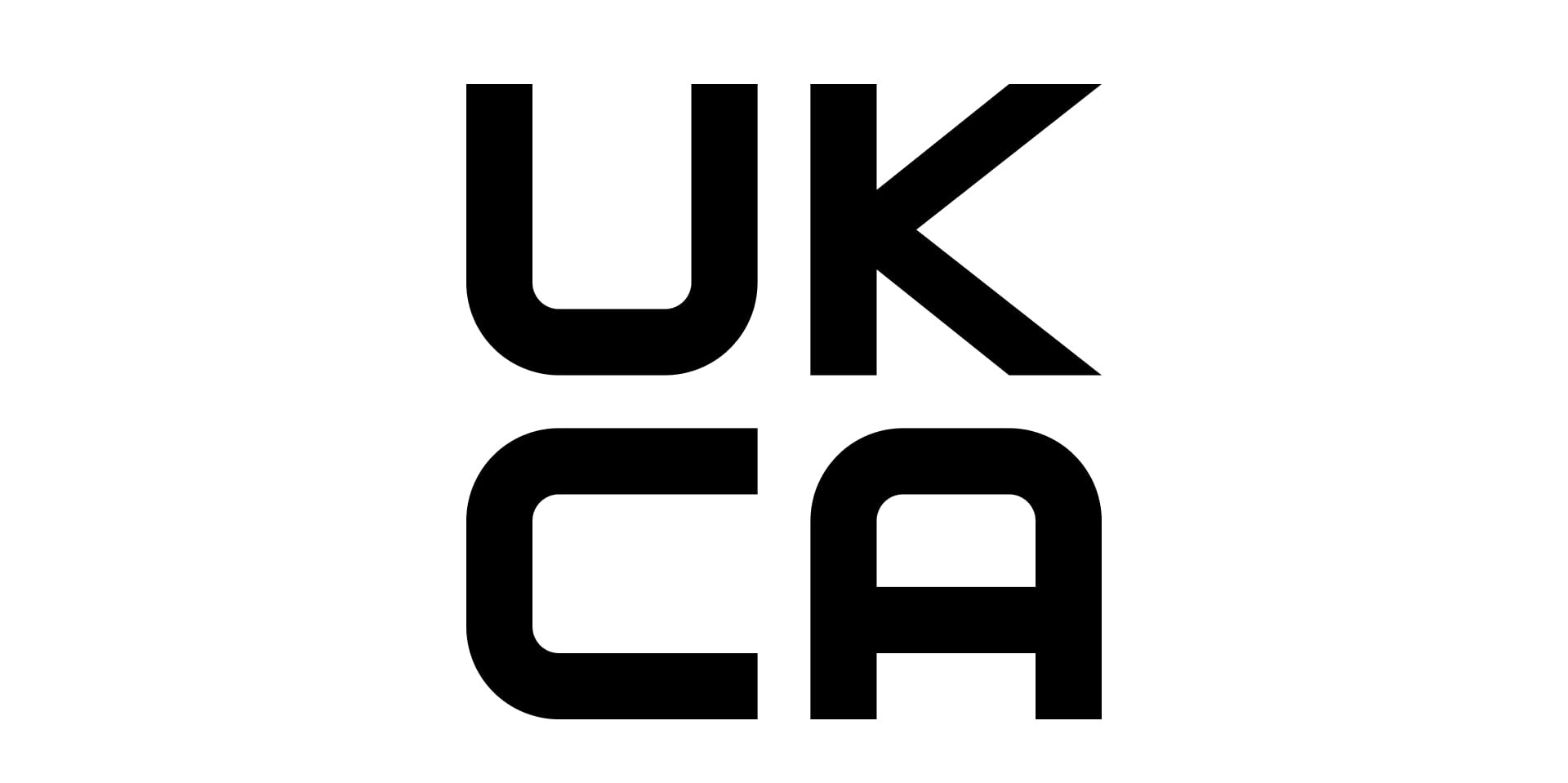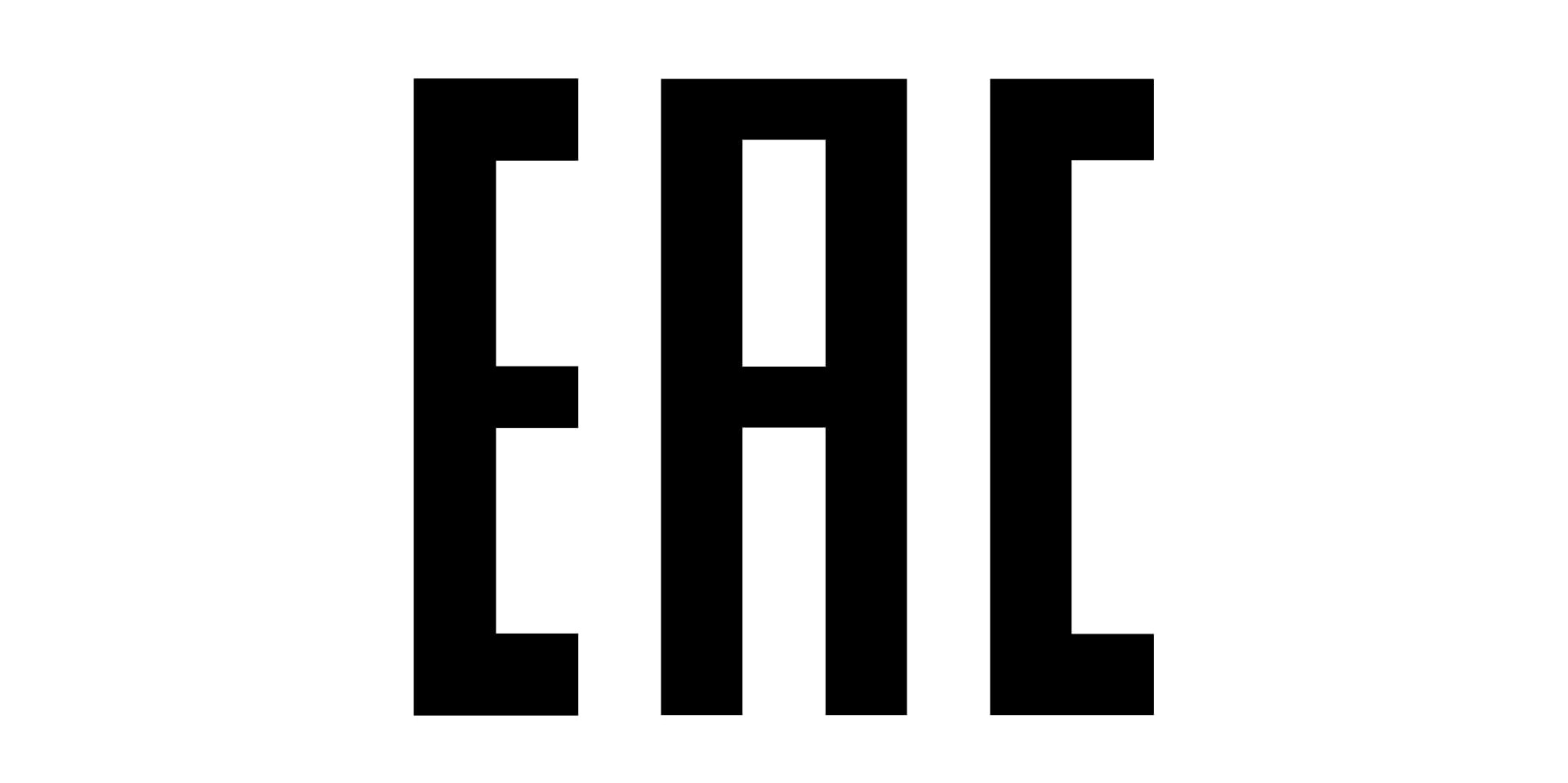 Europe, UK, Africa and Middle East
HOERBIGER (Shanghai) Co., Ltd
Tel.: +86 21 6485 0855 Ext. 8851