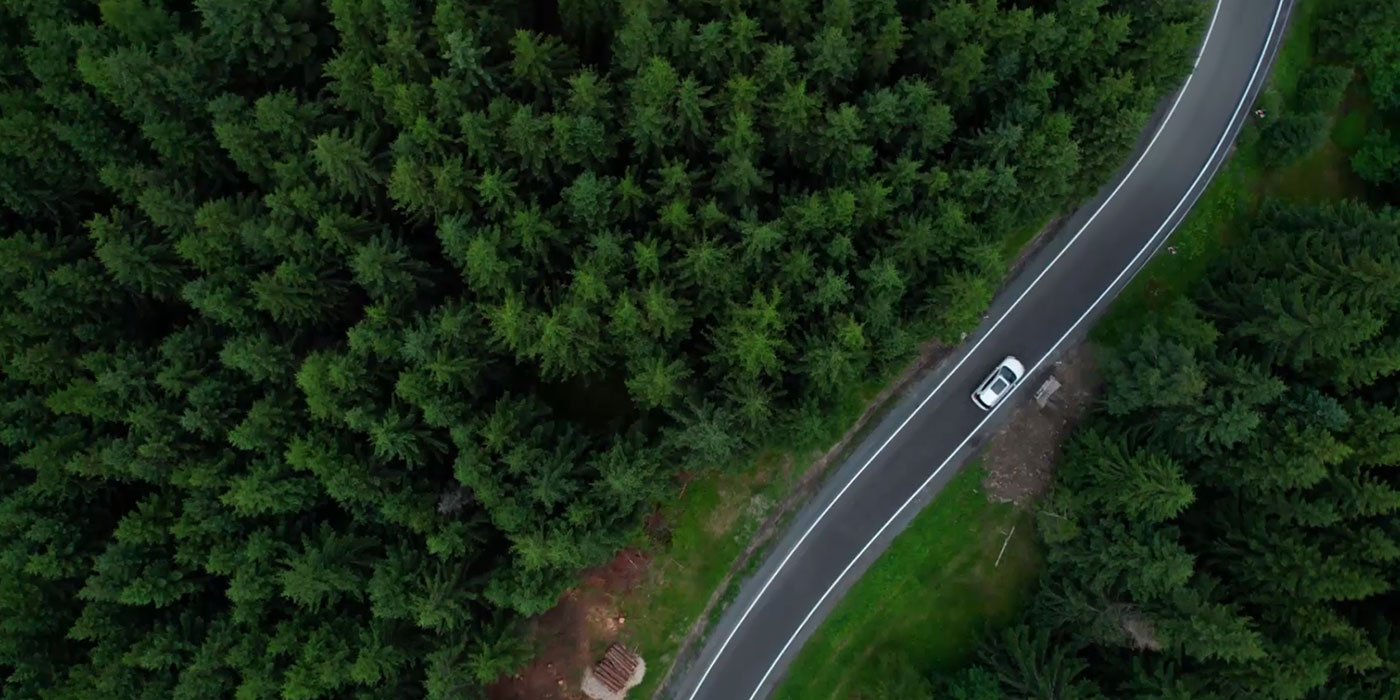 Our focus on the environment
Our environmental focus lies on five areas:
Green house gas emissions
Energy management
Waste management
Sustainable product design
Sustainable application areas
By calculating our carbon footprint, we can set targets and decide on actions that help us lowering our ecological footprint. Efficient production is the first step in actively contributing to climate and environmental protection. We are constanly working on increasing our energy efficiency by for instance installing LED lights or reviewing our use of air conditioners and heating systems. An important part of our environmental efforts is also to reduce waste and improve our water management. This includes activities like recycling, replacing plastic cups with paper cups, gathering rain water and much more. In order to achieve a sustainable CO2 reduction, we are installing photovoltaic systems at locations wherever possible. In addition, workshops are constantly held to determine further ways of saving energy and emissions. Every small step counts!
On a product side, we are investing in research and development to make the products and the production of them more sustainable. This work includes weight reduction, use of recycled materials, high-performance materials to increase product reliability, energy savings throughout the operating lives of our products, and design for easier manifacturing. In addition to this, we are also actively searching for new application areas to extend our product portfolio. One example are the developments in the area of hydrogen compression.
Through our own efforts and by developing our products following sustainability principles, we contribute actively to a better tomorrow.
"