It's time for a new direction. Working together, we can drive meaningful innovation in decarbonization and energy transition — today and tomorrow. Join us as we combine expertise and technology to significantly lower emissions and build a better world around us.
Let's advance sustainability together.
For a better tomorrow.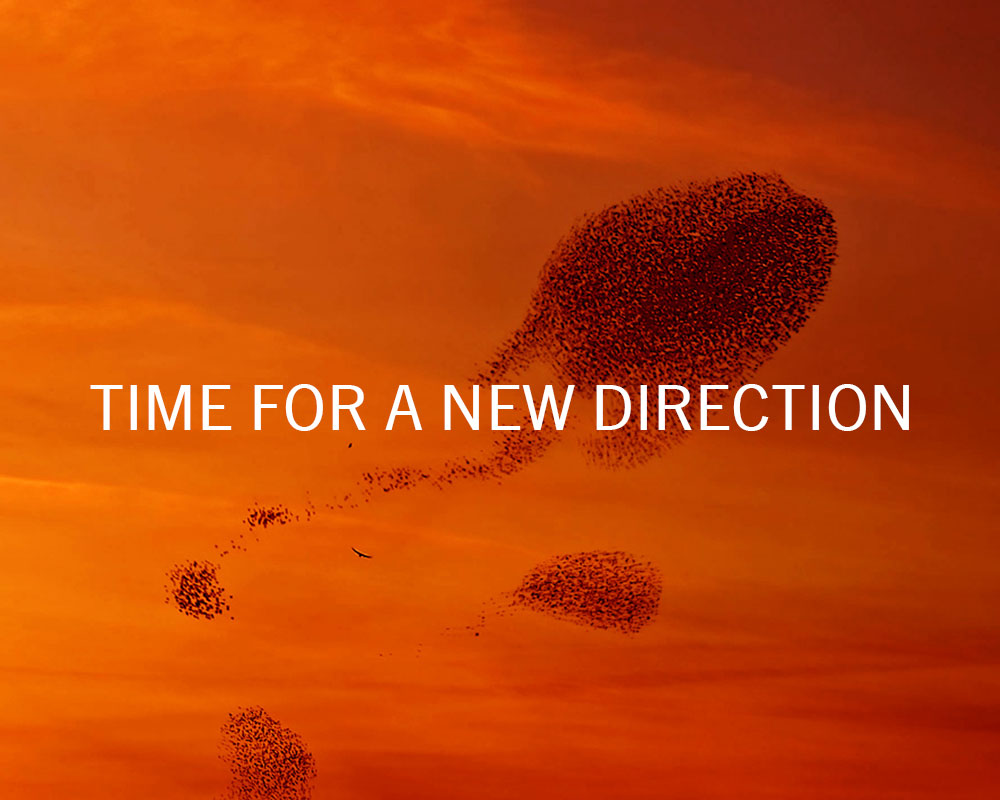 By using our innovative products and services, you can significantly lower your carbon emissions, reduce your energy consumption and prevent gas leakages, enabling real change for a better tomorrow. The best part is that these HOERBIGER solutions are available today.
"