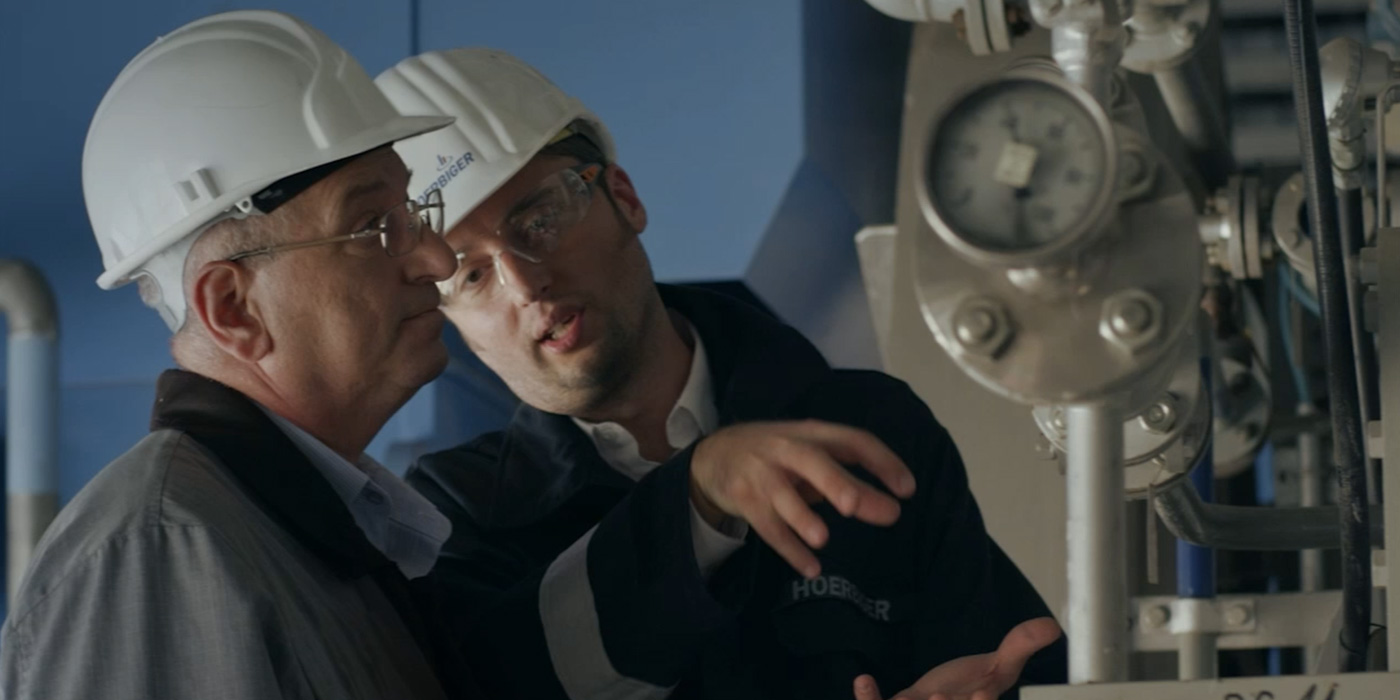 Our employees are most important for our success. We are commited to keeping our employees safe and we want our employees to grow and develop. There are three focal points in these efforts:
Occupational health and safety
Diversity and inclusion
Training and education
Nothing is as important to us as our employees and their safety and health. Through our safety principles, we ensure a culture of a safe workplace. Managers are responsible for driving this safety culture within the organizations, and for leading by example.
We strongly believe that diverse teams are better equipped to solve complex problems by incorporating a broader set of viewpoints and different mindsets. Our international diversity is strongly rooted in our history and our values – and it makes us successful.
Continuous learning for our employees is of strategic importance for HOERBIGER. We continuously expand and improve on our learning offering, providing customized training and professional development programs that help our employees to realize their full potential and contribute their capabilities and knowledge to the company.
Taking responsibility for our colleagues and ourselves is at the center of our safety efforts. Everyone has the right to come home healthy from a days work at HOERBIGER.
"