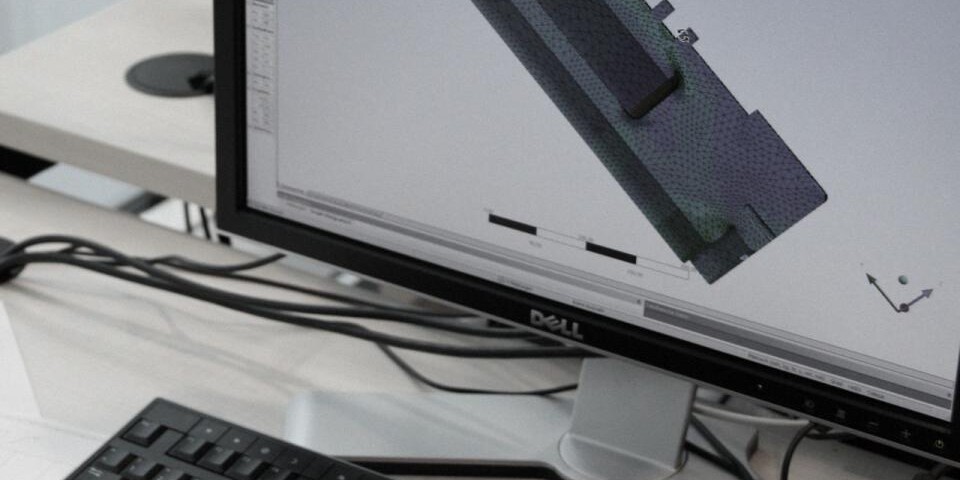 Data protection at HOERBIGER
HOERBIGER is committed to collecting and processing Personal Data responsibly and in compliance with the applicable Data Protection Laws in all countries in which HOERBIGER operates.
Our Data Protection Policy is intended to explain how HOERBIGER processes and protects the Personal Data of Data Subjects, as well as to provide rules, principles and guidelines to be followed by those who process such Personal Data on behalf of HOERBIGER, in order to ensure the compliance with applicable Data Protection Laws.
If you work for one of our business partners and you wish to know about the use of your personal data by HOERBIGER, please read our Data Privacy Notice for business partners.