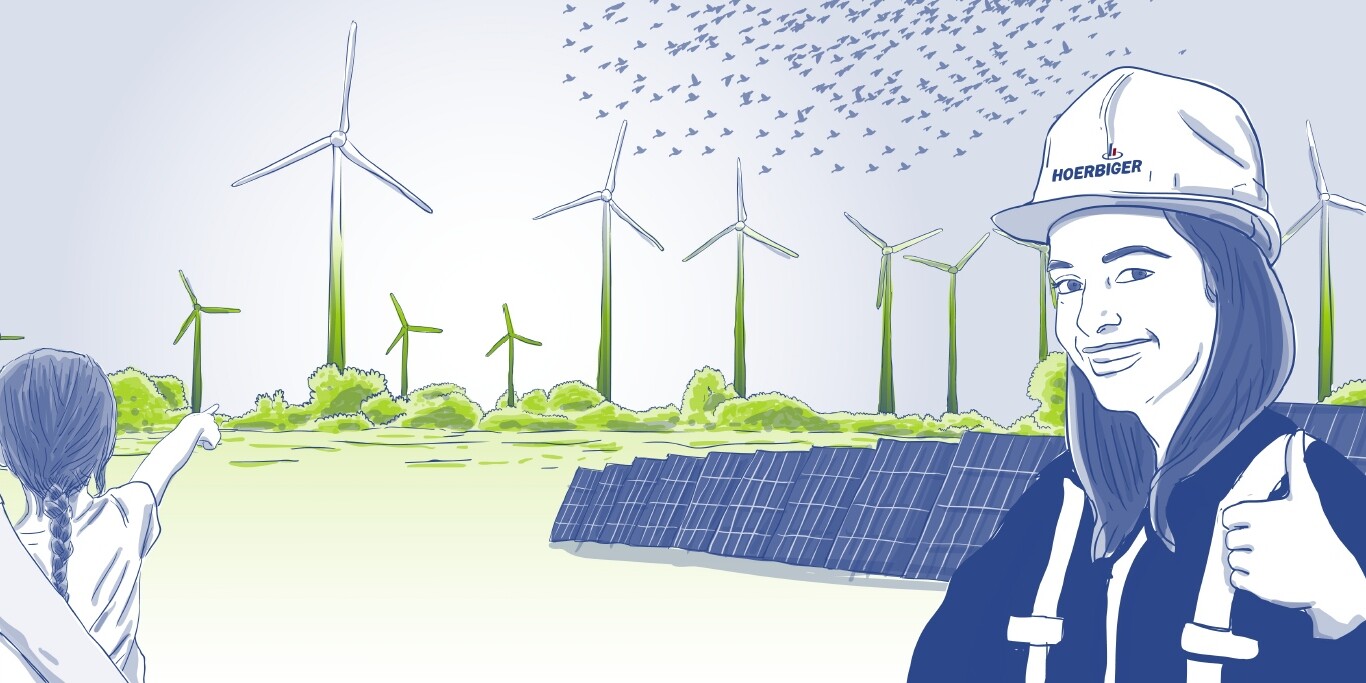 Innovations for decarbonization and energy transition

HOERBIGER is committed to meeting today's demands without sacrificing a better, cleaner tomorrow. With more than 125 years of experience, the company offers the right combination of technology, products and services that forward-thinking companies need right now. The HOERBIGER Group can help its customers maximize their compressors' reliability, save energy and improve operations while they also minimize downtime, decrease emissions and enable environmental change today.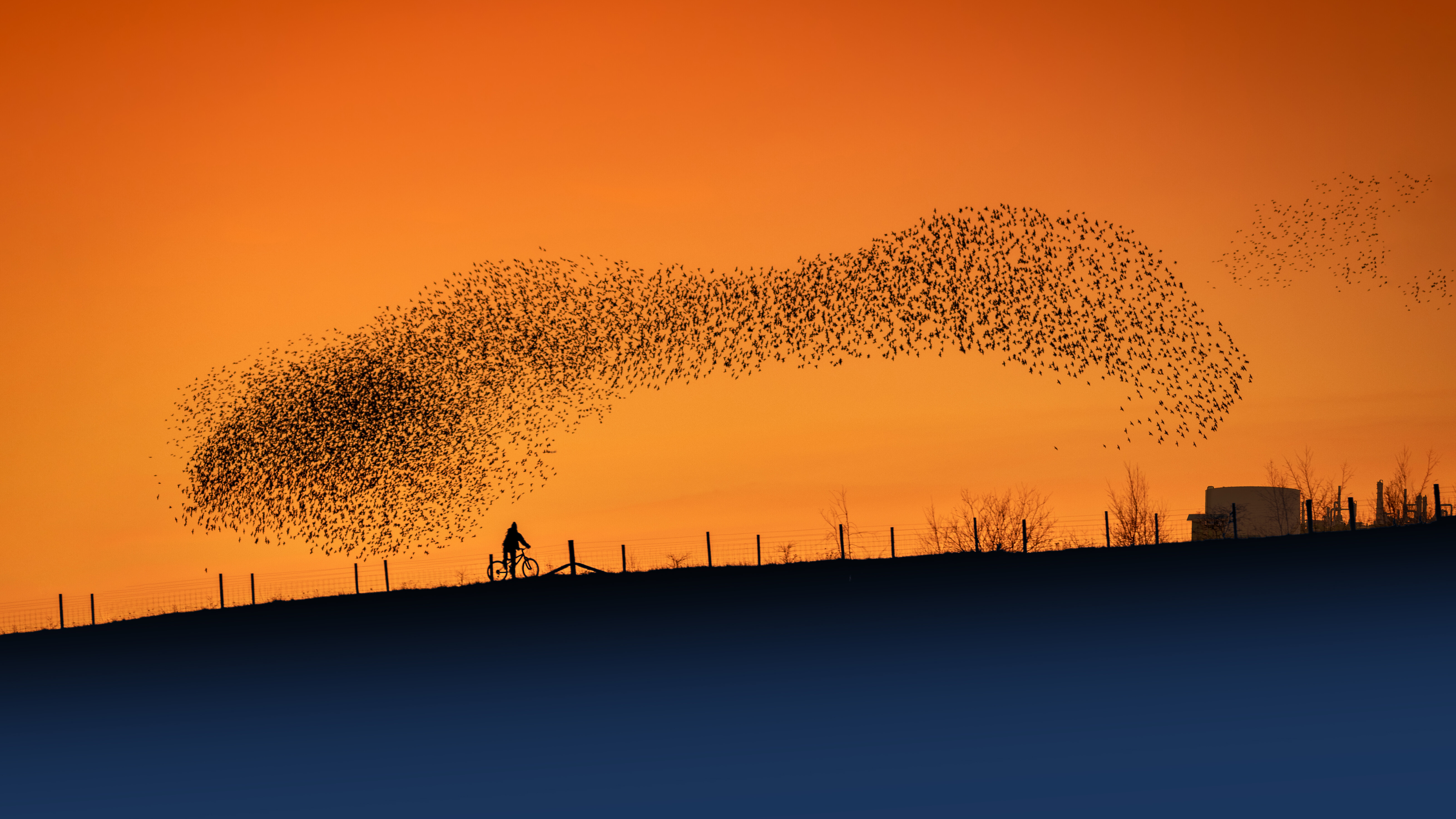 Time for a new direction.
By using HOERBIGER's innovative products and services, customers can significantly lower their carbon emissions, reduce their energy consumption and prevent gas leakages, enabling real change for a better tomorrow. The best part is that these HOERBIGER solutions are available today.
"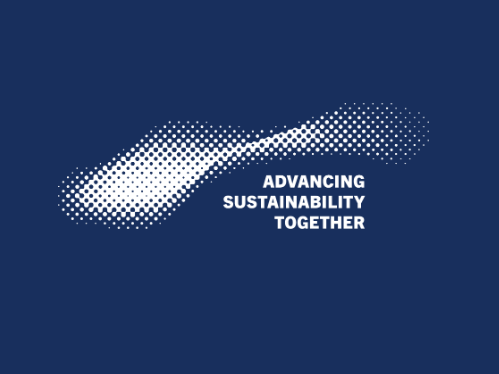 Sustainability Campaign
It's time for a new direction. Working together, we can drive meaningful innovation in decarbonization and energy transition. Join us as we combine expertise and technology to significantly lower emissions and build a better world around us. Let's advance sustainability together. For a better tomorrow.
Visit the microsite of our sustainability campaign.
HOERBIGER Sustainabilty Report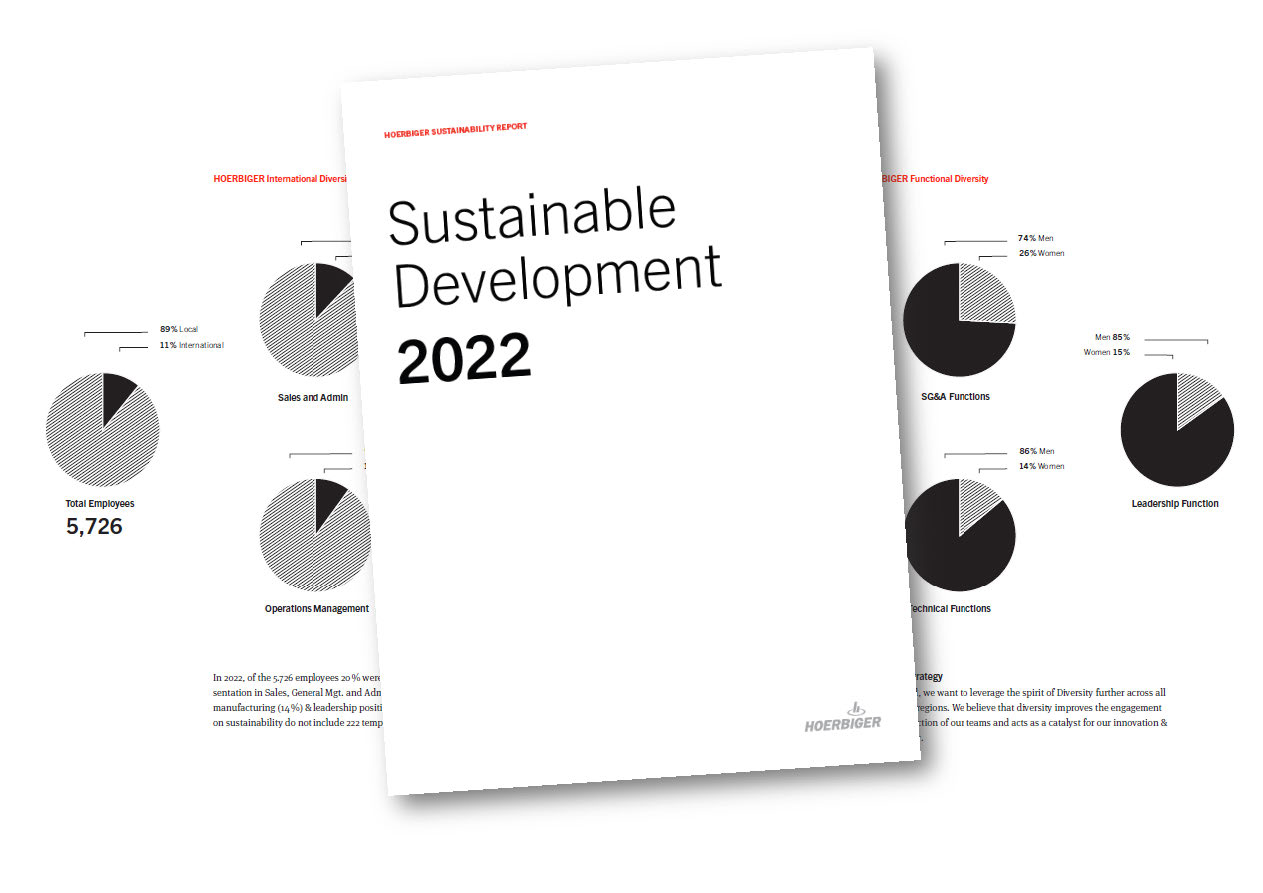 Sustainability
Report 2022
Our first sustainability report was prepared in accordance with the standardised GRI index and is intended to serve as a guide for sustainable development at HOERBIGER for us and our customers. The report will be annually revised and further developed.

Click here to download the PDF.