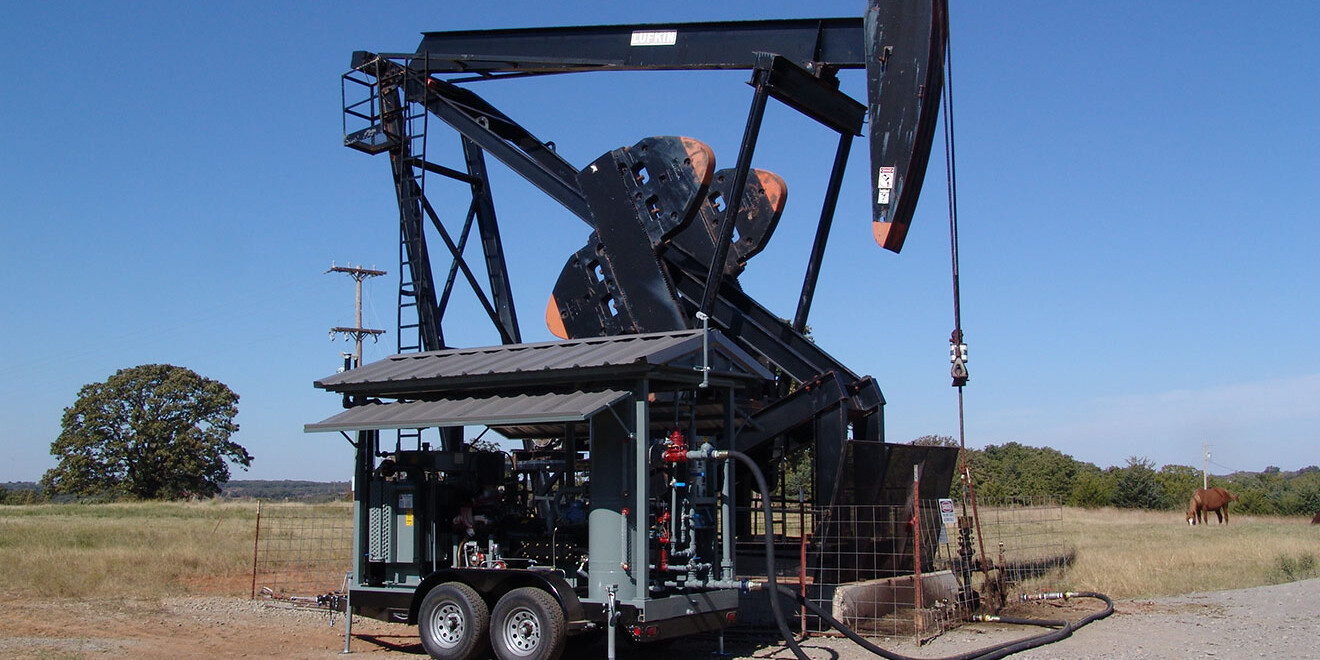 Upstream solutions and Fleet management
Professional Lease Fleet Management
Consider HOERBIGER to be your rental fleet provider! With over one hundred years in compression and more than four hundred units under our care we know how to manage compression fleet in most efficient way.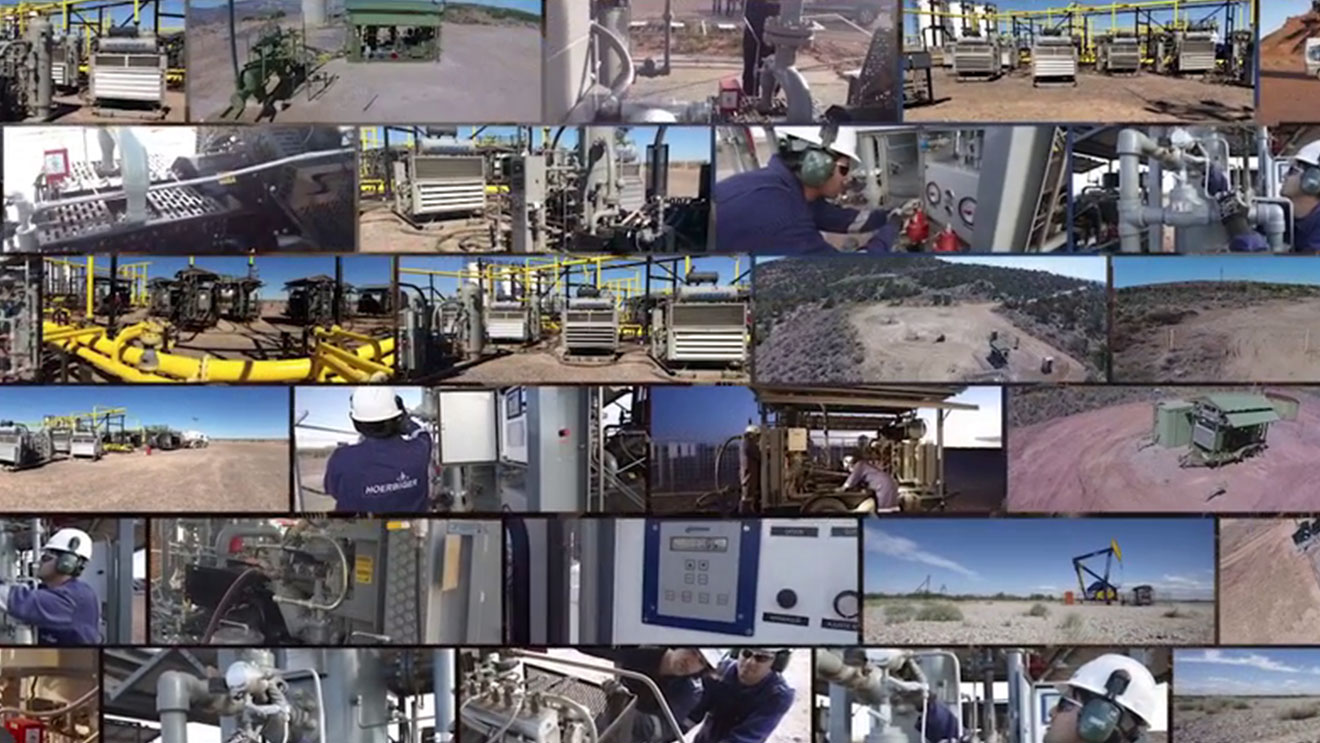 HOERBIGER solutions for wellheads
Wellhead compressors for gas wells
Wellhead compressor is a simple and elegant solution for declining gas wells. By reducing the pressure it increases the production volume and extends overall lifecycle of the well. HOERBIGER provides a variety of Wellhead compressor models with gas and electrical motors individually selected for each specific case. Wellhead compression works best with Professional Lease Fleet Management provided by HOERBIGER.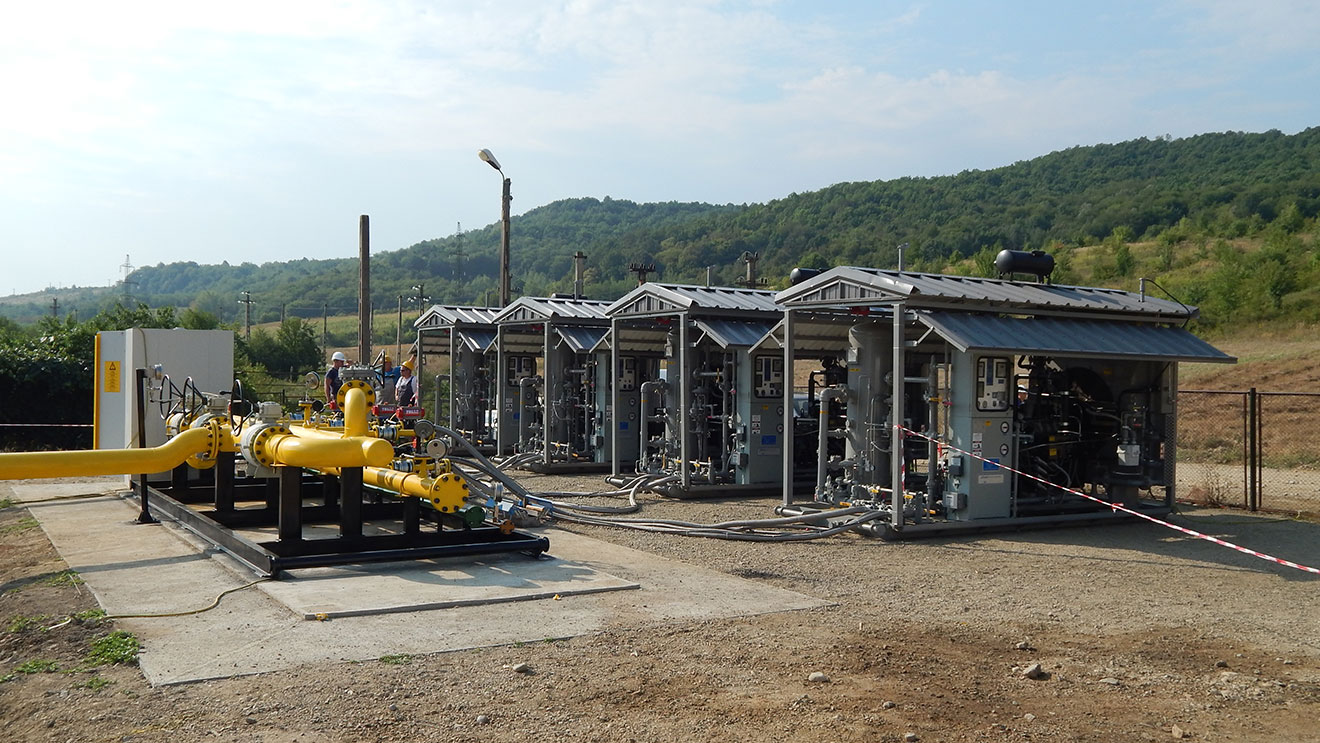 Vent gas management
Looking for solutions to reduce emissions?
Our proven solutions reduce emissions and leakage to the atmosphere, minimizing the environmental impact of your operations while allowing you to recover potentially lost hydrocarbons.
We can design and implement completely emissions-free projects based on your unique requirements. Our Vent Gas Management offerings include vapor recovery systems, vapor recovery towers, and vapor combustion units.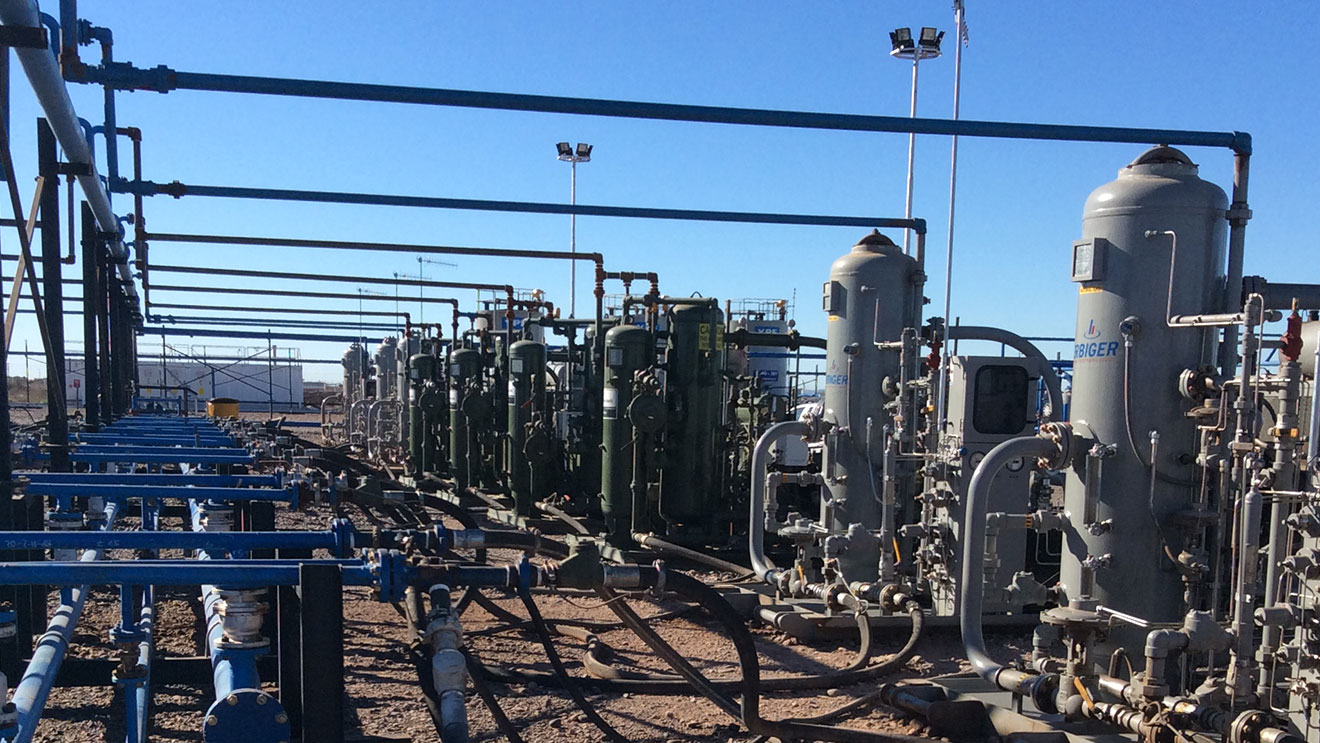 Improving production while protecting the environment
Our comprehensive and proven portfolio of well solutions can help optimize and extend the production of aging and depleted wells, while making smarter and more informed decisions and minimizing your potential environmental impact.
For more information and inquiries please contact wellsolutions@hoerbiger.com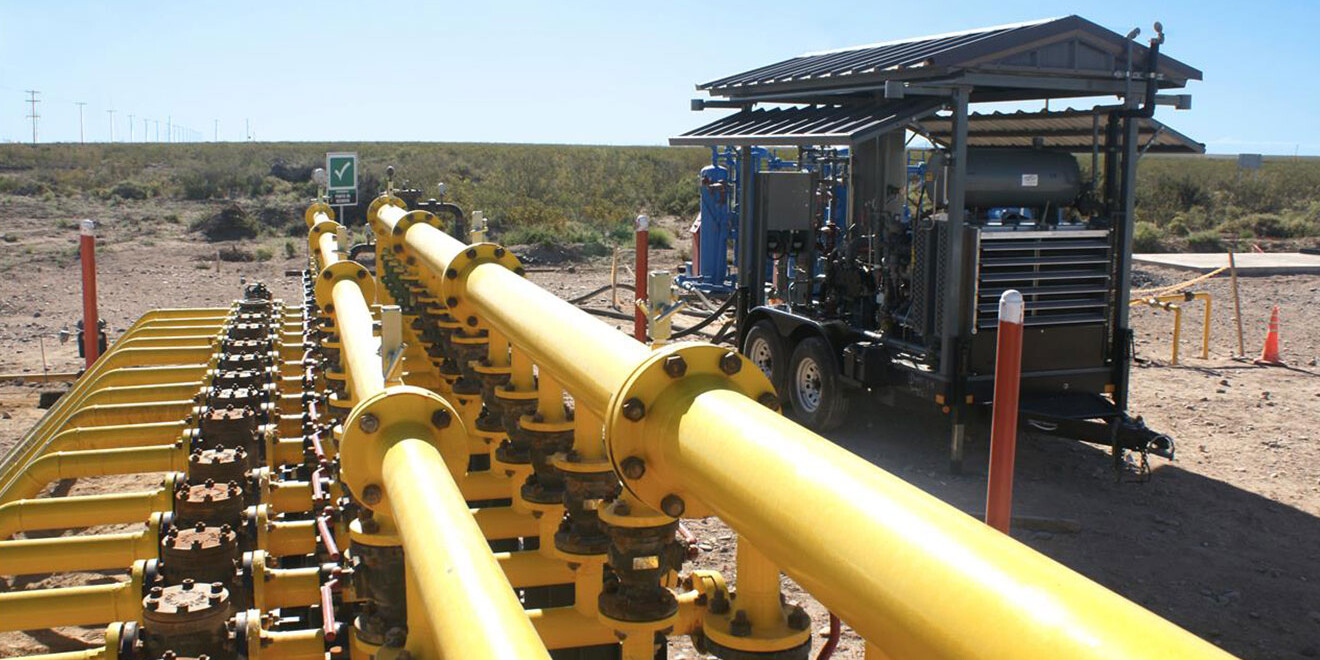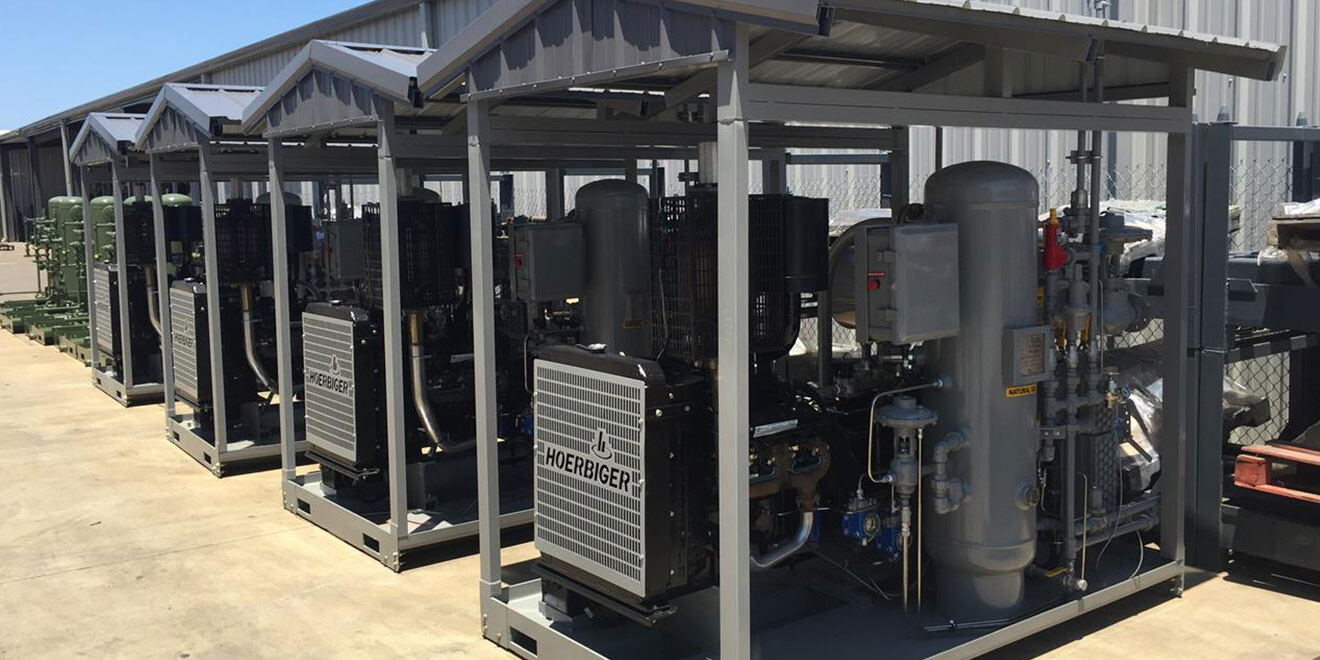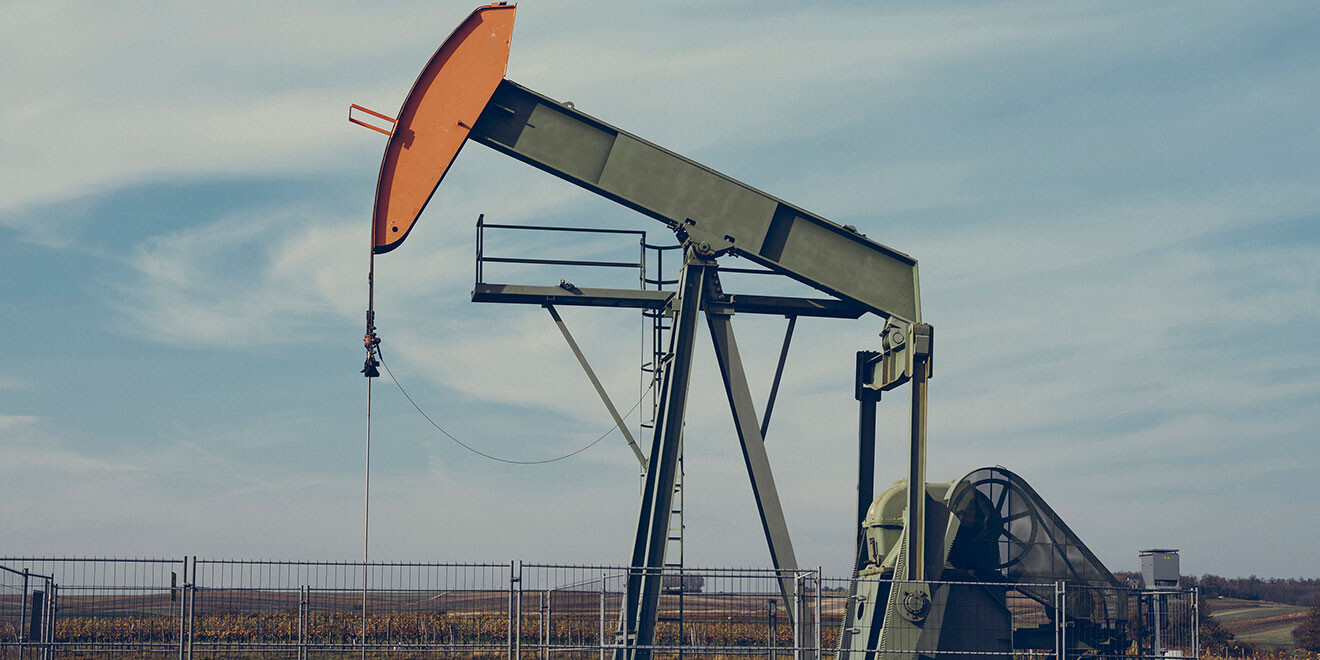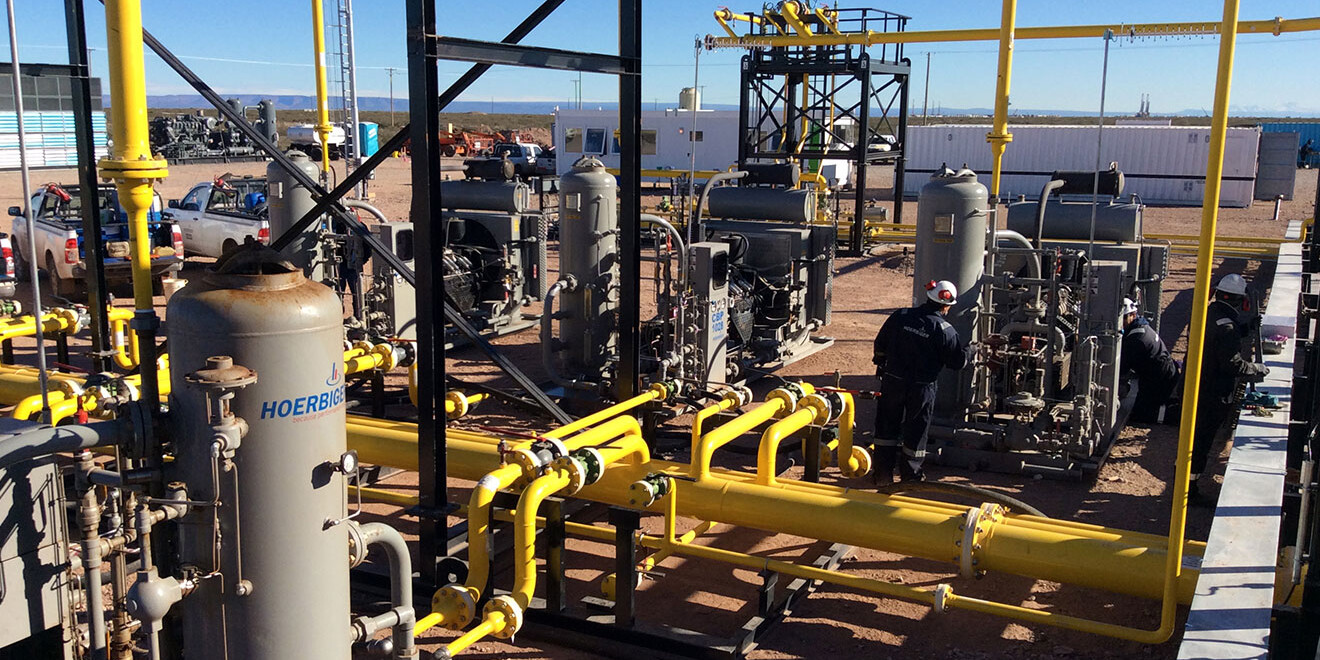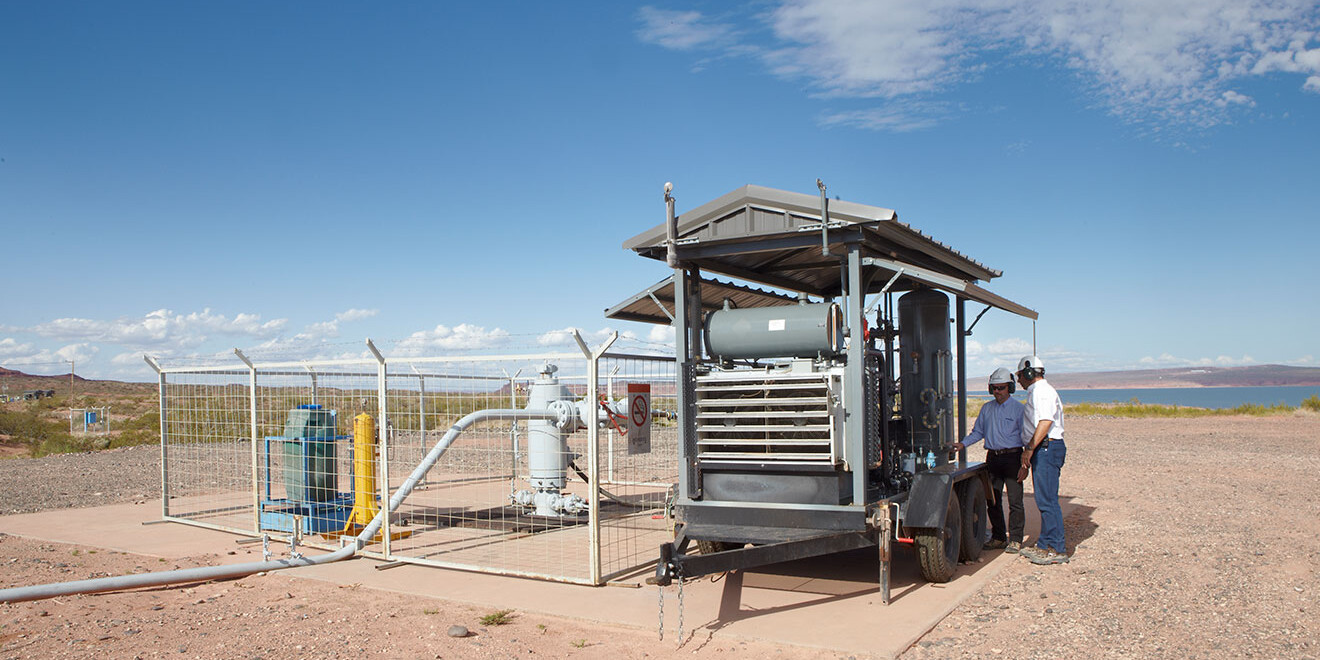 Wellheads Solutions Portfolio
Overview