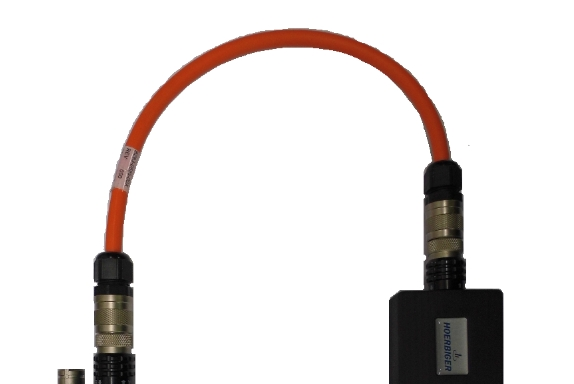 Test and diagnostic equipment for electrical measurands
Intelligent measuring systems for functional testing of electrical components
State-of-the-art technologies for fast and precise measurements
Self-sufficient and universally applicable
"Customizing" according to the customer's specifications
HOERBIGER is one of the technologically leading manufacturers of test and diagnostic equipment for electrical measured variables. HOERBIGER develops the hardware and software for these solutions almost entirely in-house. The systems use state-of-the-art technologies for fast and precise measurements.
One example is Ecos NT, a stand-alone and intelligent measurement system for functional testing of electrical components in the automotive industry. Ecos NT measures and evaluates electrical consumption with high precision. The results of these measurements can be transmitted via WLAN to our customers' central electronic documentation. The non-contact measurement and the extremely large measuring range of Ecos NT make the device universally applicable - not only in vehicle production.
HOERBIGER's strength is the "customizing" of test and diagnostic equipment. In this process, hardware and software are adapted to the customer's specifications. In the case of the Ecos NT current test system, the customer-specific measurement sequences required can also be individually configured.