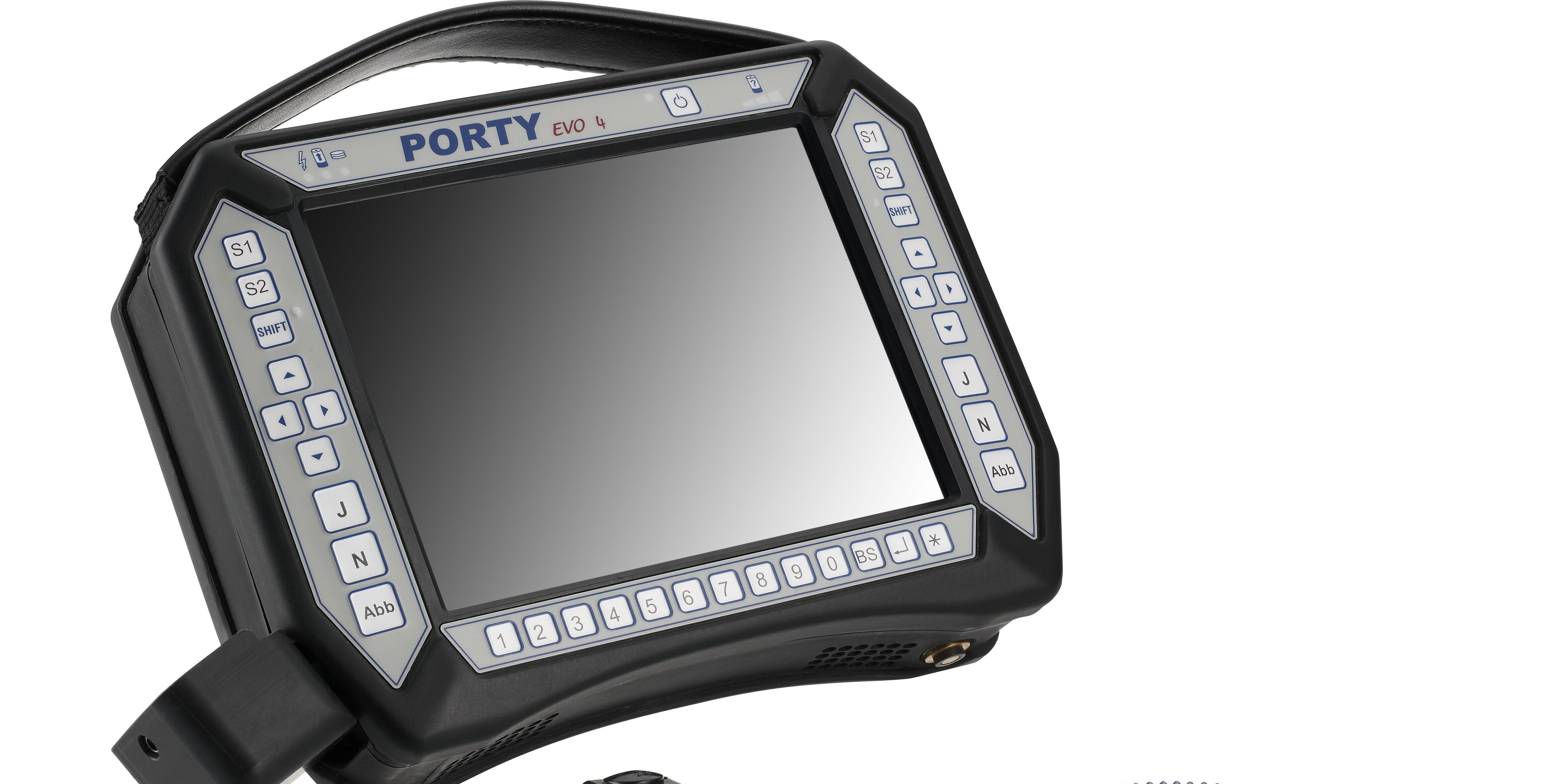 Protocol-based test and diagnostic systems
Mobile PC-allround systems for car, truck, agricultural and construction machinery manufacturers
Diverse communication interfaces for perfect integration into the test and production environment
Optimized operating and handling concepts
Complete range of services from engineering to user training
The electrical and electronic equipment of vehicles is becoming increasingly extensive and complex. As a result, the requirements for quality control during the production process are also growing. HOERBIGER is a specialist for automotive test and diagnostic technology, supplying the automotive industry in particular. HOERBIGER is the only German manufacturer to offer customer-specific solutions completely from a single source.
These include innovative protocol-based test and diagnostic equipment such as the Porty EVO 4, which can be individually adapted to any desired application. The mobile PC system with high-resolution touchscreen weighs just under three kilograms when fully developed. Its ergonomic design offers an optimized operating and handling concept, which also includes a steering wheel mount for use in vehicle assembly. A wide range of communication interfaces ensures perfect integration into the test and production environment.
TAILOR-MADE DOWN TO THE LAST DETAIL
HOERBIGER's range of services extends from design and engineering to commissioning and user training. Not only OEMs and first-tier suppliers in the automotive and truck industries benefit from this added value, but also agricultural and construction machinery manufacturers.