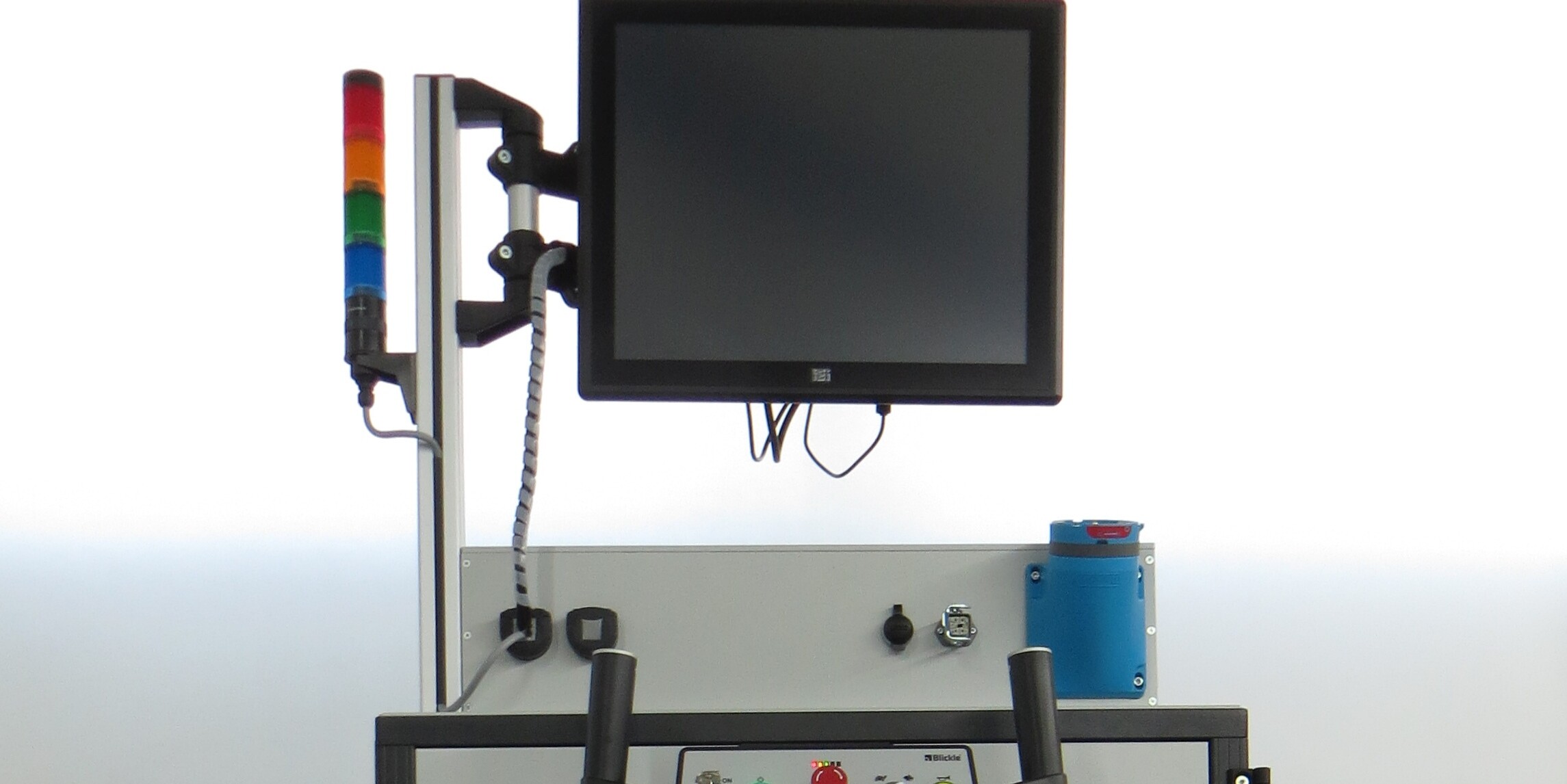 Cabin and cockpit test station / EOL
Customized test station for quality control in the automotive industry
Test station for testing and diagnosing cabs or cockpits (dash unit) directly after or during assembly.
All installed electrical and electronic components (switches, fuses, wiring harnesses, control units, etc.) and their wiring are checked. Pneumatic or leak testing as well as high-voltage testing for electric vehicles is also possible.
Highlights and advantages of the system:
Flexible, expandable and quickly adaptable to changed test items by means of interchangeable adapters
Electric drive
The system is simply transported on the conveyor belt with the test specimen or alternatively via a foldable drawbar on the cab carrier
Extension and retrofitting of additional measuring channels possible at any time
More than 800 channels possible
Own compressed air supply via built-in compressor
Low costs due to modular design
Power supply
Uninterruptible power supply (UPS) via rechargeable batteries ensures a constant power supply so that the most important functions are maintained and testing of the next test item can be started quickly without loss of time.