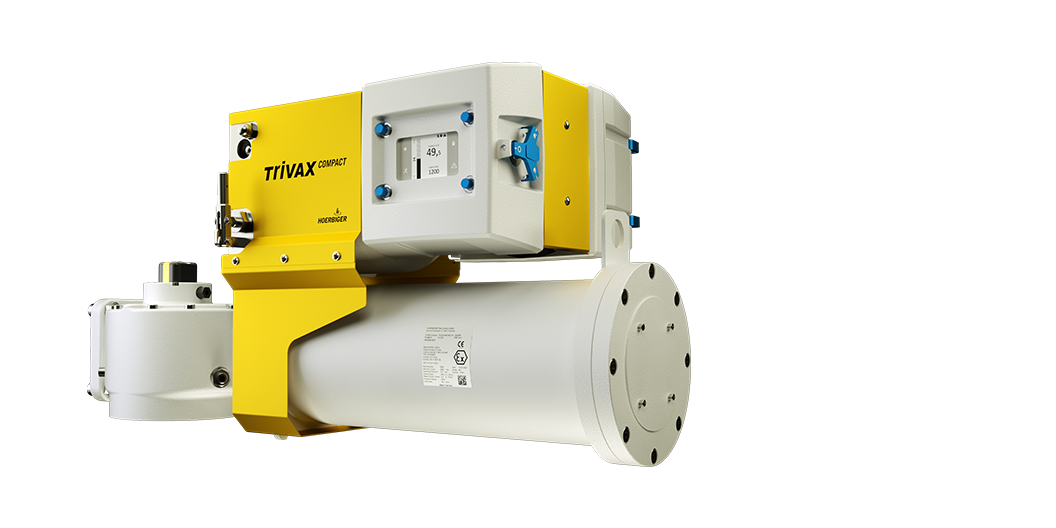 TriVAX® – Simplify your actuators
The electrohydraulic revolution for control valves
Revolutionary easy installation, commissioning and operation
Maximum reliability and efficiency
Flexible usage, even in extreme environments and atmospheres prone to explosions
Valve actuators are key components when it comes to process automation. They control the transport of liquid and gaseous substances in the oil, gas and process industries. The HOERBIGER TriVAX is a smart valve actuator that features a closed, piping-free construction, integrated control electronics and an intuitive user interface.
The TriVAX concept blends the advantages of hydraulic, mechanical and electric technologies with the ease of installation and handling of electric valve actuators. The TriVAX offers extensive power and torque reserves, yet has a considerably more compact design than conventional systems. Thanks to its encapsulated and piping-free construction, leaks are impossible and the drive requires no maintenance for five years. The encapsulation eliminates the need for separate explosion protection.
The integrated electronic system of the TriVAX allows the actuator to be locally controlled using the graphic user interface as well as remotely actuated via the control center. With its standard interfaces, it can be integrated in both new and existing automation concepts. To ensure efficient and safe operation of the process system, the TriVAX® is equipped with numerous diagnostic and special functions.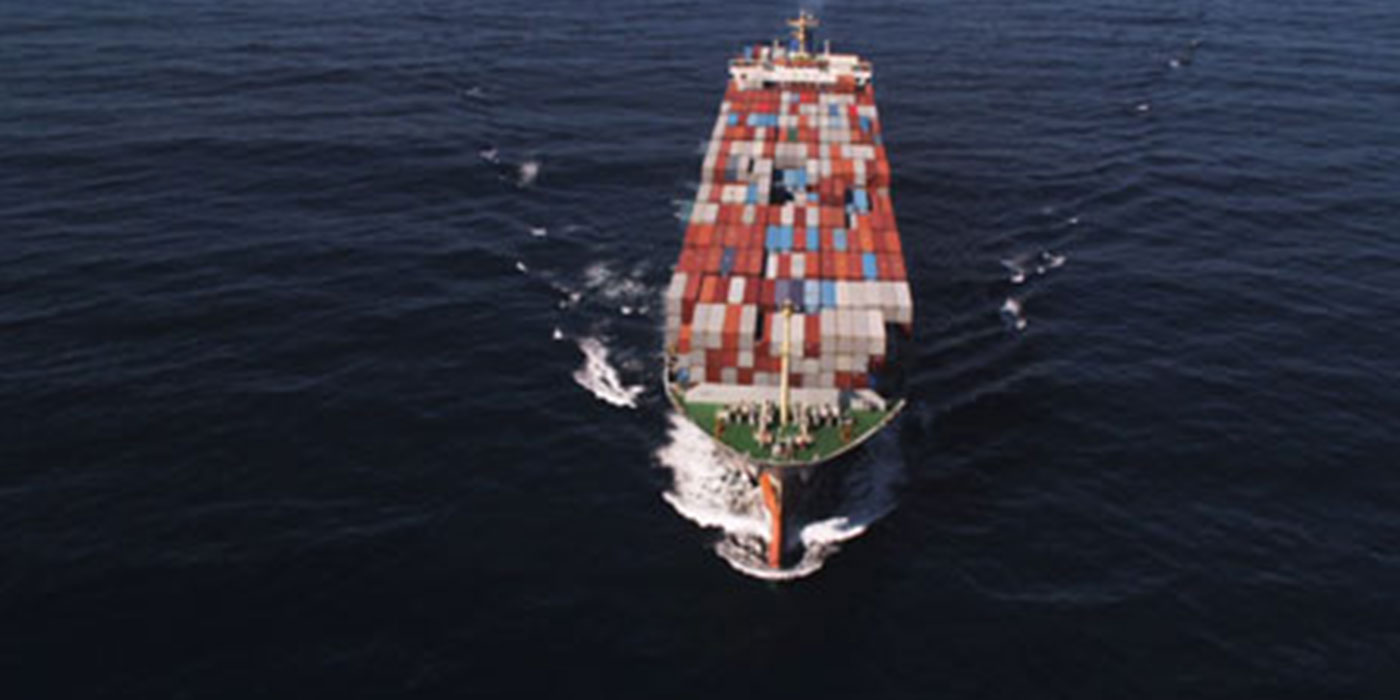 Technical data
Explosion protection:

ATEX - Ex II2G/D Ex d IIB T4

Protection class:


IP65 / IP67

Ambient temperature range:

-25 to +70°C

Thrust double-acting (DA):

5 - 360 kN

Thrust single-acting (SA):

5 - 200 kN

Stroke:

50 - 220 mm