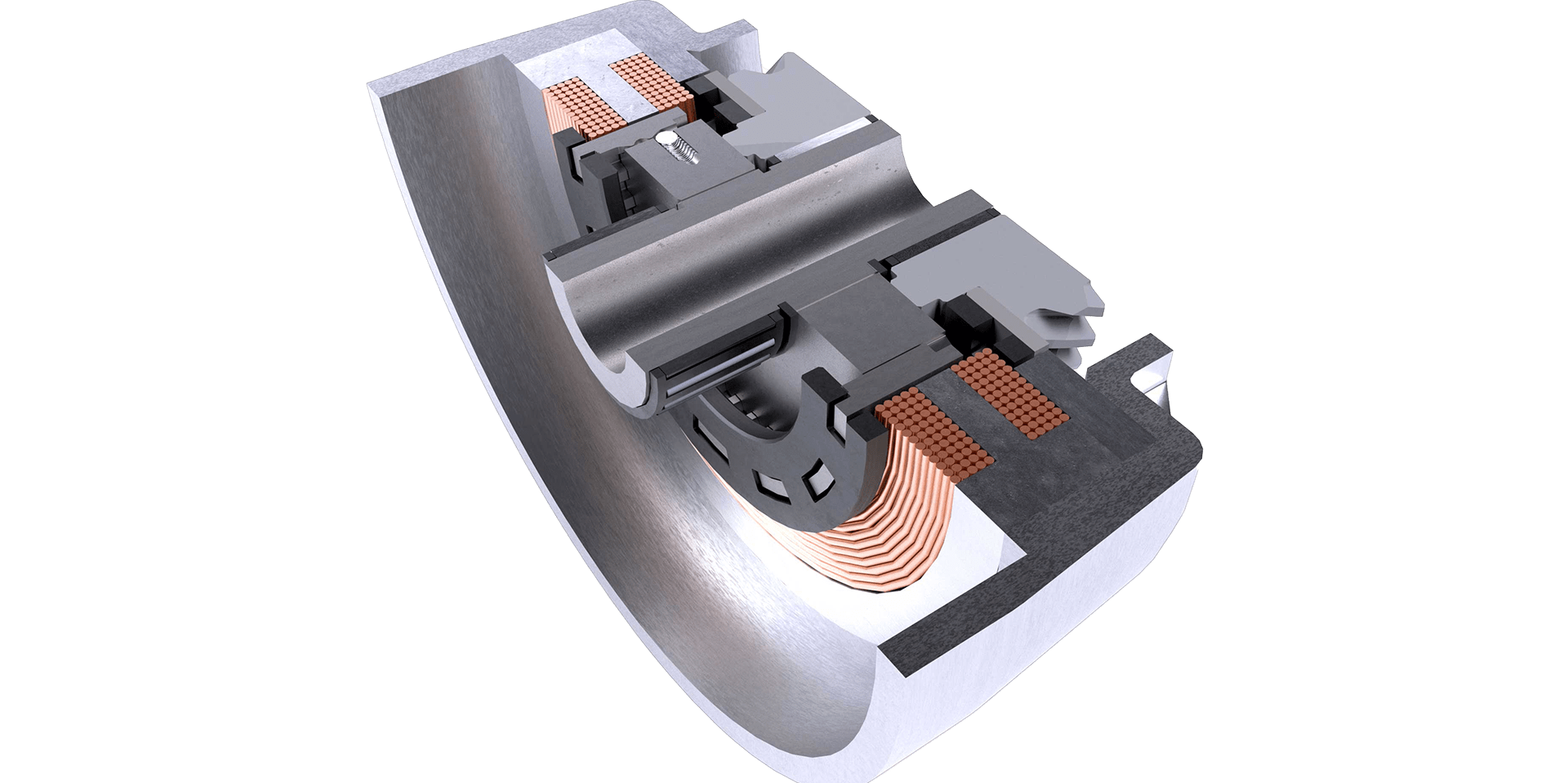 Innovative electromagnetic comfort dog clutch
The emDOC from HOERBIGER is an efficient ON/OFF coupling for safe torque transmission for connect/disconnect or multi-speed in HEV and BEV powertrains.
Intelligent sensor technology and control for maximum comfort and NVH requirements.
The smart 2 in 1 solution of a dog clutch coupling and an intelligent actuator reduces installation space and costs by eliminating external mechanics.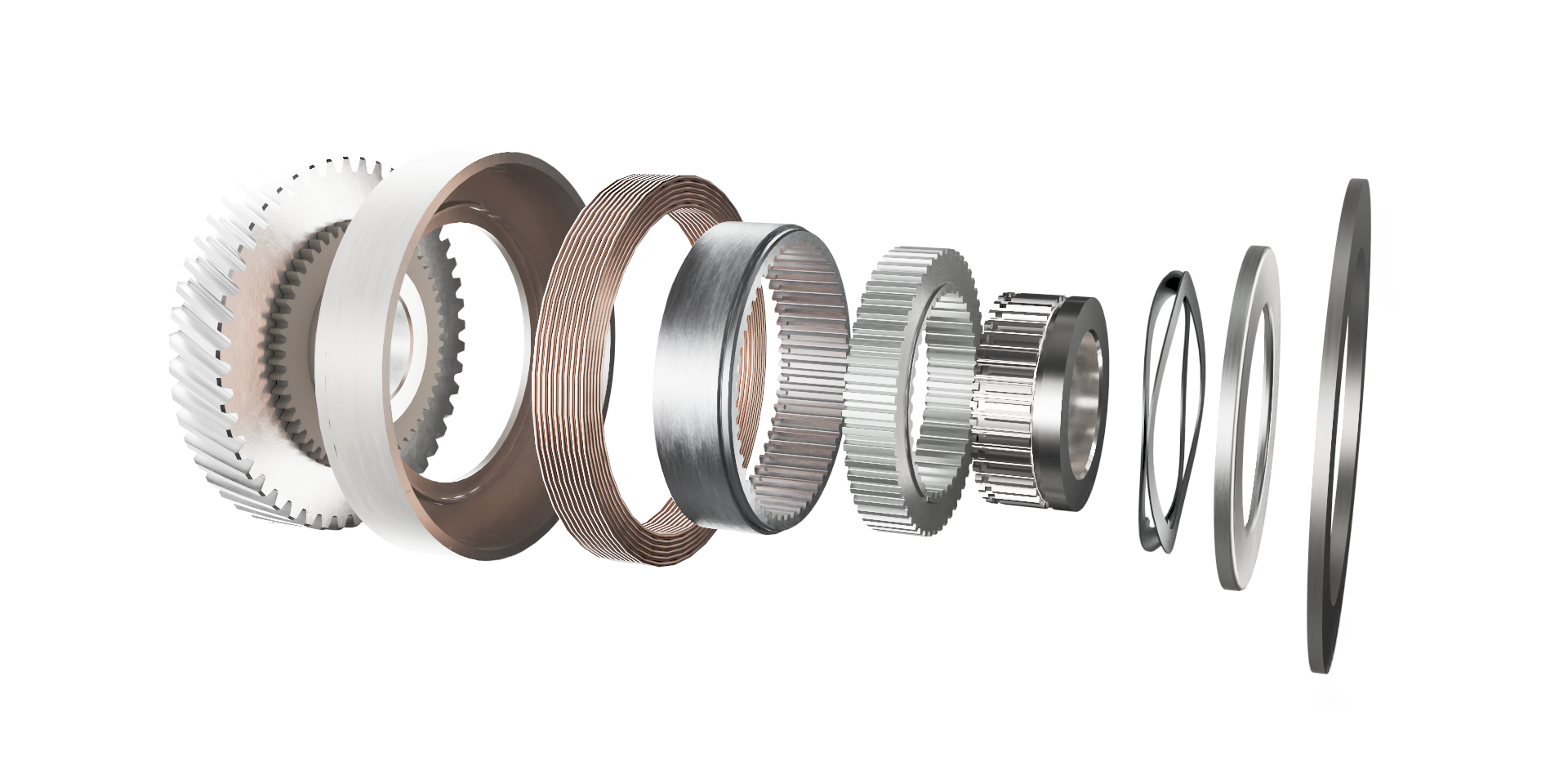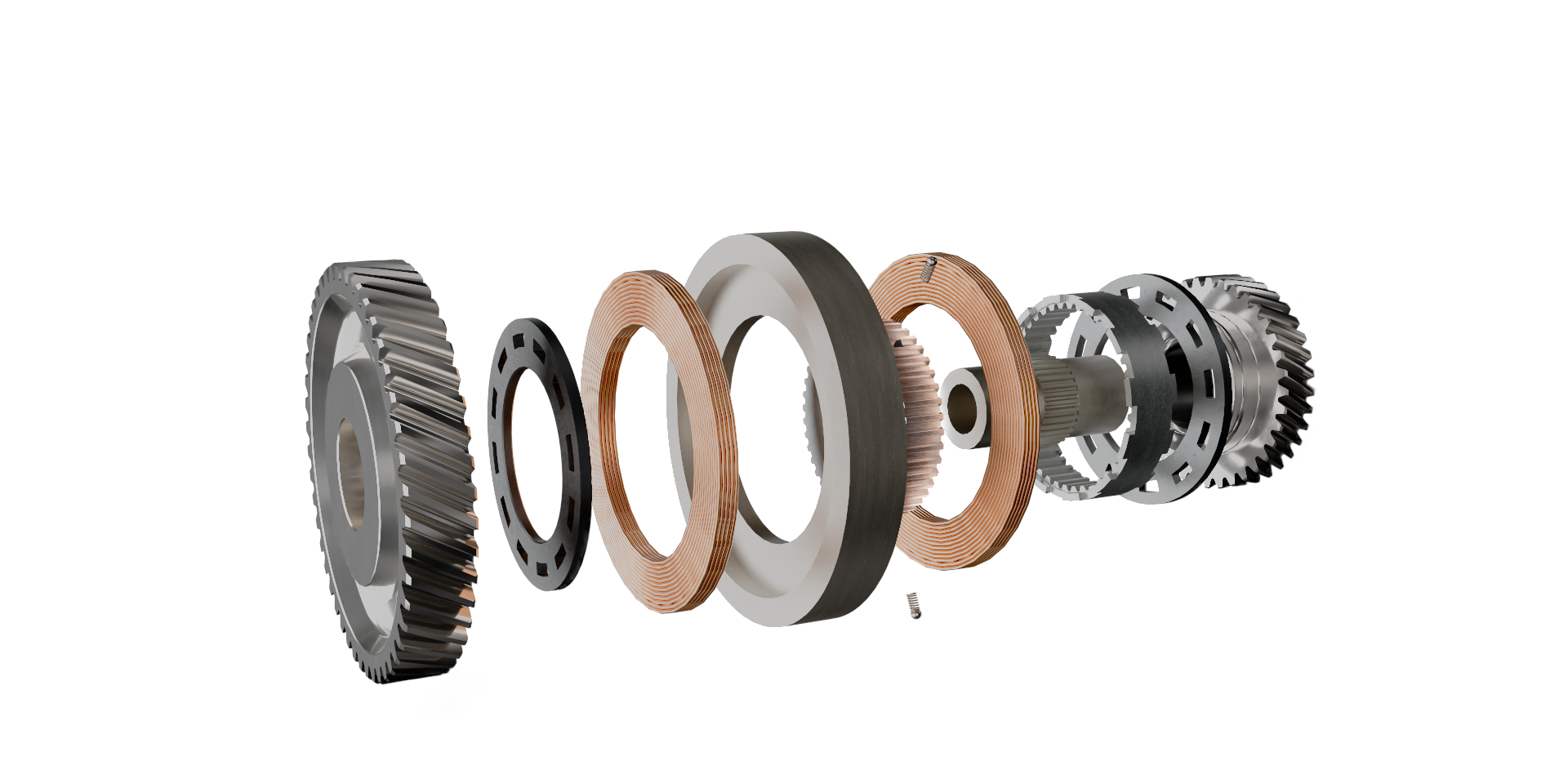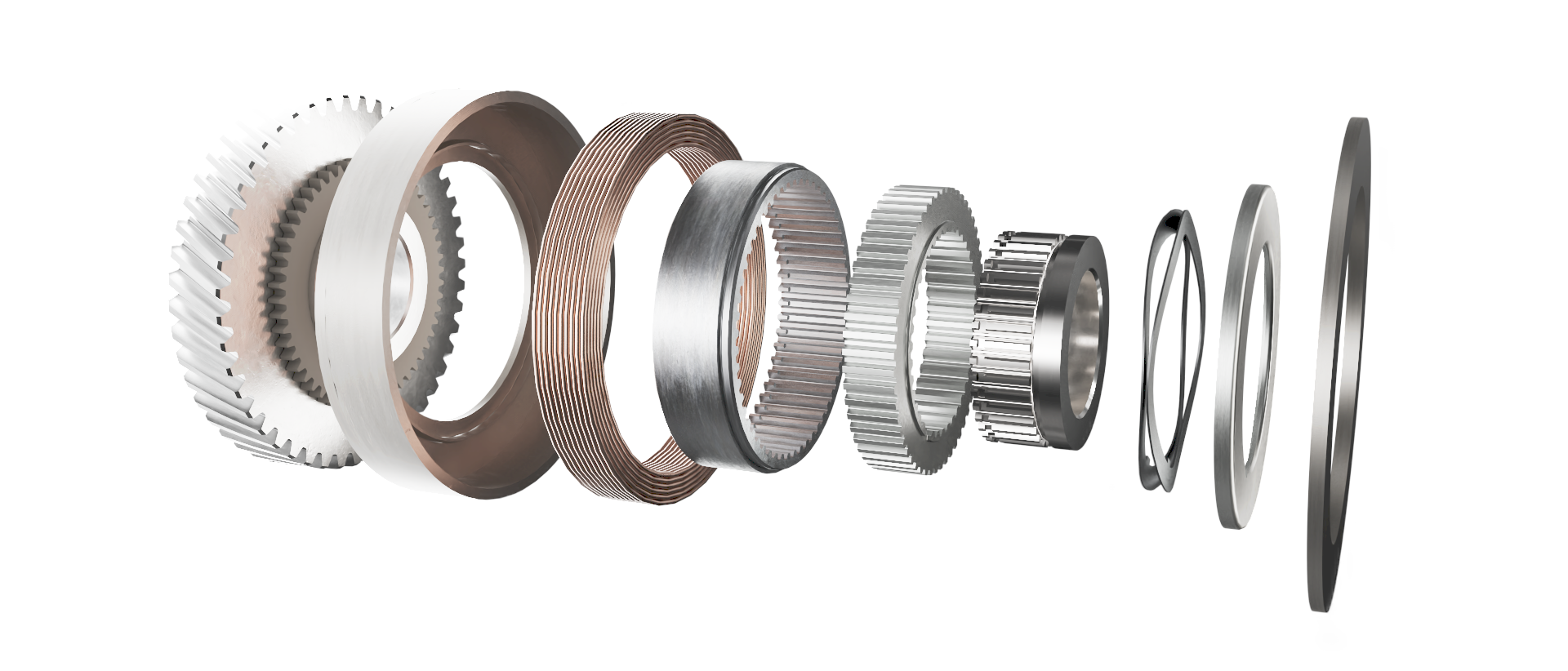 emDOC CDC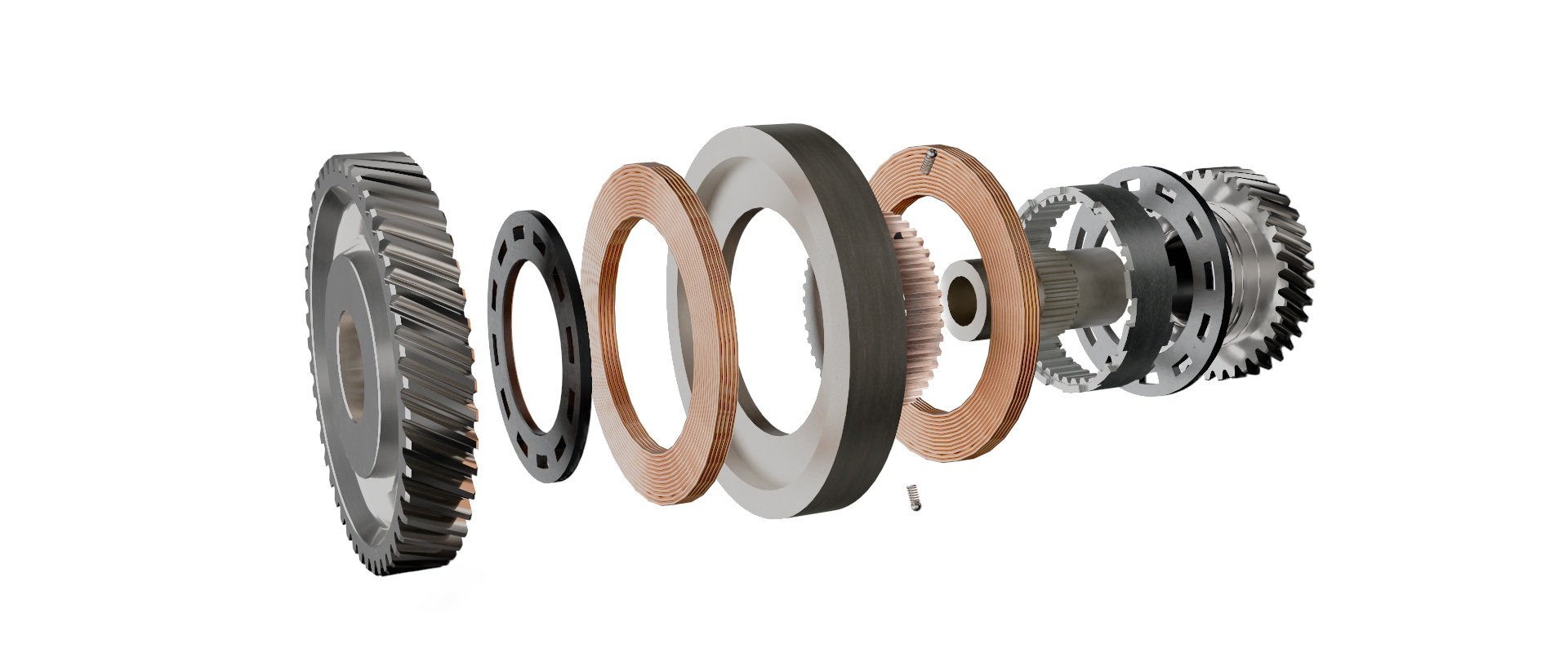 emDOC DSSA