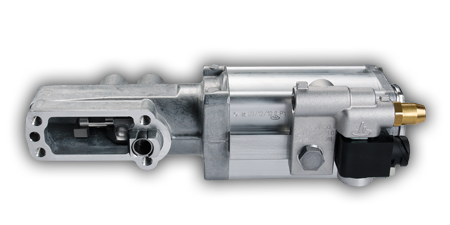 Gearbox actuation systems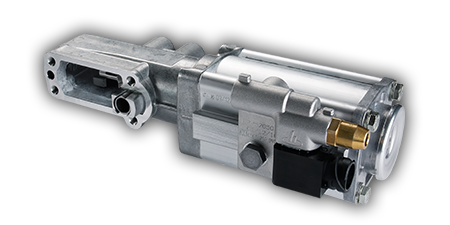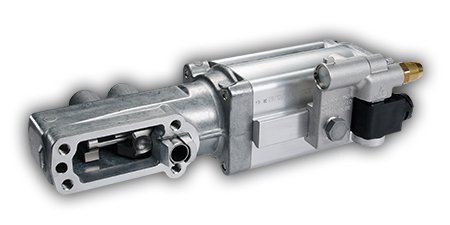 With pneumatic shift assistance, HOERBIGER has become a leading actuator supplier for manual transmissions in medium and heavy commercial vehicles. The shifting comfort of this innovative solution is at passenger car level and thus sets standards worldwide. Unlike other systems, it conveys an immediate shifting sensation and requires only one-eighth of the effort of conventional solutions.
We develop each pneumatic shift-force assistance system in close cooperation with the customer and adapt it precisely to the customer's specific system environment. The compact design enables fast installation without complex wiring of the control and valve unit to the transmission.
We have now produced well over one million units of pneumatic shift-force assistance for trucks and buses and delivered them to customers worldwide.