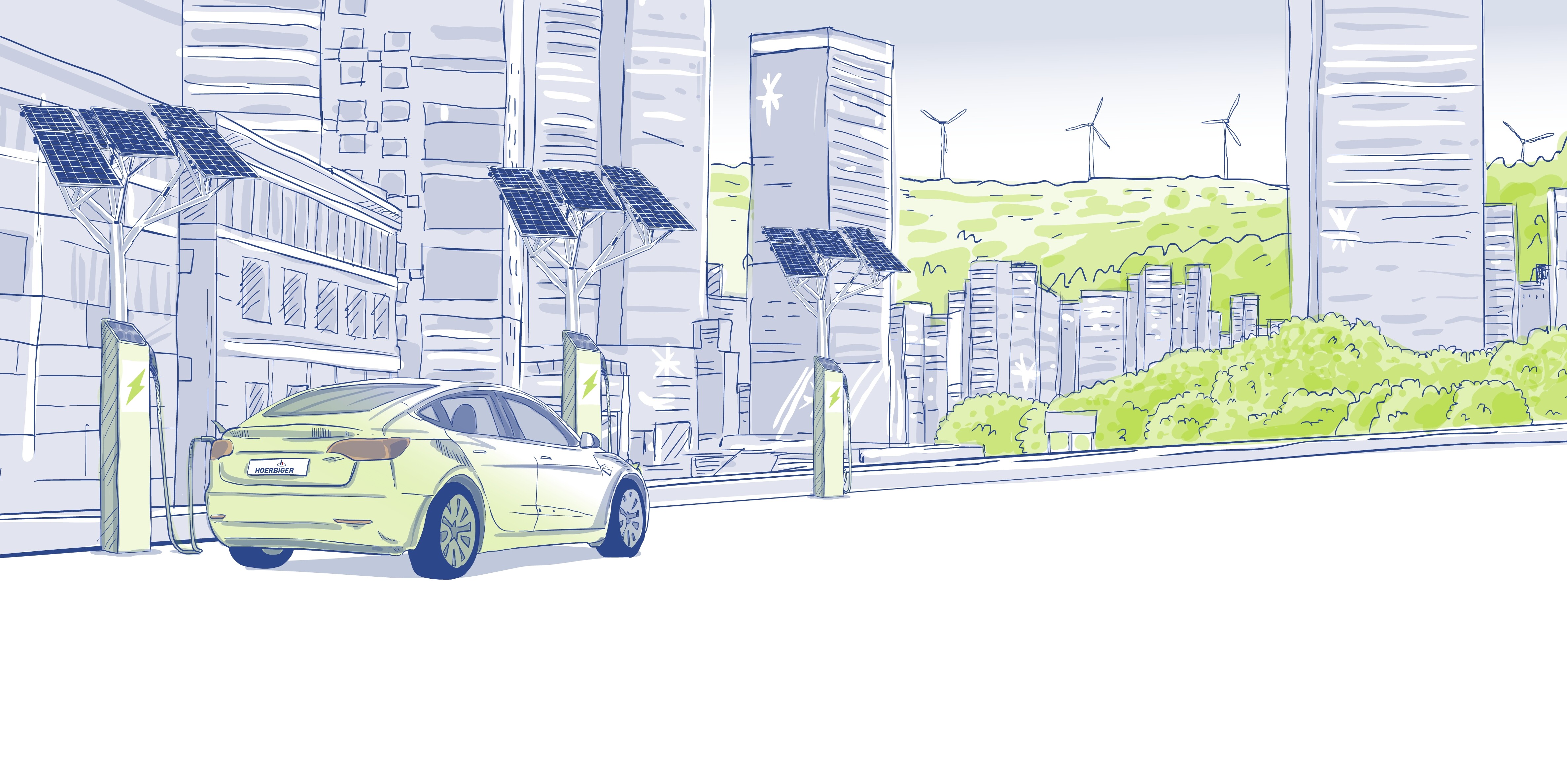 Partner for electromobility
The HOERBIGER Automotive Division is a strong and reliable partner for electromobility. Innovative strength, the highest quality, and delivery performance are what set us apart. Our extensive product portfolio of switching elements contributes to increasing the efficiency of electric drivetrains, for example by connecting and disconnecting drivetrain segments or by switching in multi-speed electric drives. We offer solutions for cars and trucks.
Another product area is energy-efficient actuators for automatic doors and flaps and for level control in chassis. Our proven technology thus enables modern vehicle designs and comfort and efficiency functions in electric vehicles.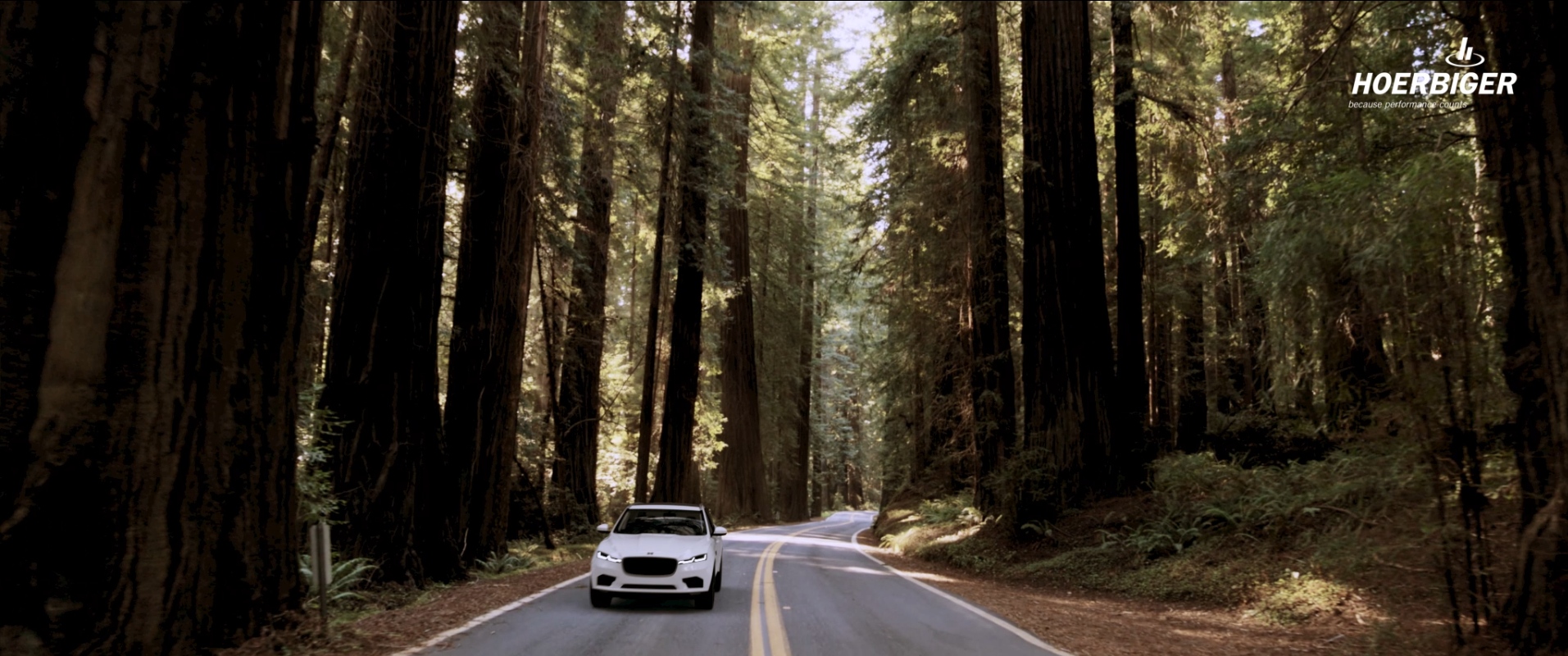 People & C
ulture
: We are looking for YOU!
If you want to work on exciting projects in the field of electromobility, if you like to take responsibility and if your personal development is important to you, then join our team. We look forward to hearing from you!