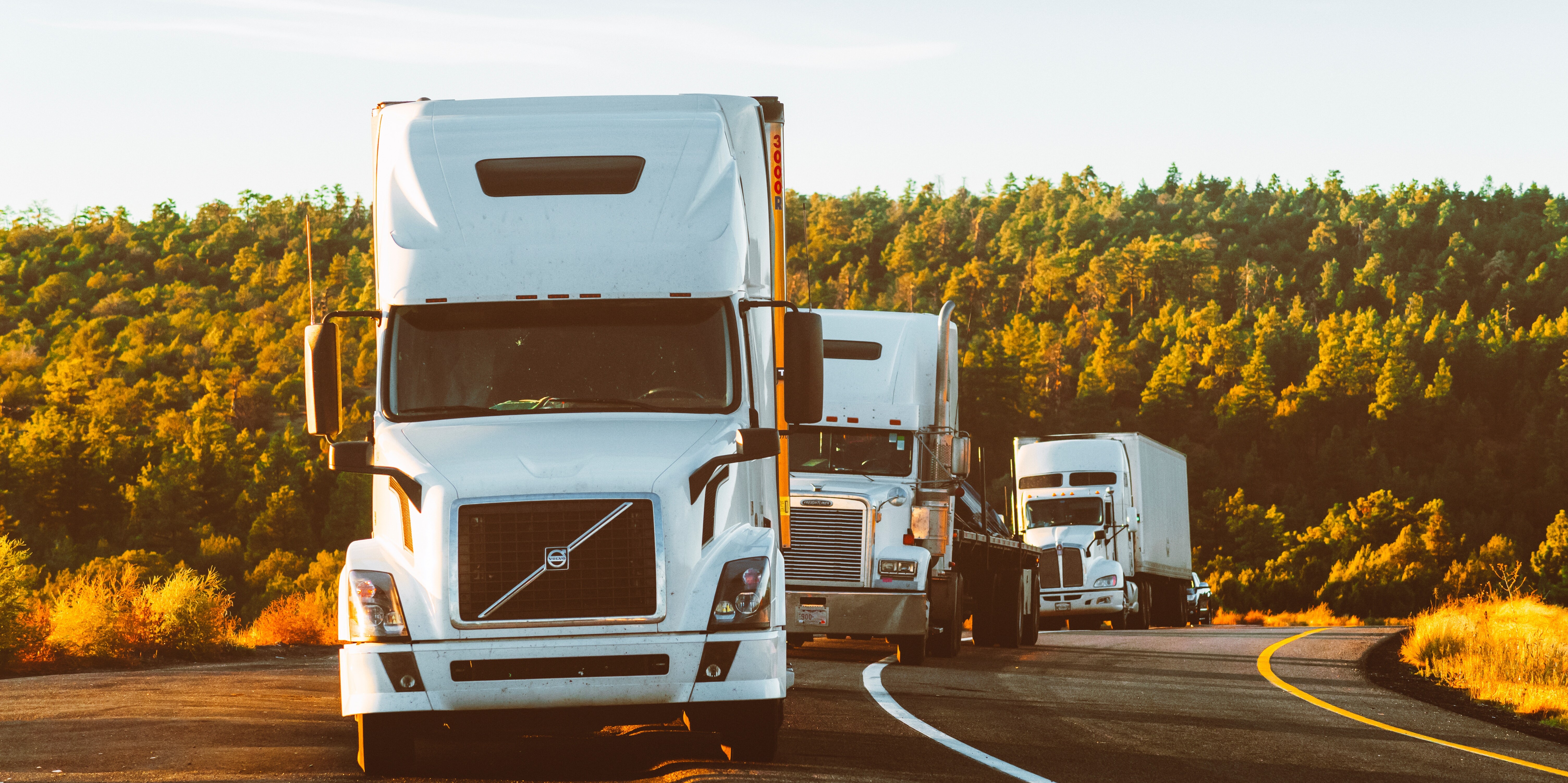 Compressor Systems for Commercial and railway vehicles
Reliable operation with a low fuel consumption
Flow-optimized reed valves
Efficient cylinder head unit cooling
Reed valves and cylinder head systems from HOERBIGER are used in railway and commercial vehicle compressors to generate compressed air. More than 30 years of experience and state-of-the-art technologies guarantee innovative and reliable products as well as optimum efficiency. Renowned manufacturers from all over the world rely on our comprehensive problem-solving expertise - from engineering to production to precise series delivery.
Our expertise is evident in every detail of our technical solutions. One example: The brazing process for valve plates developed by HOERBIGER allows an innovative cooling water channel design which dissipates the heat generated during compression in the best possible way. The optimal geometry of these water channels is calculated using computer simulations.
The efficient cooling enables the production of high-compression air compressors, which are increasingly in demand by leading commercial vehicle manufacturers.